Editorial: Seniors, don't waste PSAT day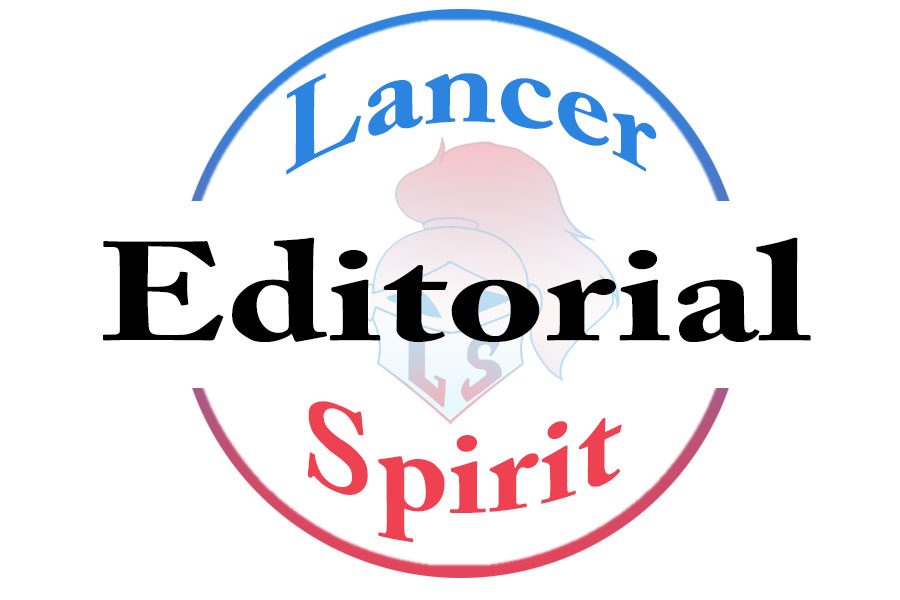 Lancer Spirit Staff
October 14, 2016
While underclassmen will be buckling down to take the PSATs next Wednesday, October 19, the senior class will be getting the day off for a "College Day." 
Now, seniors, while it is tempting to spend the day off relaxing, don't do it.
Take advantage of this day to get as many items as possible checked off your "college to-do list."
After all, college essays still need to be written, FAFSA needs to be filled out, all the Common App questions need to be answered, and scholarships need to be researched.
Applying to college is basically a part time job. It takes time, energy, and can't be done by pulling an all-nighter the day before the deadline. Chipping away little by little at the enormous pile of work that needs to be done is the only way you can apply to college and keep your sanity.
This "College Day" is the perfect opportunity to move forward with your applications. Even if you spend only a few hours writing your essays, that's a few hours you don't have to try and squeeze in after school on top of all your regular homework, or on the weekends when you would rather be doing anything else.  
It is also a great opportunity to visit colleges nearby that you haven't had a chance to visit yet. While visiting in the summer is more convenient, you don't get a real sense of what a school is like until you see it filled with students. If you can, sign up for a campus tour, or sit in on a class.
So Class of 2017, do not waste your day off. You can still sleep in and catch up on some Netflix, but remember while your computers are streaming Grey's Anatomy or Gossip Girl, to open up Common App and make some progress on applying to college.