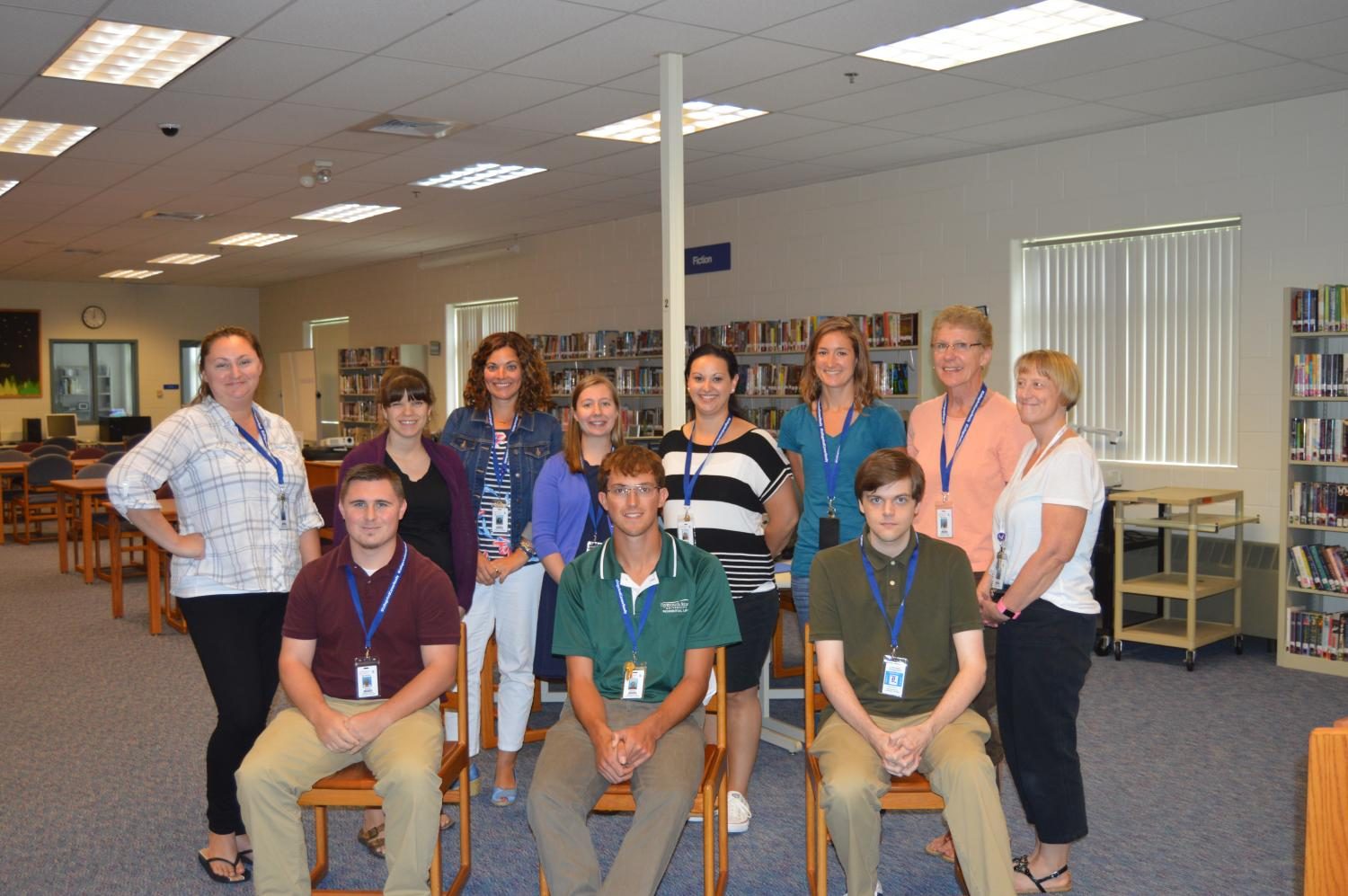 Liz Iaconis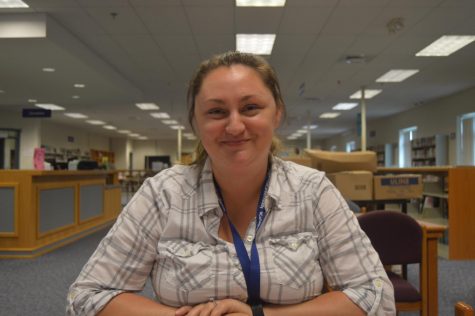 Mrs. Chase
Department: House 4 Guidance Counselor
Getting to know her: In her free time, she plays Sims "like it's her job," plays other video games, and cuddles with her pug, Darla. Chase claims her pug is her obsession.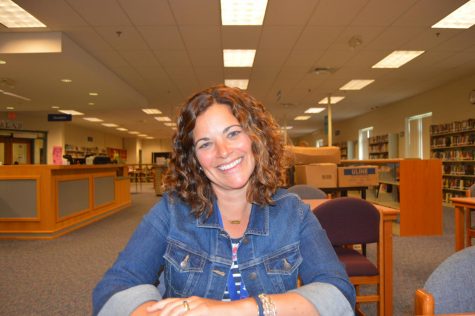 Mrs. Sherwood
Department: House 1 Guidance Counselor
Getting to know her: Sherwood is a mom and a dog mom to two rescue dogs, and  she is really excited to get to know the students and families at the school!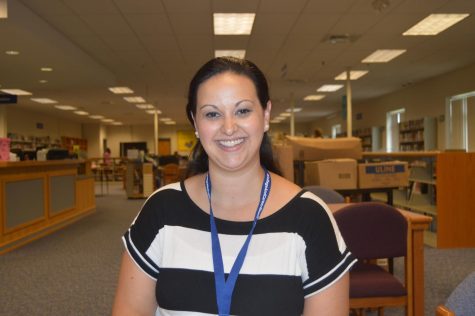 Mrs. Bound
Department: CP Algebra 1A and 1B, CP Pre-Calculus teacher
Getting to know her: Bound grew up dancing and can't wait to see the dance team in action. She is also looking forward to becoming a member of the community, living in town.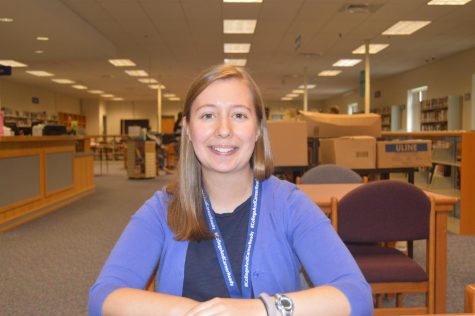 Ms. Snowdon
Department: Honors Biology and Freshman Science teacher
Getting to know her: Snowdon recently graduated from UNH with her master's degree, and she is eager to learn her way around LHS and build the community through her students.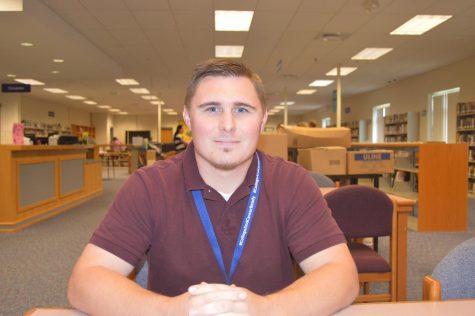 Mr. Blouin
Department: CP Biology A and Freshman Science teacher
Getting to know him: Blouin is excited to go to Londonderry sporting events, even though he lives in Rochester, and he spends a lot of his free time with his six-month-old daughter.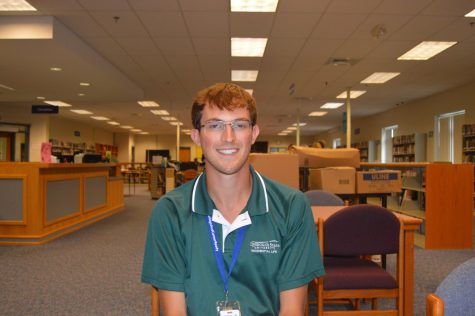 Mr. Astbury
Department: Pre-Algebra, CP Geometry A, and CP Algebra 1&2 A&B teacher
Getting to know him: Astbury graduated from local highschool, Souhegan in Amherst and is looking forward to being part of a bigger high school atmosphere. At Souhegan, he ran cross country and track and suggests to any student as a great way to achieve personal goals.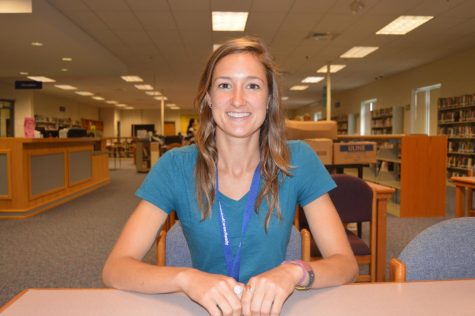 Ms. Brennan
Department: AP Statistics and CP Algebra 1A teacher
Getting to know her: Brennan was the math teacher for the 8th grade Heatwave team at LMS but is ready for a fresh start at the high school. She is excited to see growth from her former students. Brennan is also an avid runner and training to qualify for the Boston Marathon.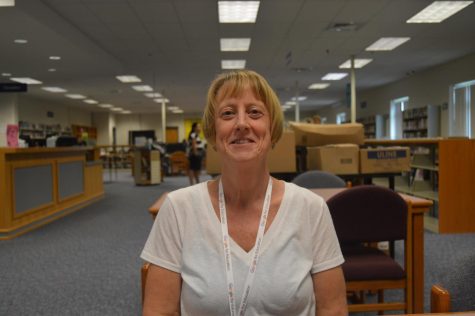 Mrs. Miller
Department: Special Education Case Manager for the class of 2019
Getting to know her: Miller has two children, one 17 years old and the other 25, and she is also a proud owner of five dogs!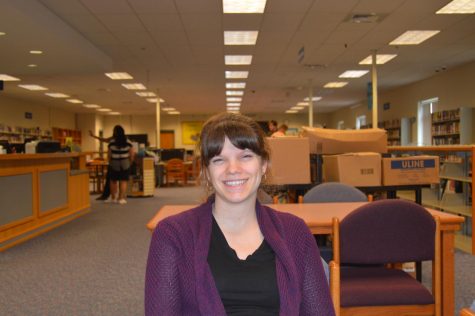 Madame Johnson
Department: French 1&2 teacher
Getting to know her: Johnson is a new mother to a 5 week old baby girl, and she loves to knit and sew. In addition to speaking French fluently, she has also achieved a certified Spanish proficiency.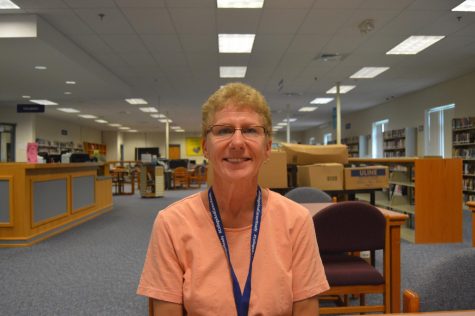 Ms. Brown
Department: Freshman Science
Getting to know her: Brown is excited to get to know her students and the faculty and help Lancer Nation wherever she can to make this the best year!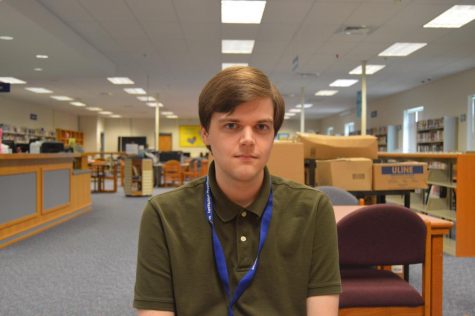 Mr. Waters
Department: CP and Honors English 9
Getting to know him: Waters wants to share the joy in reading with his classes and has challenged himself to make Pride and Prejudice a fun read. As a college student he was a stand-up comedian while studying TV and video production at Hofstra University.