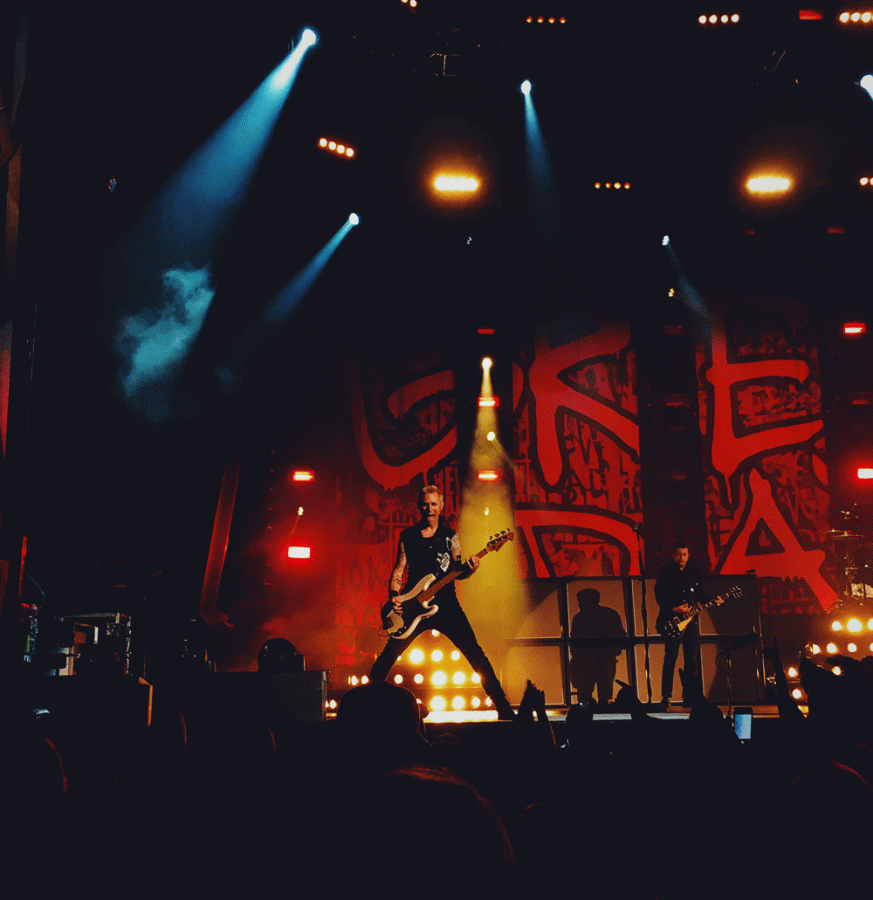 Photo By: Anna Drabik
Concerts are my happy place. There's absolutely nowhere else I'd rather spend my night than in a venue for a concert, whether it's at TD Garden or some small club that can only hold 200 people.
So, in order for you to have the best experience at a concert, I'm here to help, as I'd now call myself an experience concert go-er. Here are my dos and the don'ts of concert going.
The Dos:
DO follow your favorite artists on Spotify, Apple Music, etc. Often, these artists will send you presale codes to purchase tickets for their tour. This makes it easier to buy good seats, and sometimes, the tickets are cheaper.
DO be prepared for security. Open your bag and empty your pockets. The quicker you can get through security, the better.
If you buy something from the merchandise table, DO be prepared to carry it around for the rest of the evening.
DO be prepared to sit through one-to-four openers. Yes, one-to-four. I know, it's annoying, but you just have to do it. Besides, most openers aren't horrible.
DO talk to the people around you. You're all there for the same reason, so why not strike up a conversation with those standing around you?
DO be prepared to feel the pounding bass and hear how loud the show truly is. Personally, these are my favorite parts of the show, as I know it's real.
DO get caught up in the moment. Forget about school, or the test awaiting you tomorrow. It's moments like these, when you're surrounded by people who enjoy the same thing as you and you are at a concert that you may have been waiting for months to see, that are truly worth living for.
The Don'ts:
DON'T overpack. No matter how small the venue, there will always be security, and you do not want to get held up in security for your huge bag. Also, trust me, you do not want to carry around a heavy bag all night. Only pack the necessities, like your phone, your ticket, and some money.
DON'T wait to go to the bathroom after the opener(s). The lines will be incredibly long, so it's best to go during the opener (unless, of course, you're there for the opener).
DON'T crowdsurf, bump into everyone around you, etc. You have the right to have fun, but don't ruin anyone else's fun while you're at it.
DON'T forget to have fun. The worst thing you could do all night is stare at the stage, wishing you were in your cozy bed, or stressing about school the next day.
The most important part of any concert is the experience, so enjoy it. After all, you spent money on this, possibly even waited for months for this evening, so why not let loose for one night?