Throwback Tuesday: LHS students re-created the War of the Worlds broadcast 10 years ago. Listen here.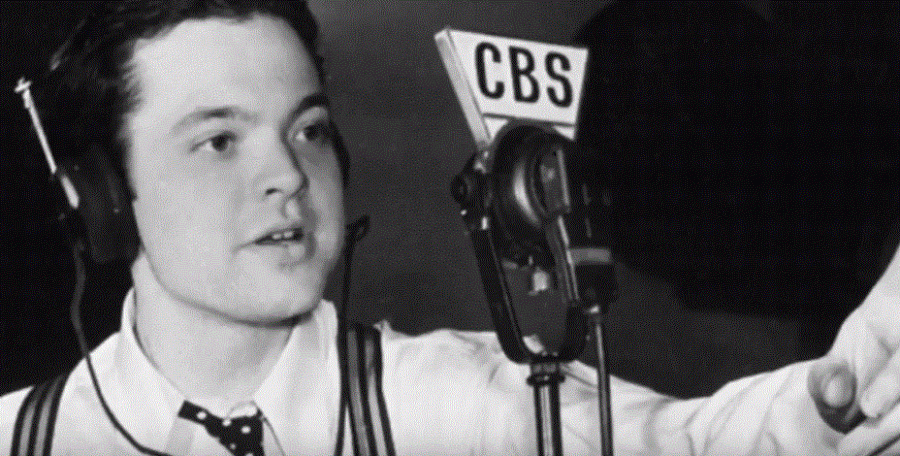 LHS Alum, classes of 2008-09
October 30, 2018
Today is the 80th anniversary of the War of the Worlds Broadcast.  This broadcast caused panic nationwide because people thought it was a real martian invasion.  For more information about the original broadcast, click here.
10 years ago Mrs. Robinson's "Lancer Theatre on the Air" students re-created and recorded their own version of the broadcast from the original script.  Click here to see the promotion of the Live Stream from 2008 from Londonderry News.
Lancer alum Kevin Lessard, who was a Lancer Spirit editor and Radio Club staff member, stars in the role of Orson Welles.  Lessard is currently working as a television news producer at WBZ-TV in Boston.