Thanks go out to resilient pep rally team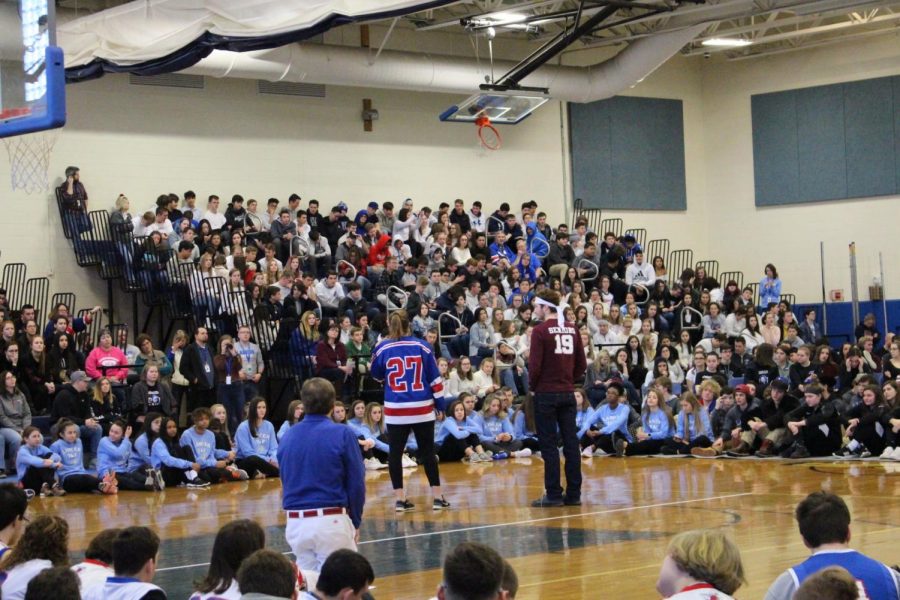 The Lancer Spirit Staff would like to extend a message of thanks and appreciation to Mr. Juster and the pep rally team. Following a plethora of controversy and criticism surrounding this winter's skit-free pep rally, the team revisited their pep rally rules and reached a compromise that is safe and fun for students and staff alike.
This spring's pep rally will allow athletes to perform pre-approved skits which will keep the pep rally running smoothly for us all to enjoy.
The new rules also deem that teams may choose not to perform a skit and that the pep rally entrances will be organized by teams performing skits and those who will not, bringing new options to the gym floor.
As students, we look forward to this new and improved pep rally plan. We applaud your work, pep rally aides, toward putting together an outstanding show for the LHS student body. We cannot wait to see what the team has in store for April 19.