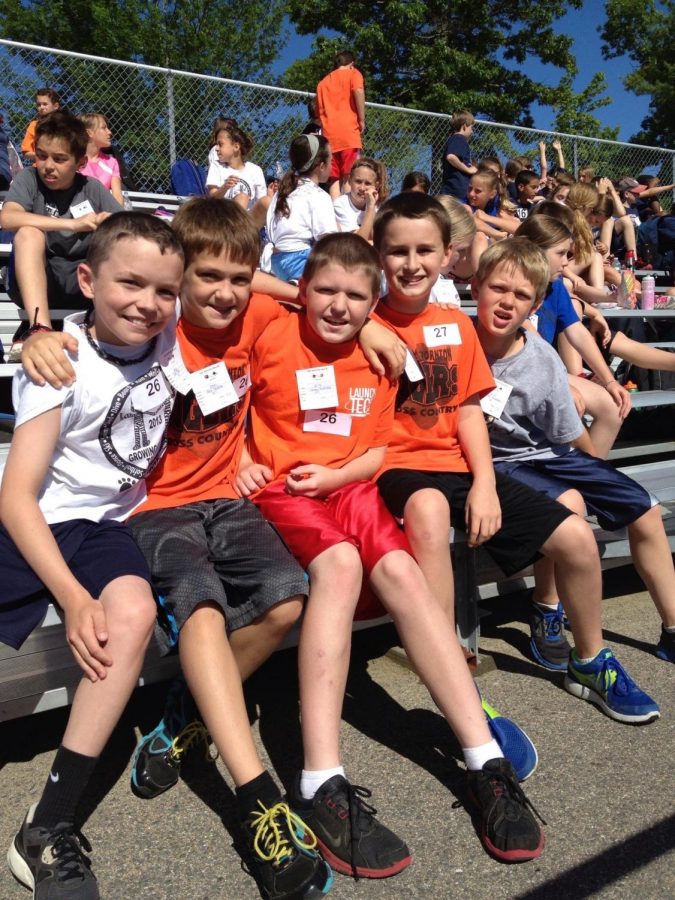 As the Class of 2020 finishes their last day of their final year at LHS, we thought we would honor these graduates with a slideshow of photos from their time at North School, South School and Matthew Thornton.
See if you can recognize your friends and classmates (and yourself!) from back in the day.
COMING SOON: The senior issue of the Lancer Spirit will be released in mid-June, so stay tuned for news on how to get your copy.
Best of luck to the Class of 2020!