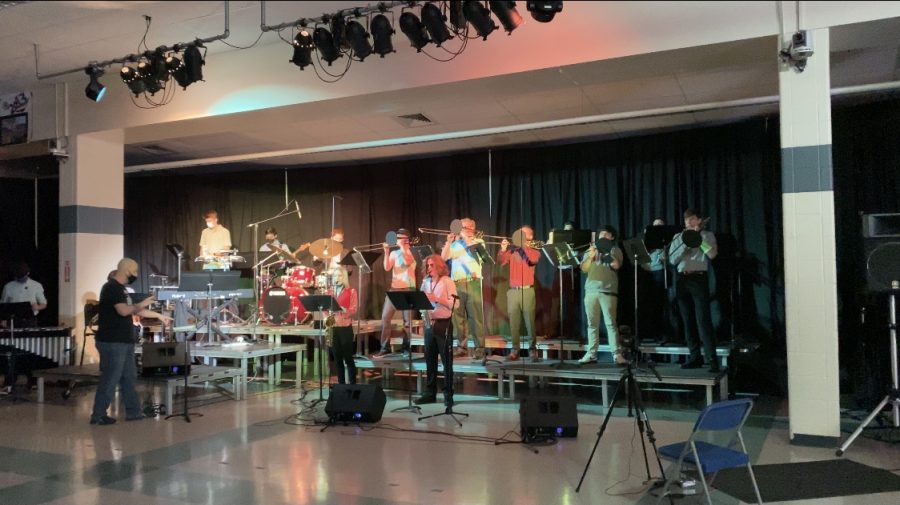 Photo by Courtney Clark
The performers at the annual Prism concert on Saturday were allowed to bring limited guests, and faculty of LHS were invited. The event was also live-streamed for those who couldn't attend.
The Lancer Spirit was there during the sound check to talk to the performers and get their thoughts on the concert.