Nature helps student cope during COVID-19
Freshman Amanda Robinson discovered how nature could be a "positive outlet" during difficult times throughout the pandemic.
With the scent of fresh air, the touch of a slight breeze, the leaves crunching under her feet, and the sight of the horizon getting closer and closer, freshman Amanda Robinson had made it to the top of the mountain. 
The calling of nature helped Robinson through the COVID-19 pandemic. During that time, Robinson quickly "fell in love" with nature and hiking. 
"I realized how much I absolutely [enjoy] hiking, walking, and anything in nature," Robinson said. "I went on long walks every single day because it [was] so refreshing."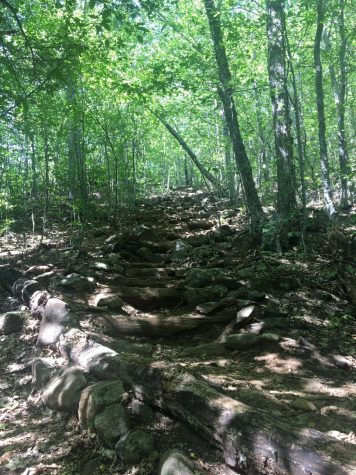 For Robinson, the beginning of the pandemic was nice because everything "came to a stop" but eventually things became much harder on her mental health than she expected. In spite of these challenges, she found nature as a positive outlet.
"It was super important that I found that outlet because it kept me in a hopeful mindset," Robinson said. "Although things [in life] are hard, there are [other] things that make it all worth it."
Robinson recalls that it was the first hike she went on that got her to fall in love with nature. 
"I remember it being kind of dark while climbing up," Robinson said. "Then [there] was a big hill and I climbed it quickly. I could feel it in my thighs and then it just opened up at the top of the hill and was bright."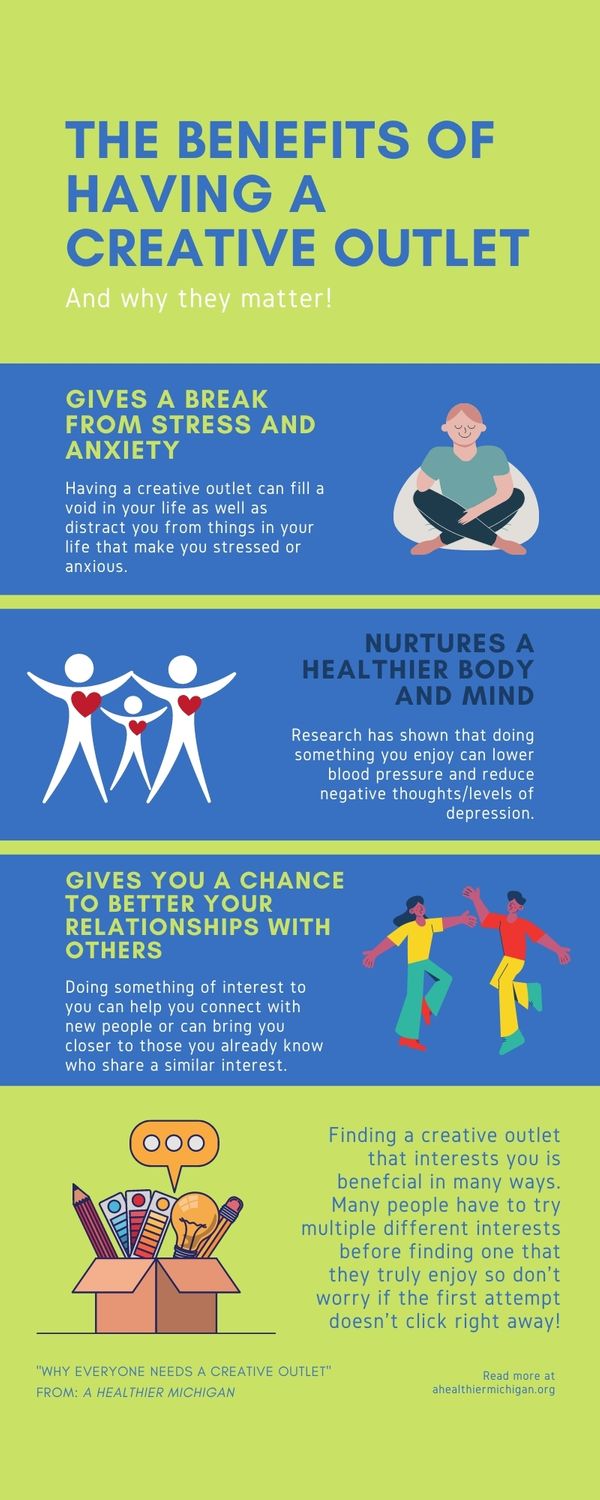 Robinson remembers the beauty of the view made her feel "calm and relaxed," which fueled her passion even further.
"I always feel free when I'm almost at the top," Robinson said. "I'm just climbing up and my feet automatically go in the right spot [as] I'm passing through trees. It makes me feel so in control and fearless."
In addition to nature, the pandemic brought Robinson closer to her mom as well. Walking and hiking together strengthened the bond she had with her mother and herself.
"I remember thinking I wanted to go on a hike because I was bored," Robinson said. "I was able to convince my family to go. My sister didn't like it but I was able to convince my mom to take me other times."
When her mom wasn't around to go hiking with her, Robinson would often go on local nature walks on her own time. She enjoyed knowing that on difficult days, she had the ability to go into nature to give herself a little "pick me up."
"I wouldn't say that being outside made me forget my difficulties, but it made them okay," Robinson said. "[Being in nature] reminded me that there was more to [life than] my difficulties."
Robinson believes that the pandemic would've been much more difficult on her mental health if she hadn't found this outlet.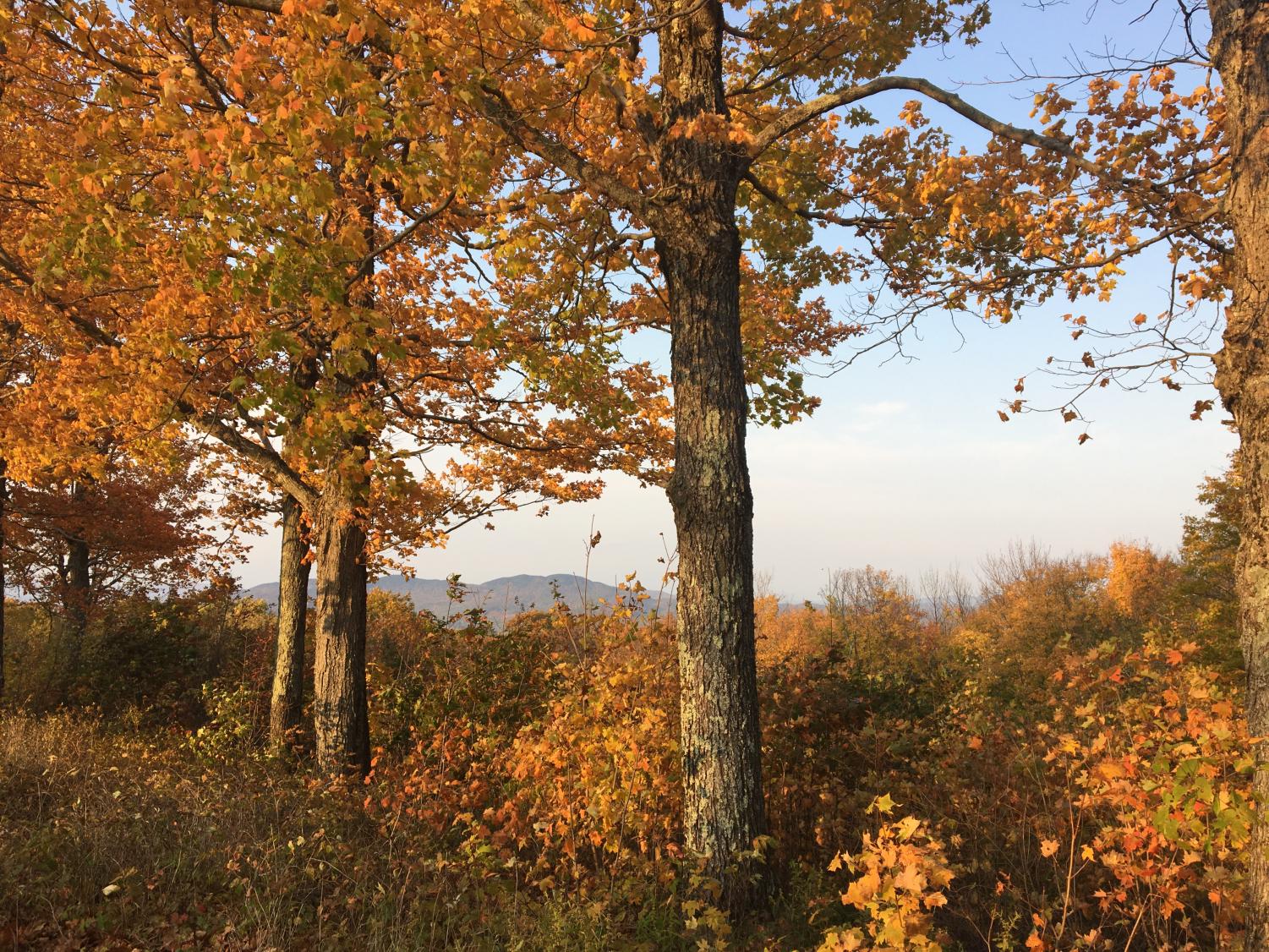 "[This outlet] just made me remember that life is good and will get better once I get more control of it," Robinson said.
Robinson believes that she will continue hiking and enjoying nature this spring, summer, and fall as she did last year because it makes her very happy.
"Looking down and around the top of the mountain and just feeling this sense of relief that something could make me so happy and that something in life could be so good," Robinson said, it's a "feeling like no other."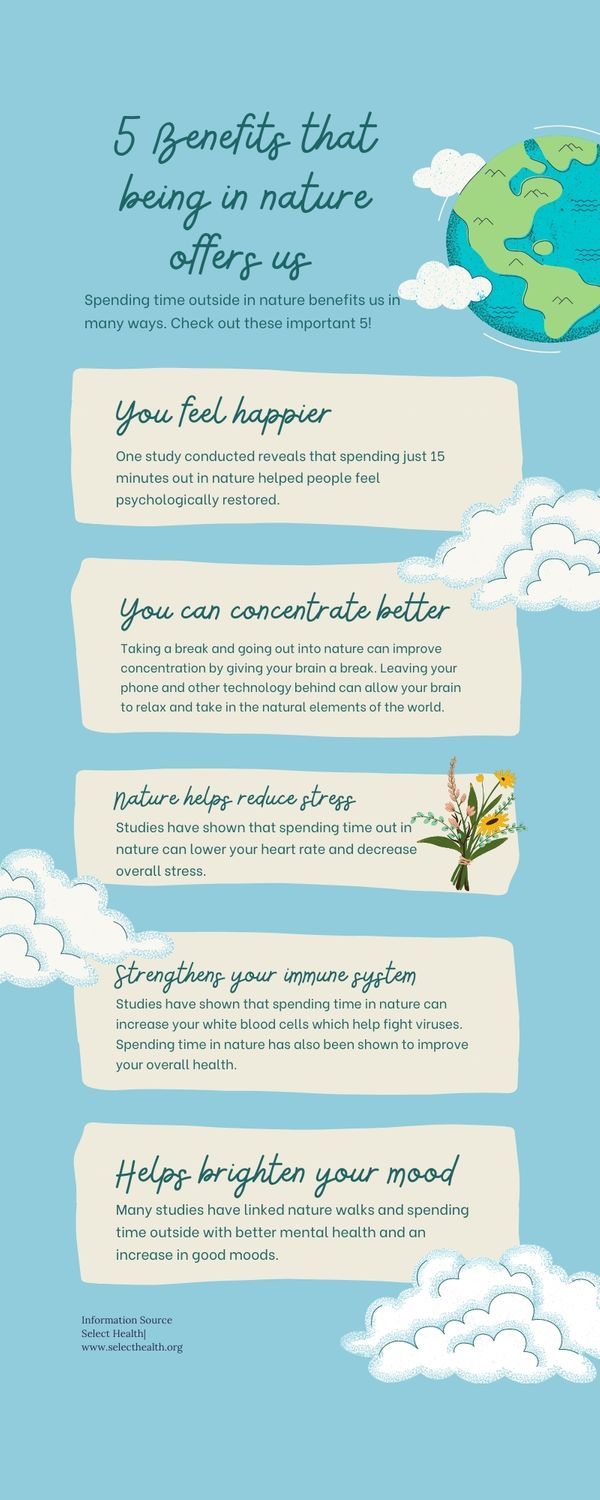 Leave a Comment