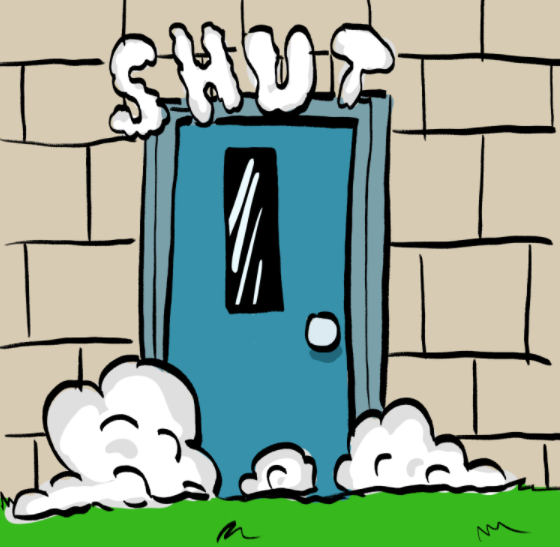 Art by Sathvik Manam
On Thursday, LHS Resource Officer Mike Tufo emailed students to notify them of regarding the exterior doors, effective immediately. 
According to the email, "the exterior doors to the high school will no longer unlock between classes. Entry into the building using any exterior door OTHER than the welcome center is not allowed," Tufo said.
In addition, opening an exterior door for any other person is "strictly prohibited" and is considered " a serious threat" to school safety. 
The welcome center is the only door through which students/parents and others can use to gain entry into the school. 
For further questions regarding this new policy, contact Officer Tufo at [email protected]