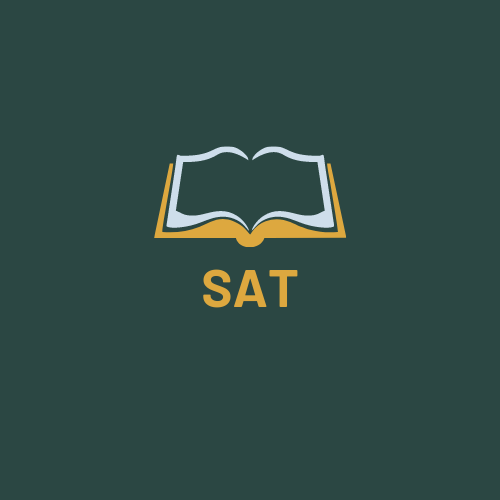 Art by Alisha Khalil
The SAT, administered by the N.H. Department of Education, will be taking place on Wednesday, March 23 from 7:30 a.m. to 12:30 p.m. 
Students with accommodations will take their test over a period of two days. 
Traditionally, the test was taken on paper, however, LHS will administer the SAT online. Juniors taking the SAT will have to take the essay as part of N.H. Statewide Testing for 11th graders.
Students who would like to retake the SAT can register here for any dates listed below.

SAT Dates/Formats:
On Paper:
May 7, 2022 
June 4, 2022 
SAT tests after the June date will be online:
August 27, 2022
October 1, 2022
November 5, 2022
December 3, 2022
Information regarding registration deadlines and other deadlines for those tests can be found here on the College Board website.