Winter Fashion Feature: Anna Kemball-Cook
The typical New England winter is fast-approaching and is sure to bring lots of snow and slush for the upcoming months. To prepare for these frigid conditions, junior Anna Kemball-Cook shares some of her fashion-forward tips on looking her best during the inevitably chilly winter months.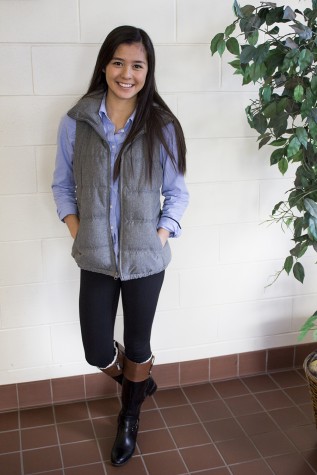 When it comes to style, no matter what the season, comfort is a priority for Kemball-Cook.
"I'm a big fan of sweatpants," Kemball-Cook admits, "but on days that I want to look more put together, my go-to's are vests and sweaters."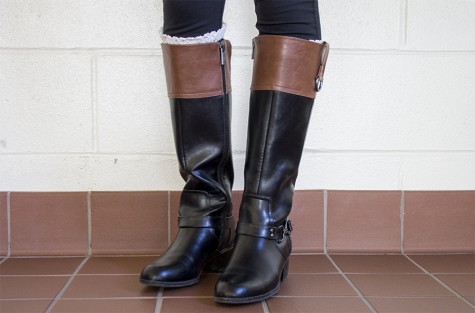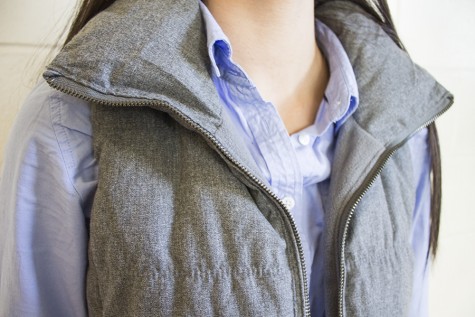 Riding boots have become an increasingly common trend in winter fashion over the years, and Kemball-Cook embraces this fad with her brown/black boots from TJ Maxx.
"I like to take advantage of my 10% employee discount," she said, smiling.
This year in winter fashion, frilly knee-high socks and leg warmers have been seen accompanying riding boots. Kemball-Cook proves to be up-to-date on these trends with her own lace-trimmed socks from Forever 21.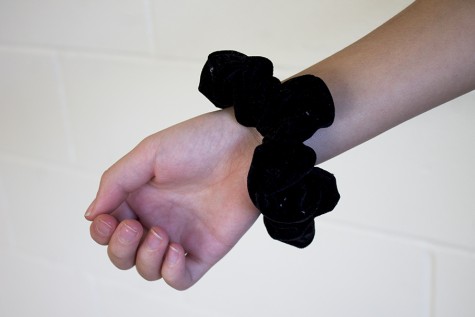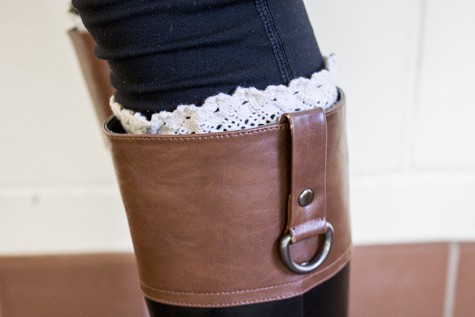 Kemball-Cook always has a scrunchy on hand, in case she has to put up her hair in the middle of the day.
"You just never know," she said. "I prefer scrunchies over hair-ties because they don't crease my hair."
Style Tip:

 Kemball-Cook recommends putting together an outfit the night before school to avoid stress in the morning.