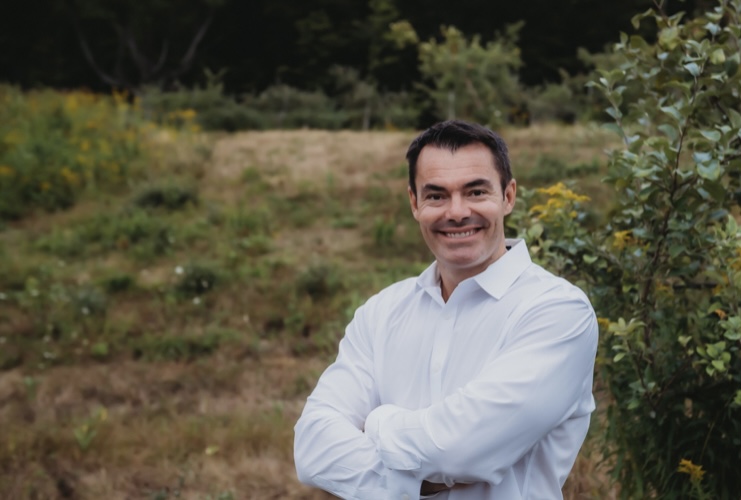 Photo courtesy of Ryan O'Connor
Ryan O'Connor, House 2 Assistant Principal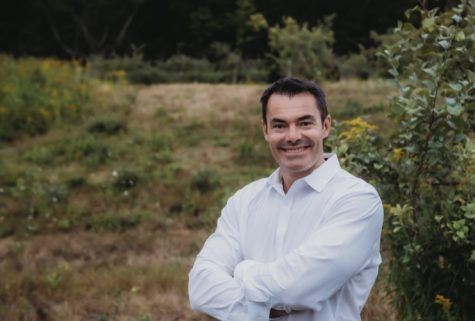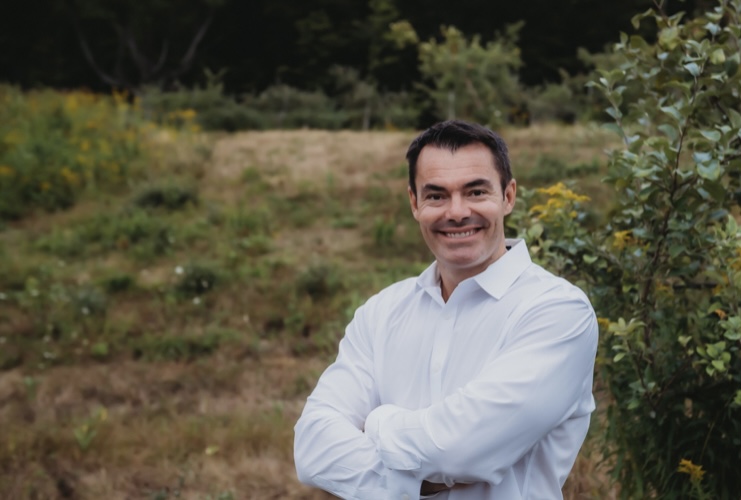 After 13 years in a different district, Mr. O'Conner will be returning as Londonderry High School's new House 2 assistant principal.
"When this position opened up, a few friends texted me about it," O'Conner said. "I'm one who likes change and a challenge and this would be something that's new and there's no better place than Londonderry High School."
O'Conner had previously worked at LHS as an English teacher, before transferring to Windham High School in 2009, the first year Windham was in session. O'Conner found it "really intriguing" being able to essentially form a school.
While he missed how COVID-19 impacted LHS in its peak, O'Connor is ready to see how the school adapts.
"I think any school coming out of the last three or so years because of COVID has the opportunity to reinvent itself or at least examine itself and look at how we can make things better," O'Connor said.
Outside of education, O'Connor was a track coach when he first started at LHS. This time, he is the equestrian team's advisor.
For new and returning students, O'Connor wants to encourage a welcoming environment at school.
"The golden rule: treat others how you'd want to be treated," O'Conner said." We're part of a community and we have to work together."