Sports Scores
Londonderry High School

6

Apr 28 / Baseball

Londonderry High School

2

Apr 26 / Baseball

Londonderry High School

10

Apr 25 / Baseball

Londonderry High School

10

Apr 23 / Baseball

Londonderry High School

6

Apr 22 / Baseball

Londonderry High School

3

Apr 22 / Boys Volleyball

Londonderry High School

10

Apr 20 / Baseball

Londonderry High School

3

Apr 19 / Boys Volleyball

Londonderry High School

0

Apr 18 / Baseball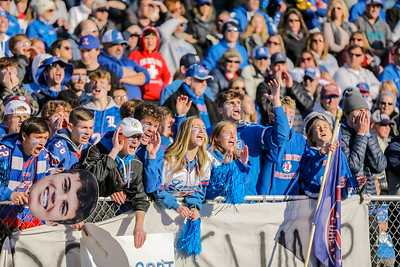 From winning the football state championship to making memories with our teammates and cheering on our classmates, Lancer Athletics has had many amazing moments this year....
Subscribe for LSO updates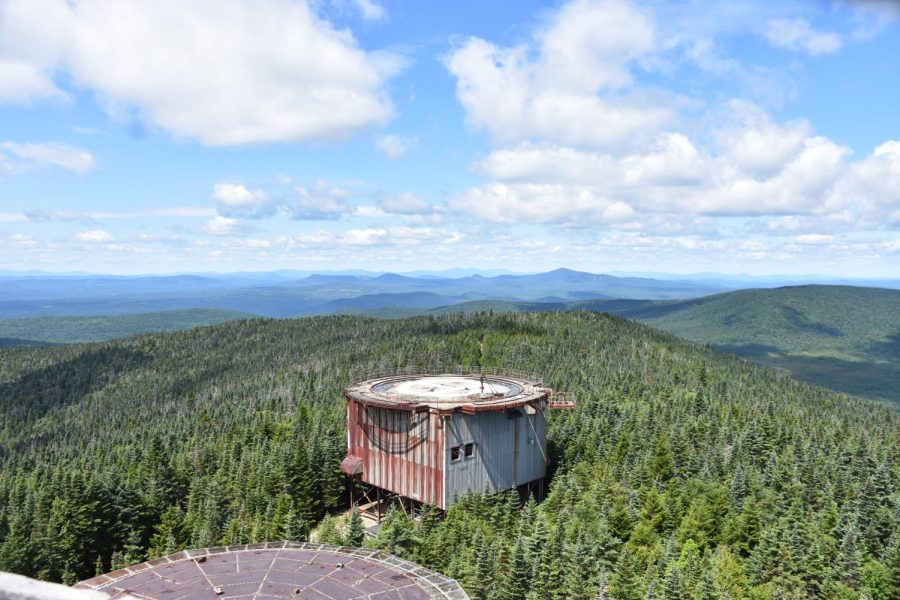 Located deep in the hills of Vermont's Northeast Kingdom (NEK), Lyndonville Air Force base sits abandoned, left to rot and decay in the middle of nowhere.  The base...