Sports Scores
Londonderry High School

37

Dec 17 / Boys Basketball

Londonderry High School

58

Dec 13 / Boys Basketball

Londonderry High School

58

Dec 10 / Boys Basketball

Londonderry High School

24

Nov 20 / Football

Londonderry High School

28

Nov 13 / Football

Londonderry High School

25

Nov 6 / Football

Londonderry High School

35

Oct 29 / Football

Londonderry High School

21

Oct 22 / Football

Londonderry High School

39

Oct 15 / Football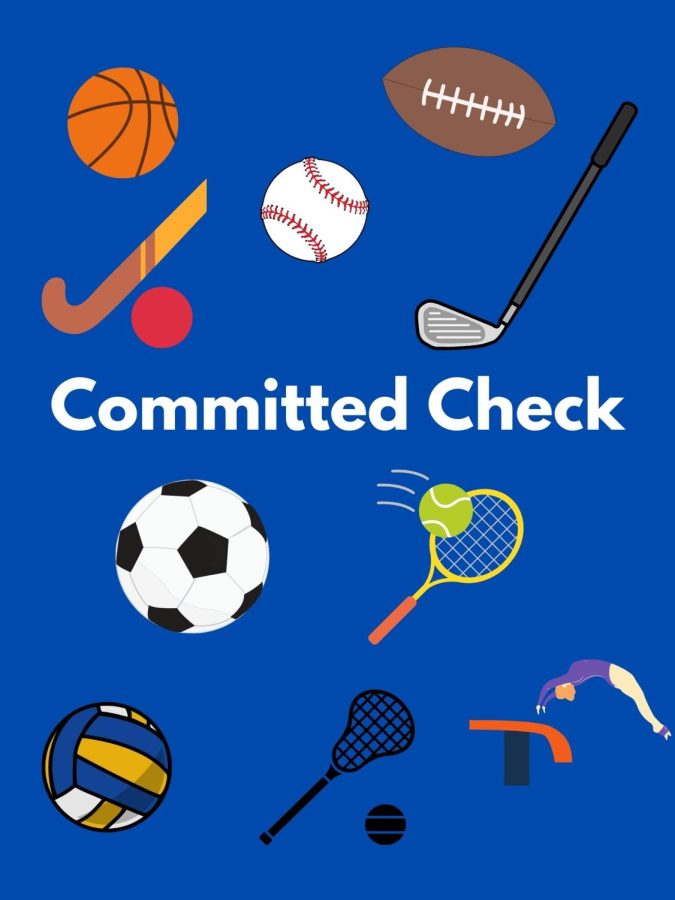 Attention seniors! The Lancer Spirit is publishing a "committed check'' story. We want to highlight seniors that are committed to college to continue their athletic careers....
Subscribe for LSO updates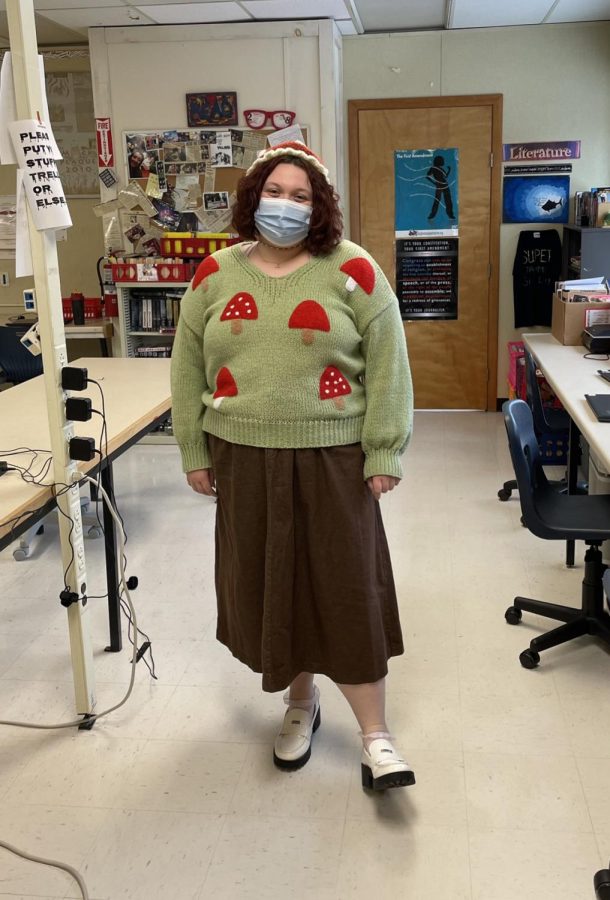 On this Fashion Friday, we highlight senior Kaylie Donahue's personal style and some of her outfits from this week.  Donahue describes her style as "lonely librarian."  "I...