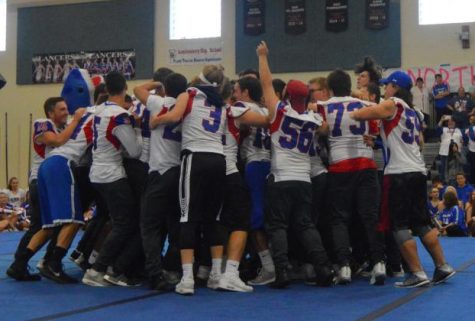 Tonight's football game against Alvirne will be streaming live on the Londonderry Athletics YouTube channel tonight at 7pm. ...
October 13, 2017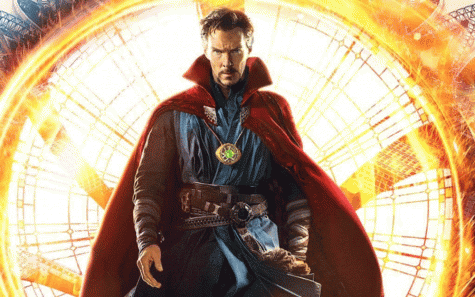 Lancer Spirit on the Air: Reel Talk on Dr. Strange
December 20, 2016
View All »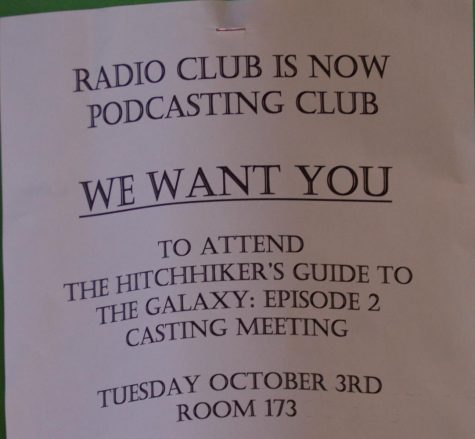 Sean Cavanaugh, News Editor
The Podcast club is looking for members to join them tomorrow, October 3, in room 173. The Podcast club is the place for aspiring voice actors, audio editors, and sound effect...
October 2, 2017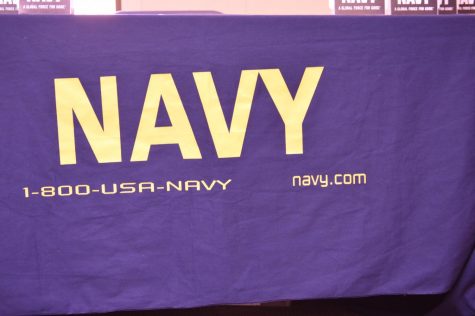 Sean Cavanaugh, News Editor
4-year college? 2-year college? Technical school? Military? Gap year?  Deciding what to do and where to go after graduation is stressful. But it doesn't have to be. LHS...
September 28, 2017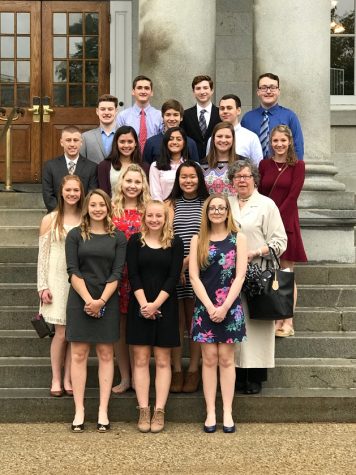 Morgan Torre, Features Editor
All the clubs in the school are having their first meetings around this time of year and it's up to you to frantically pick which ones are worth fitting into your busy sc...
September 8, 2017
Comments & Letters
If you would like to comment on an article, you can do so at the bottom of each story. Please know that you must input your name and email address in the spaces provided before you can send your comment.
Lancer Spirit Online reserves the right to withhold from publication any comment that is offensive, not relevant to the topic or could be considered inappropriate for our audience. Please know that comments are moderated, so your comment will need to be approved by a staff member before it can be published.
We also welcome "Letters to the Editor" if you would like to express your opinion on an article or on an issue affecting the LHS community. You may send these to [email protected] gmail.com or [email protected]
For more information on specific guidelines on comments and letters to the editor, please see our Editorial Policy.
Email Subscription
Enter your email and be notified whenever new content is posted on LSO.