A Daisy for Hannah Jane by Rachel St. Louis
What is your 2018 New Year's Resolution? Check up to FIVE choices below.
Pet as many puppies as possible (9%, 17 Votes)
Be healthier: exercise, eat better, etc. (9%, 17 Votes)
Be more organized: Don't procrastinate, manage your time better, etc. (8%, 16 Votes)
Drop the negative people in your life (7%, 14 Votes)
Travel somewhere new (7%, 13 Votes)
Improve GPA: Do homework, study, etc. (6%, 12 Votes)
Lose weight (6%, 11 Votes)
Focus on mental health and self-care (6%, 11 Votes)
Get a job (5%, 10 Votes)
Be more spontaneous and go on more adventures (5%, 10 Votes)
Don't waste money (5%, 10 Votes)
Ace midterms (5%, 9 Votes)
Be a nicer person (5%, 9 Votes)
Find a Valentine: Ask out that person you like (4%, 8 Votes)
Stay out of drama (4%, 7 Votes)
Learn a new skill (3%, 5 Votes)
Other? (2%, 4 Votes)
Spend time with your family (2%, 3 Votes)
Stay out of trouble (2%, 3 Votes)
Get more involved in school/life (1%, 1 Votes)
Wake up earlier (0%, 0 Votes)
Total Voters: 49

Loading ...
Recent Results
Gymnastics vs. Windham, Goffstown, Pelham
Mon, Jan 15
133.2-111.45, 113.4, 116.95 W
Boys Basketball vs. Exeter
Sat, Jan 13
69-59 W
Gymnastics vs. Pelham, Milford
Wed, Jan 10
131.15-113.15, 94.5 W
Boys Basketball vs. Concord
Tue, Jan 09
53-52 W
Girls Basketball vs. Concord
Tue, Jan 09
59-34 W
Hockey vs. Trinity
Sun, Jan 07
2-3 L
Boys Basketball vs. Bishop Guertin
Sat, Jan 06
47-39 W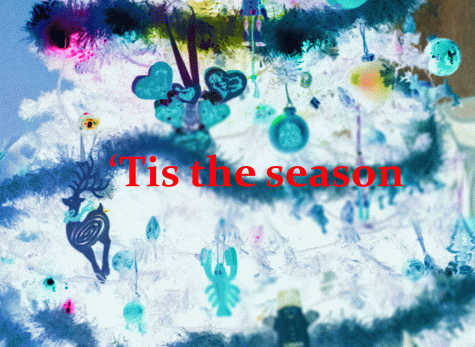 November 17, 2017
What: Annual wreath sale and craft fair When: From 9 a.m. and 3 p.m. on Saturday, December 2 Where: The Londonderry Grange, located at 260 Mammoth Rd, Londonderry, NH...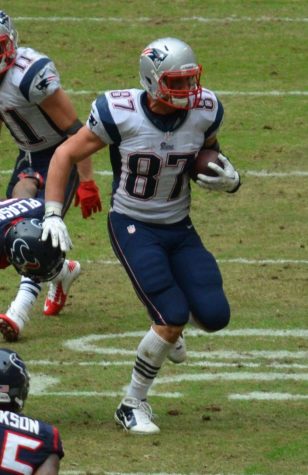 Logan Agrella, Neil Baran, and Kyle Bernard
December 8, 2017
Radio class students Logan Agrella, Neil Baran, and Kyle Bernard hit the halls to find out what LHS thinks about Gronk being suspended. Here's what they got. ...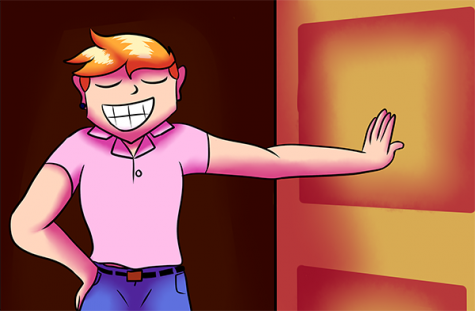 Lancer Spirit On the Air: Senior Evan Miller discusses coming out and being part of the LGBTQ+ community
October 17, 2017
Comments & Letters
If you would like to comment on an article, you can do so at the bottom of each story. Please know that you must input your name and email address in the spaces provided before you can send your comment.
Lancer Spirit Online reserves the right to withhold from publication any comment that is offensive, not relevant to the topic or could be considered inappropriate for our audience. Please know that comments are moderated, so your comment will need to be approved by a staff member before it can be published.
We also welcome "Letters to the Editor" if you would like to express your opinion on an article or on an issue affecting the LHS community. You may send these to [email protected] gmail.com or [email protected]
For more information on specific guidelines on comments and letters to the editor, please see our Editorial Policy.
Email Subscription
Enter your email and be notified whenever new content is posted on LSO.