Sports Scores
Londonderry High School

3

May 30 / Boys Volleyball

Londonderry High School

4

May 25 / Baseball

Londonderry High School

10

May 25 / Softball

Londonderry High School

3

May 25 / Boys Volleyball

Londonderry High School

5

May 24 / Girls Lacrosse

Londonderry High School

3

May 24 / Boys Lacrosse

Londonderry High School

5

May 24 / Baseball

Londonderry High School

4

May 24 / Softball

Londonderry High School

15

May 22 / Girls Lacrosse

Londonderry High School

13

May 22 / Boys Lacrosse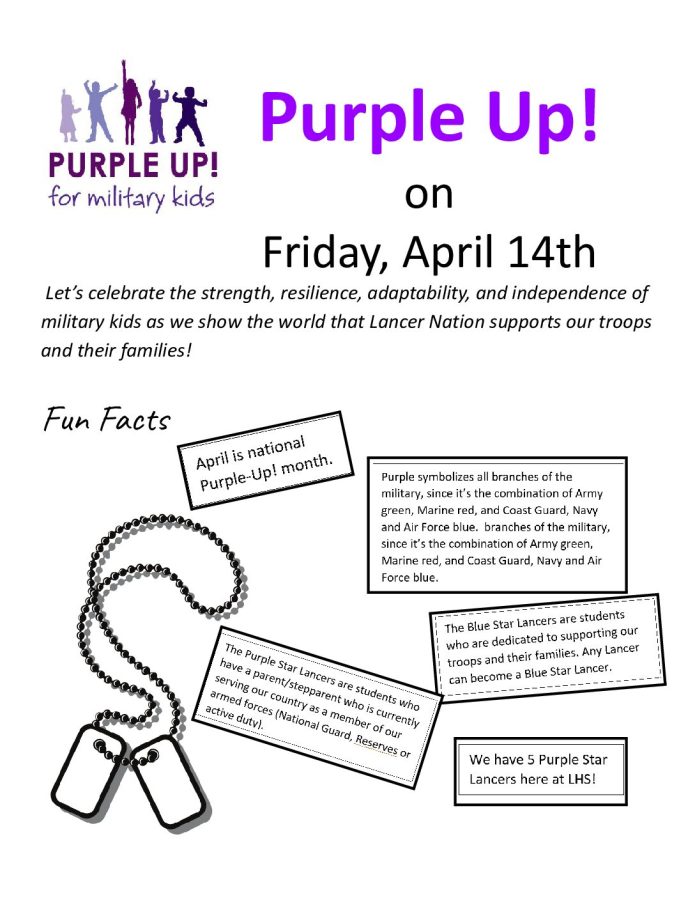 To help raise awareness of the challenges faced by military children, the Blue Star Lancers of LHS are participating in Purple-Up! Month. As...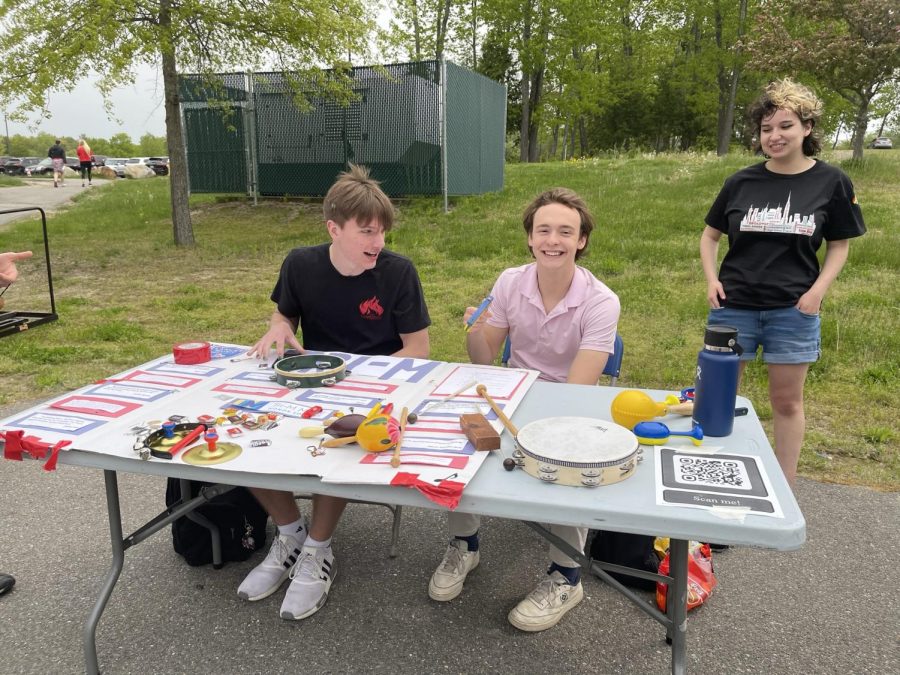 After a year of hard work and planning by the students and staff on the Social Emotional Learning Committee (SEL), Lancers Speak-Up Day...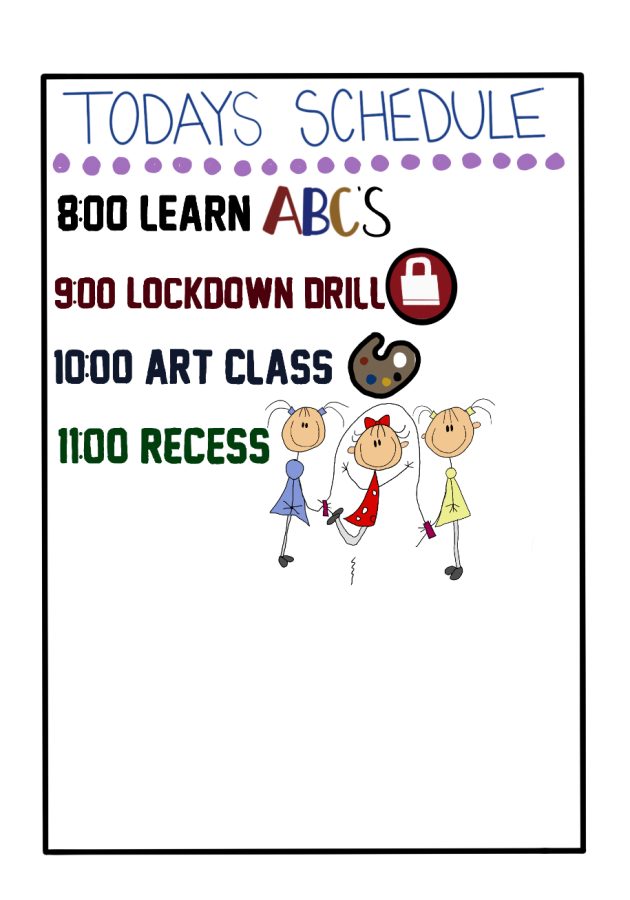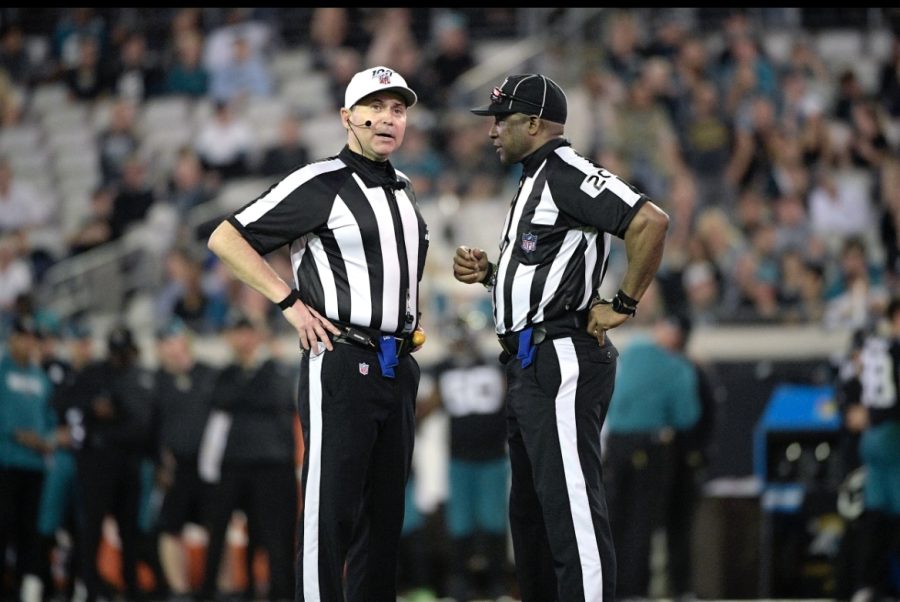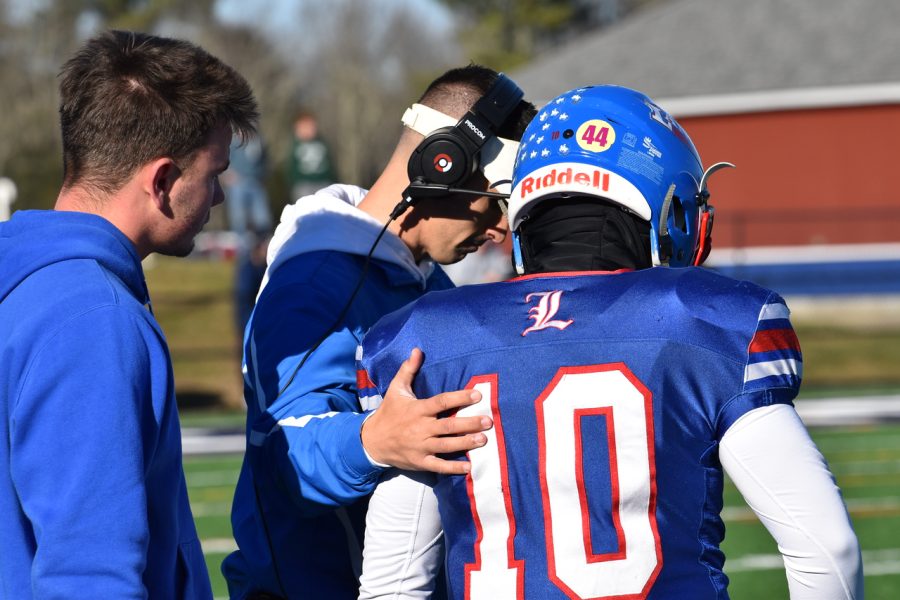 Once the announcement of Howard Sobolov's retirement surfaced, it left many in the school wondering who would take over as Londonderry's...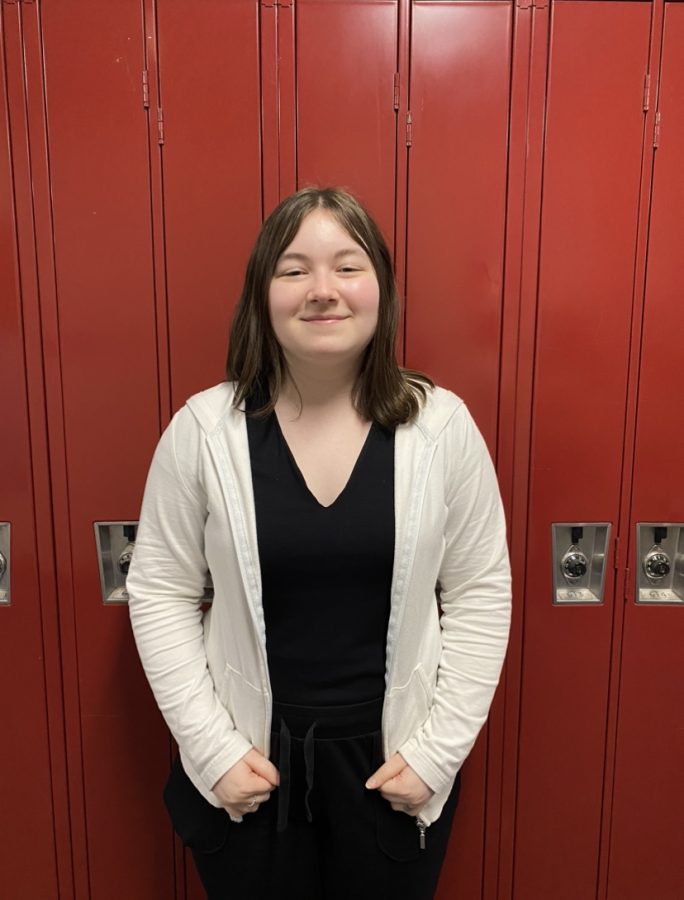 Kelly Egan
, Arts and Entertainment Editor
May 22, 2023