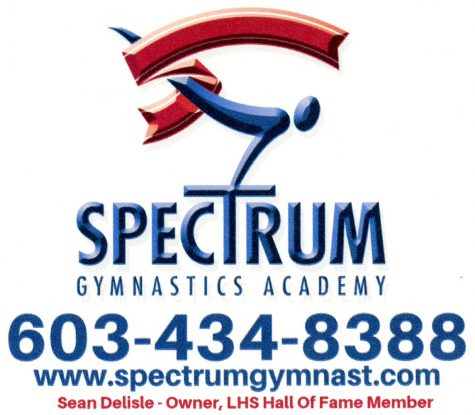 Click below for the latest edition of The Lancer Spirit Magazine. Click on "Lancer Spirit Magazine" menu item above to read past editions.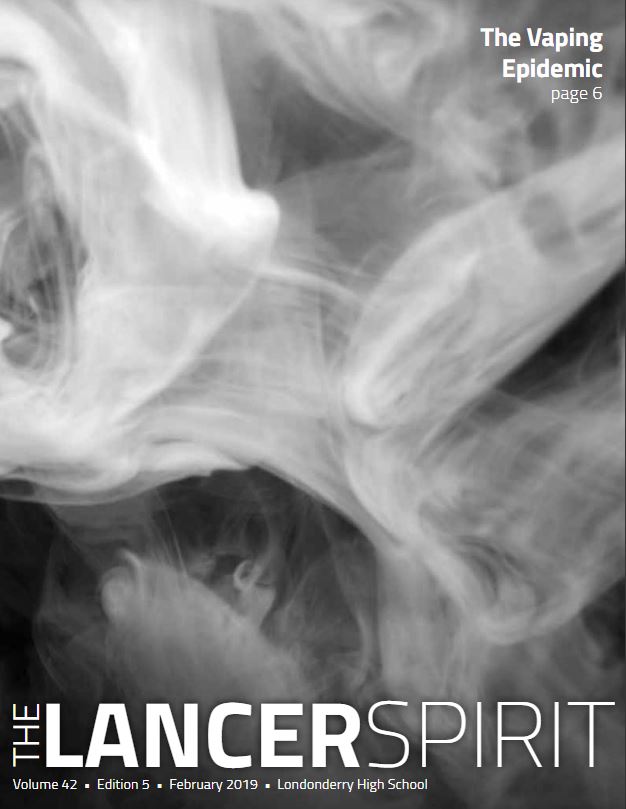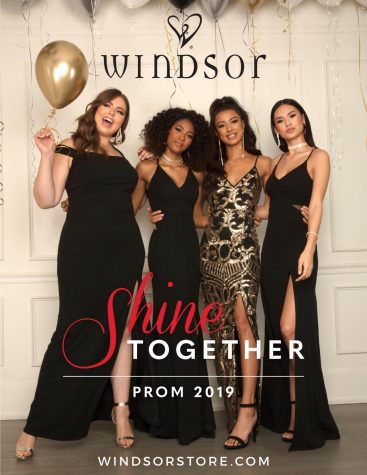 Rachel St. Louis, Creative Writing Editor
March 18, 2019
My mother decided to commit to my father's job and deal with everything that came with it. My father's...
Recent Creative Writing Stories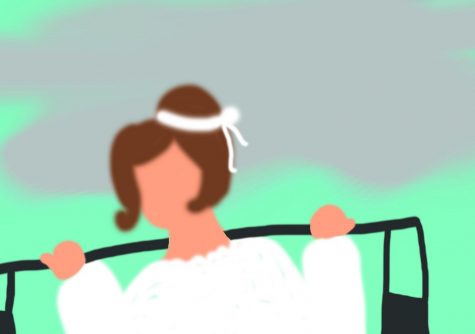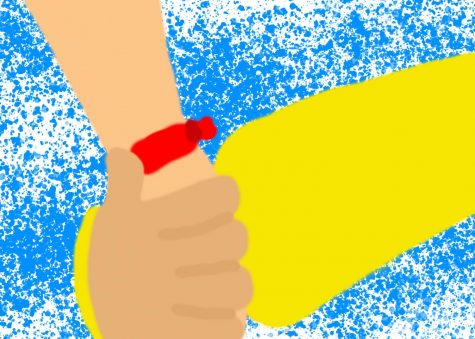 The Red Bracelet: Chapter Three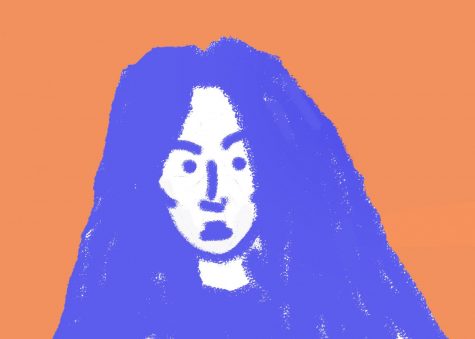 The Red Bracelet: Links to Chapters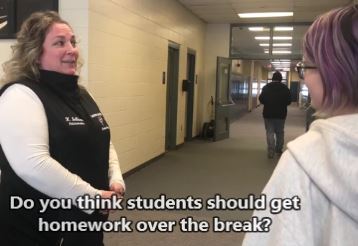 February 22, 2019
The Lancer Spirit presents LSO On the Go. The only show where you can find out the inside scoop on Lancer Nation. This week the LSO On the Go staff ask members of Lancer...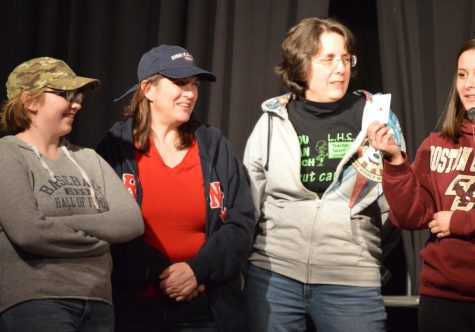 Teachers perform special talents at annual teacher talent show
February 7, 2019
The Lancer Spirit Twitter
If you would like to comment on an article, you can do so at the bottom of each story. Please know that you must input your name and email address in the spaces provided before you can send your comment.
Lancer Spirit Online reserves the right to withhold from publication any comment that is offensive, not relevant to the topic or could be considered inappropriate for our audience. Please know that comments are moderated, so your comment will need to be approved by a staff member before it can be published.
We also welcome "Letters to the Editor" if you would like to express your opinion on an article or on an issue affecting the LHS community. You may send these to [email protected] gmail.com or [email protected]
For more information on specific guidelines on comments and letters to the editor, please see our Editorial Policy.