Sports Scores
Londonderry High School

2

Oct 4 / Boys Soccer

Londonderry High School

0

Oct 4 / Field Hockey

Londonderry High School

3

Oct 3 / Field Hockey

Londonderry High School

1

Sep 30 / Girls Volleyball

Londonderry High School

5

Sep 28 / Boys Soccer

Londonderry High School

2

Sep 28 / Field Hockey

Londonderry High School

3

Sep 27 / Girls Volleyball

Londonderry High School

1

Sep 24 / Boys Soccer

Londonderry High School

2

Sep 24 / Girls Soccer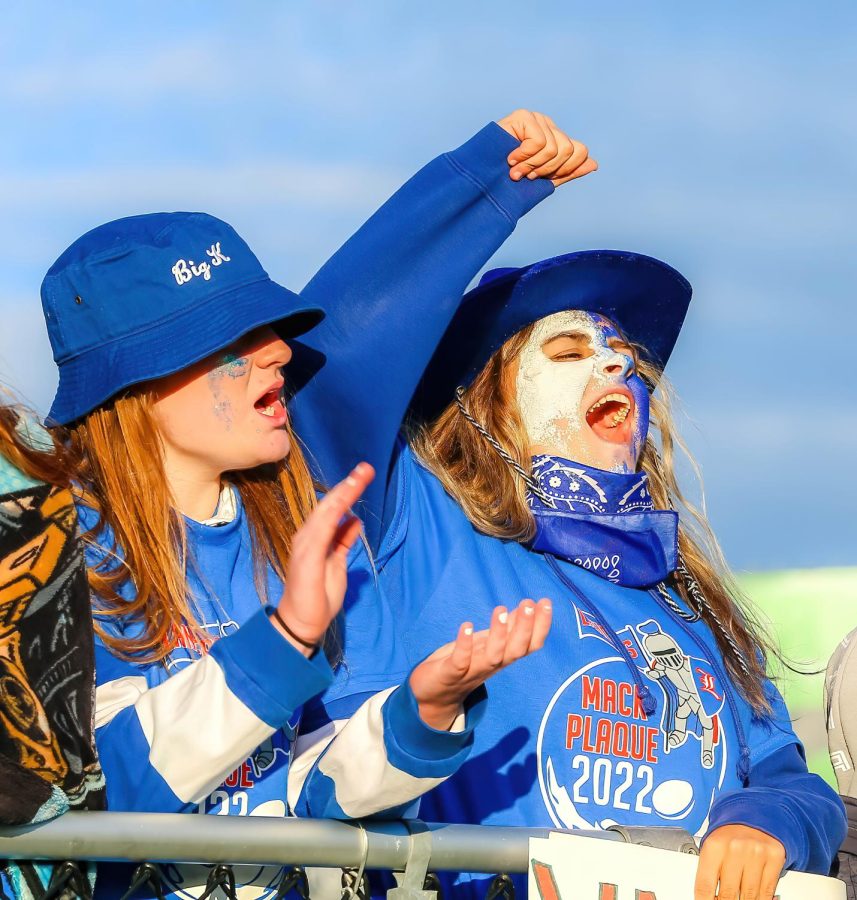 The stands have cleared by now. The parking lots are empty. The sounds of the cheers and jeers of hundreds of fans has gone silent. The hard working athletes rest after tough...
Subscribe for LSO updates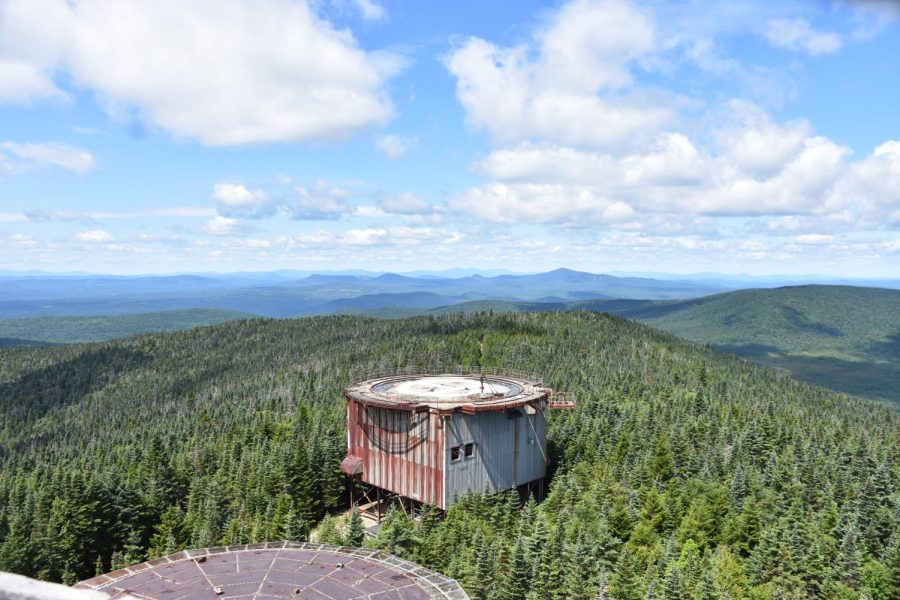 Located deep in the hills of Vermont's Northeast Kingdom (NEK), Lyndonville Air Force base sits abandoned, left to rot and decay in the middle of nowhere.  The base...