Holiday Yearbook sales ends January 24, 2020. Click below to order now!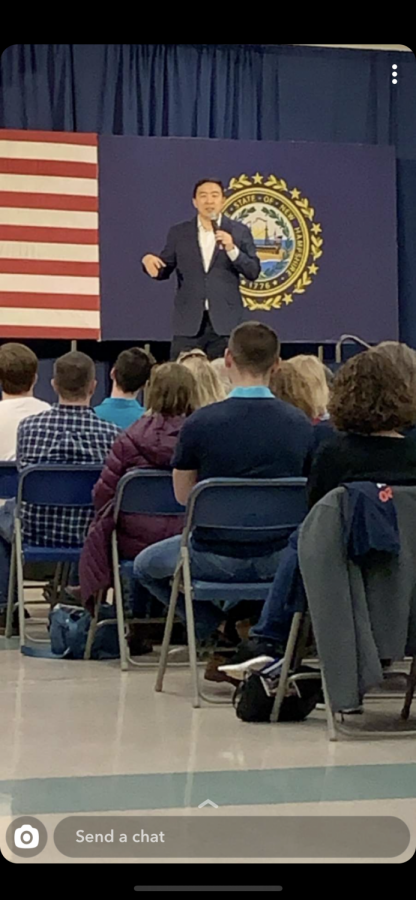 Laura Haas, News Editor
January 13, 2020
Democrat Andrew Yang visited the Londonderry community...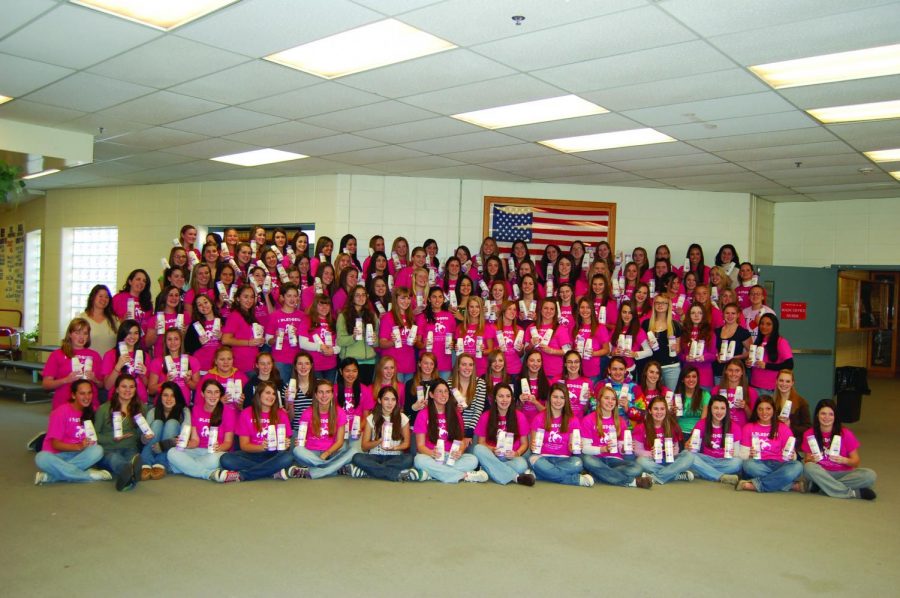 Courtney Clark, Opinions Editor
January 9, 2020
Londonderry's annual Day of Giving is fast approaching...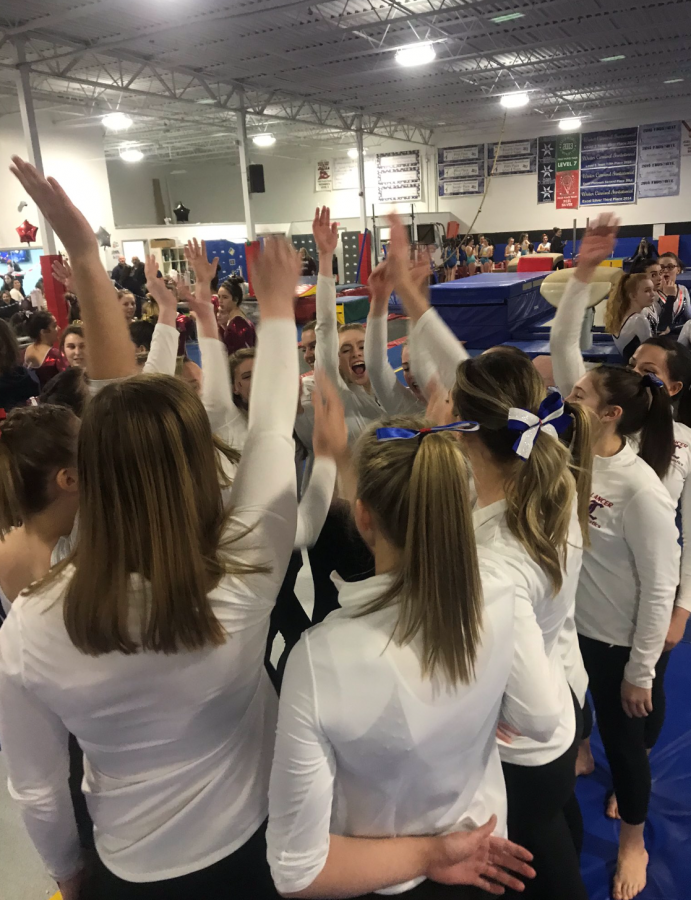 Erin Carlson, Photographer
January 17, 2020
Midterms are here! The stress of this week has taken a toll on everyone, with seniors checking their grades every five minutes and underclassmen cramming in as much as they...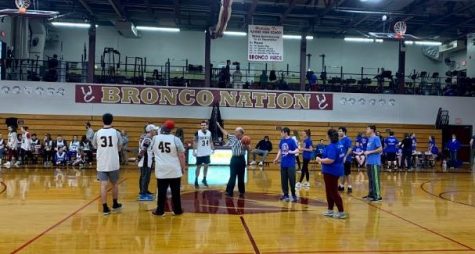 January 10, 2020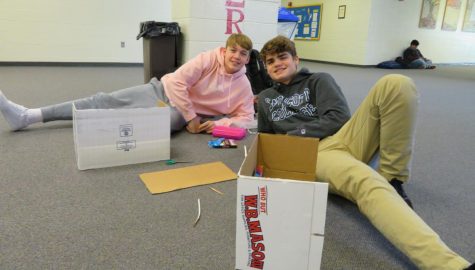 December 15, 2019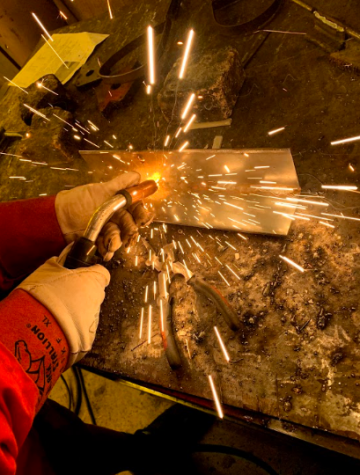 December 7, 2019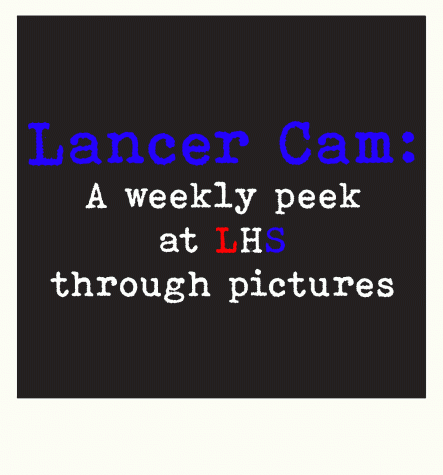 Lancer Cam: the story of Lancer Nation in photos
November 18, 2019