What characteristics do you value most in a teacher? (Pick up to 3)
They're approachable (17%, 26 Votes)
Willing to help me if I'm struggling in their class (14%, 21 Votes)
Doesn't give unnecessary work (no busy work) (13%, 20 Votes)
Finds ways to make the class interesting (12%, 18 Votes)
Makes a good atmosphere in the classroom (8%, 13 Votes)
Connects well with students (7%, 11 Votes)
Happy to be here, you can tell they enjoy teaching (7%, 11 Votes)
Tells funny stories (7%, 10 Votes)
Pushes me to do my best in class (7%, 10 Votes)
Understanding when I have personal problems outside of school (6%, 9 Votes)
Makes the class relatable to my life (2%, 3 Votes)
Teaches a fun subject (1%, 1 Votes)
Total Voters: 53

Loading ...
Sean Cavanaugh, News Editor
May 9, 2018
Calling all singers, actors and performers! Do you want to pursue a career related to the performing arts? Sign up for this month's career breakfast in the Futures Lab. The...
"Icicles" by Rachel Winsor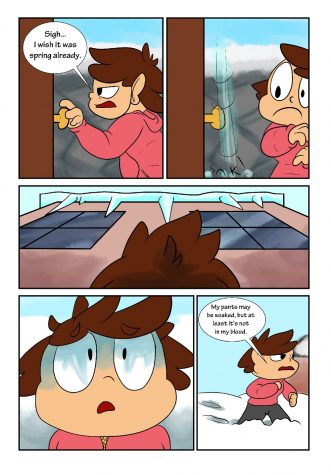 A Daisy for Hannah Jane by Rachel St. Louis
The Lancer Spirit Twitter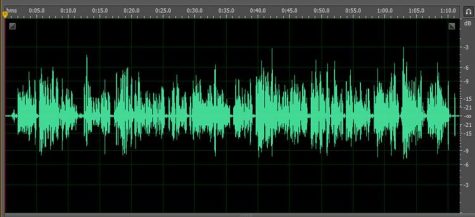 Max DesRosiers, Podcast Producer
March 30, 2018
Audio Production and Podcasting student junior Max DesRosiers shares his knowledge and insight about recent March Madness games and the upcoming Final Four this weekend.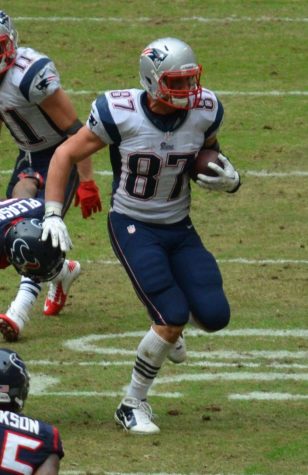 Lancer Spirit On the Air: Man on the street- Gronk Suspension
December 8, 2017
Comments & Letters
If you would like to comment on an article, you can do so at the bottom of each story. Please know that you must input your name and email address in the spaces provided before you can send your comment.
Lancer Spirit Online reserves the right to withhold from publication any comment that is offensive, not relevant to the topic or could be considered inappropriate for our audience. Please know that comments are moderated, so your comment will need to be approved by a staff member before it can be published.
We also welcome "Letters to the Editor" if you would like to express your opinion on an article or on an issue affecting the LHS community. You may send these to [email protected] gmail.com or [email protected]
For more information on specific guidelines on comments and letters to the editor, please see our Editorial Policy.
Email Subscription
Enter your email and be notified whenever new content is posted on LSO.