These electives make school more fun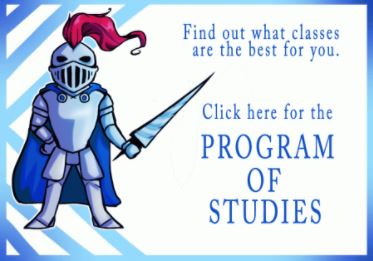 There are more classes beyond the core classes, so know your options. 
When selecting which courses to take next year, you can either close your eyes, click on random pull-down menus on Aspen and hope for the best, OR you can create your dream schedule by doing one or more of the following:
---
Read through the Program of Studies.
Talk to other students about different classes they've taken.
Discuss options with teachers and your counselor and get recommendations on which classes would be a good fit for you.
Check out the various electives offered at LHS by reading the descriptions listed according to department (see grid below.)
---
Listed below are course descriptions divided by content area and written by teachers for YOU, so you can get a more in-depth look at the variety of electives available for next year.
NOTE: There are other electives offered at LHS.  The classes listed below are ones that teachers specifically wrote descriptions for to let you know what their class is REALLY like. Please see the Program of Studies for ALL classes available to you.
*The teachers listed with each class are subject to change from year to year.