Recent Sports Scores
Thursday, May 31

Boys Lacrosse

Londonderry High School 12 - Concord 2

Monday, May 14

Softball

Londonderry High School 9 - Alvirne 1

Saturday, May 12

Boys Lacrosse

Londonderry High School 9 - Exeter 13

Friday, May 11

Girls Lacrosse

Londonderry High School 10 - Concord 3

Friday, May 11

Girls Tennis

Londonderry High School 6 - 3

Friday, May 11

Girls Lacrosse

Londonderry High School 8 - Bedford 16

Friday, May 11

Softball

Londonderry High School 10 - Bedford 0

Friday, May 11

Boys Lacrosse

Londonderry High School 10 - Souhegan 7

Friday, May 11

Baseball

Londonderry High School 3 - Bedford 6

Thursday, May 10

Softball

Londonderry High School 6 - Timberlane 3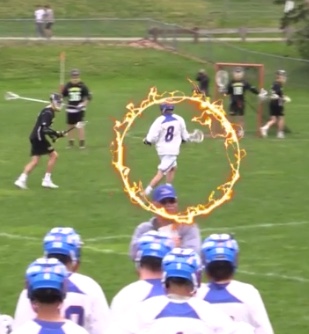 Blake Melnik, Reporter
June 19, 2018 • No Comments
As the 2018 Boys' Lacrosse season has came to an end, relive some of their proudest moments by checking out this highlight reel: http://www.hudl.com/v/2A1QPt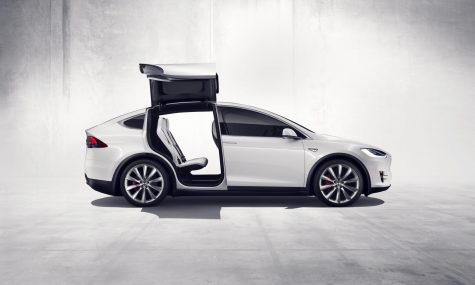 Recent Recent Posts Stories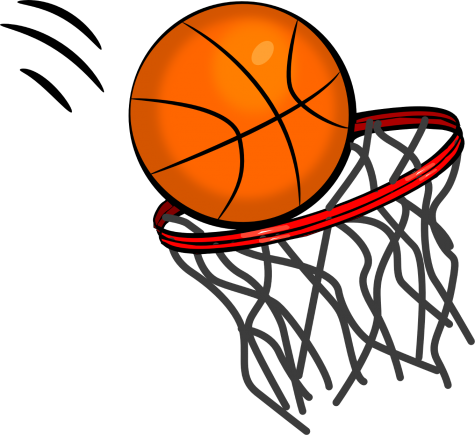 5 Things NBA Fans Should Pay Attention To For Next Season
June 14, 2018
There are plenty of interesting things that happen throughout the course of one NBA season. Some things that happen are the retiring of older...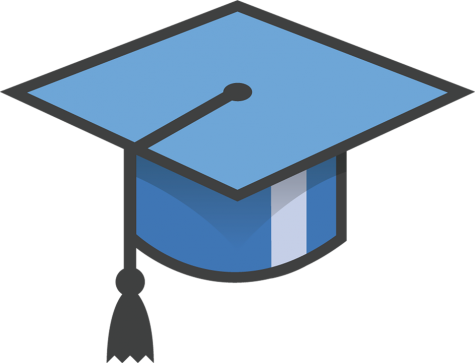 Lancer Spirit On the Air: Teachers wish the best to class of 2018
June 13, 2018
The class of 2018 is graduating soon, and with that comes some teacher tears. Some you may have had for just a semester, others have been there for your...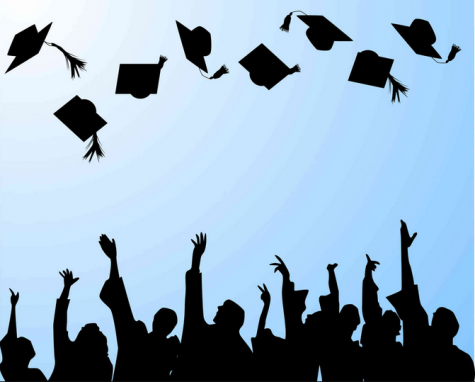 Lancer Spirit On the Air: Senior reflection man-on-the-street
June 13, 2018
With the class of 2018 graduating in just a few short days, these seniors discussed their time at LHS, what they will miss, and their plans for next year....
Sean Cavanaugh, News Editor
June 4, 2018 • No Comments
BIG BUDDIES: As the year comes to an end so does the Big Buddy program.  This week will be the last week you visit your little Buddies at all elementary schools.  Please...
Sean Cavanaugh, News Editor
June 4, 2018 • No Comments
Attention Seniors: The Monsoon Team is having Monsoon senior social from 2:15- 3:30 on Friday, June 8.  We'd love all seniors who were Monsoons to visit us at LMS in our...
Recent Briefs Stories
Sign up for This Month's Career Breakfast geared Towards Singers, Actors, and Performers
May 9, 2018
Calling all singers, actors and performers! Do you want to pursue a career related to the performing arts? Sign up for this month's career breakfast in...
May 7, 2018
This week is staff appreciation week.  Please thank your teachers and staff for making a difference in your life. The staff will be honored with small...
New Members Welcome to the Student Auditorium Committee
May 4, 2018
Lancer Center Stage, the Student Auditorium Committee, is holding their next meeting on Thursday, May 10th.  If you are not currently a part of this...
Recent Sports Scores
Thursday, May 31

Boys Lacrosse

My School 12 - Concord 2

Monday, May 14

Softball

My School 9 - Alvirne 1

Saturday, May 12

Boys Lacrosse

My School 9 - Exeter 13

Friday, May 11

Girls Lacrosse

My School 10 - Concord 3

Friday, May 11

Girls Tennis

My School 6 - 3

Friday, May 11

Girls Lacrosse

My School 8 - Bedford 16

Friday, May 11

Softball

My School 10 - Bedford 0

Friday, May 11

Boys Lacrosse

My School 10 - Souhegan 7

Friday, May 11

Baseball

My School 3 - Bedford 6

Thursday, May 10

Softball

My School 6 - Timberlane 3