Recent Sports Scores
Sunday, November 4

Girls Soccer

Londonderry High School 0 - Central 5

Saturday, November 3

Football

Londonderry High School 14 - Pinkerton 20

Thursday, November 1

Unified Soccer

Londonderry High School 1 - Exeter 4

Thursday, November 1

Girls Soccer

Londonderry High School 2 - Bedford 1

Thursday, November 1

Girls Soccer

Londonderry High School 2 - Bedford 1

Tuesday, October 30

Unified Soccer

Londonderry High School 4 - Dover 3

Sunday, October 28

Girls Soccer

Londonderry High School 4 - Nashua South 0

Friday, October 26

Football

Londonderry High School 28 - Exeter 7

Thursday, October 25

Girls Volleyball

Londonderry High School 1 - Nashua South 3

Thursday, October 25

Girls Volleyball

Londonderry High School 25 - Nashua South 18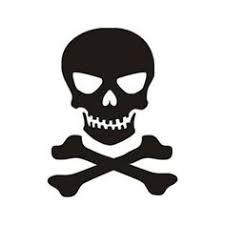 Rachel St. Louis, Creative Writing Editor
October 11, 2018 • No Comments
Attention all! The Lancer Spirit's first creative writing contest was a hit. On to the next one—the scary fiction creative writing contest is underway. Information on...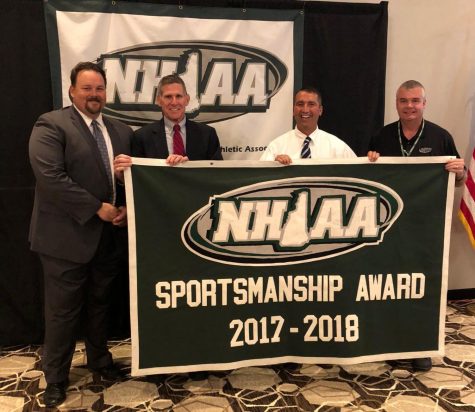 Liz Iaconis, Editor-in-Chief
September 25, 2018 • No Comments
On Sept. 17, Mr. Parent and Mr. Sobolov accepted the NHIAA Division I Sportsmanship Award for LHS. The runner-up for the award was Pinkerton.