Put a few treats into your tricks on Halloween
Halloween is a a time for candy, hair-raising scaries, and carving a pumpkin into bone-chilling faces, so here are a few ideas for you to make this the spookiest day of the year.
Screeemfest at Canobie Lake Park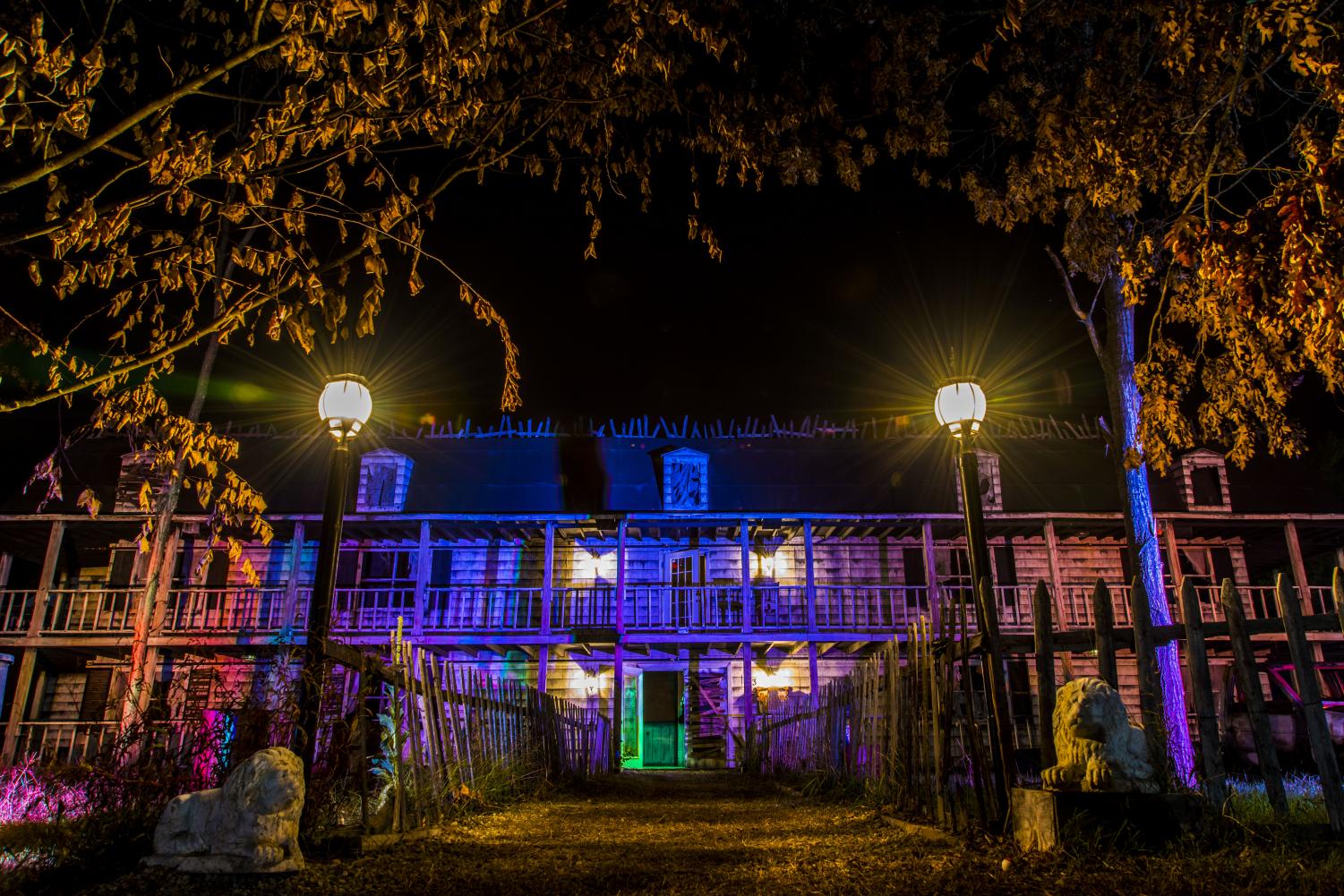 Screeemfest is the perfect place to go if you're looking for a fright. This park has characters in costumes on rides, walking around, and even in the haunted houses. The advertisements for Canobie say, "Where Fear Meets Fun," but will it be fun? That's up for you to decide.
Address: 85 North Policy Street, Salem, NH 03079
Cost: Ages 3 and under are free, 48" or 60 or older $24, Friday- $35, Saturday- $42, Sunday- $34
Hours: Friday- 6pm to 11pm, Saturday- 6pm to 11pm, Sunday- 6pm to 9pm
Website: canobie.com
---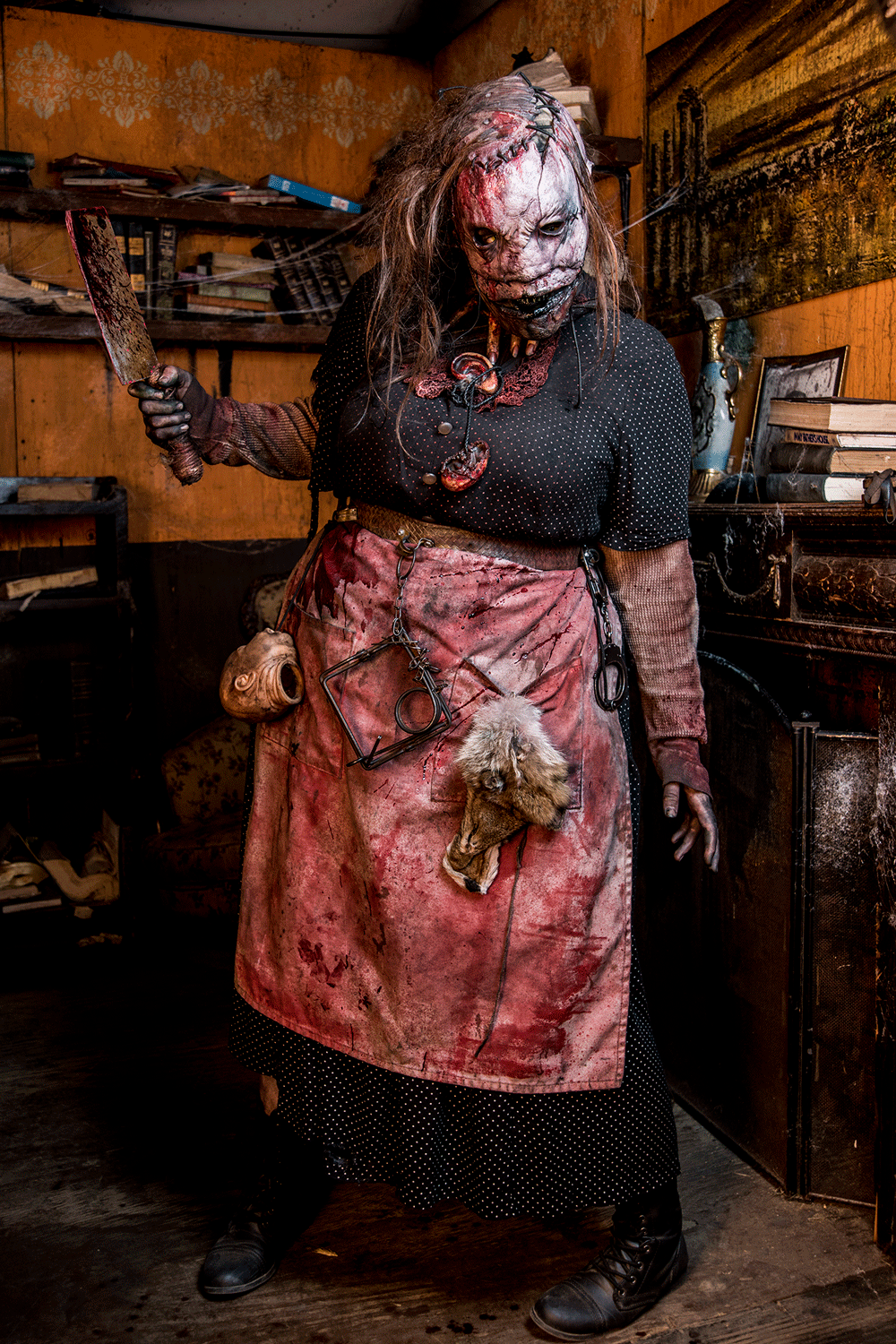 Nightmare New England at Spooky World
If you're looking to walk into a haunted house and have to change into a different pair of pants, then Nightmare New England is perfect for you! Nightmare New England has many different spooky attractions. They have an outdoor haunted walk, an indoor haunted house, a haunted hayride, a 3D haunted house, and a mysterious outdoor haunted walk, where you are in a junkyard of cars. Go if you dare, but make sure to bring some friends so you're not alone in this chilling experience.
Address: 454 Charles Bancroft Highway, Litchfield, NH 03052
Cost: Thursday- $34.99, Friday- $39.99, Saturday- $44.99, Sunday- $34.99
Hours: Friday and Saturday- 7pm to 11pm Sunday- 7pm to 10pm
Website: nightmarenewengland.com
---
Pumpkin and Chills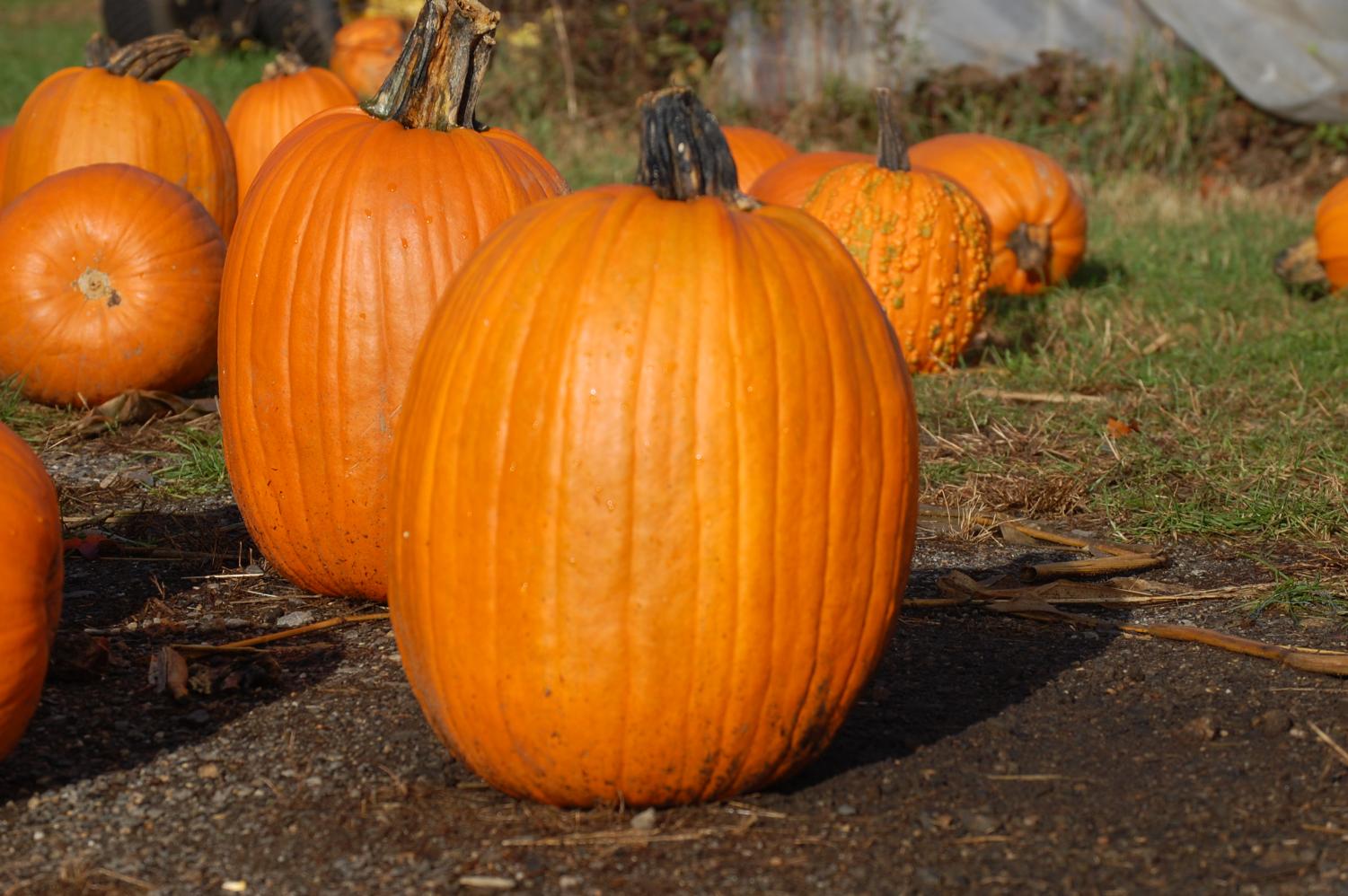 If you are looking for a nice night indoors with movies and pumpkin treats, then keep reading. Grab a pumpkin, cut it open, then scoop out the seeds. Bake them in the over, and you've cut a perfectly crunchy treat to munch on during your movie.
While you have your pumpkin open, carve a face out of it, and then spray it with black spray paint. This creepy pumpkin will make sure no one will interrupt your movie marathon.
If you don't want to make anything, head over to Starbucks before the evening and pick up a seasonal Pumpkin Spice Latte. Sip on this during your chilling night.
After you get all of your treats, you are going to have to find some movies. Netflix has every movie you need. From kid-friendly movies to some really scary ones, Netflix has all the movies to enjoy your October. Just make sure to grab a blanket to cover your eyes with for the scary parts!
Or if you are a Halloweenie, click here for a list of movies that won't give you Nightmares tonight. 
For more fun fall activities, check out the November issue of The Lancer Spirit coming soon.