Photo courtesy of Sean Cavanaugh
Sean Cavanaugh
Sport:
Baseball
School: Northern Vermont University – Lyndon
From the athlete:
"I feel like [high school sports] has taught me the value of working hard and working as a team to achieve your goals," Cavanaugh said.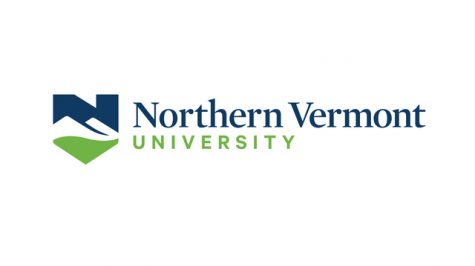 The Lancer Spirit editorial board welcomes your comments. We reserve the right to delete/edit comments that contain the following: Off-topic statements or links, abusive content, vulgarity, poor grammar, personal attacks or spam.