LHS welcomes new teachers, staff for 20-21 school year
Get to know the new staff members by clicking on their images below.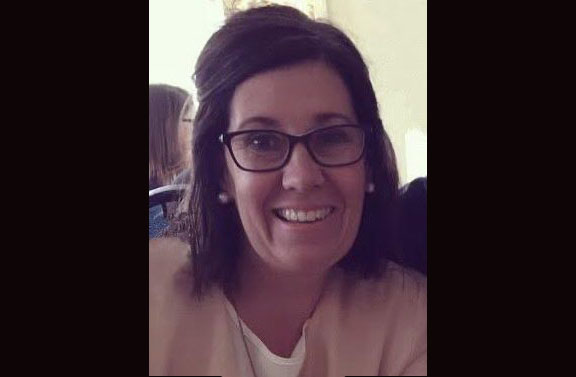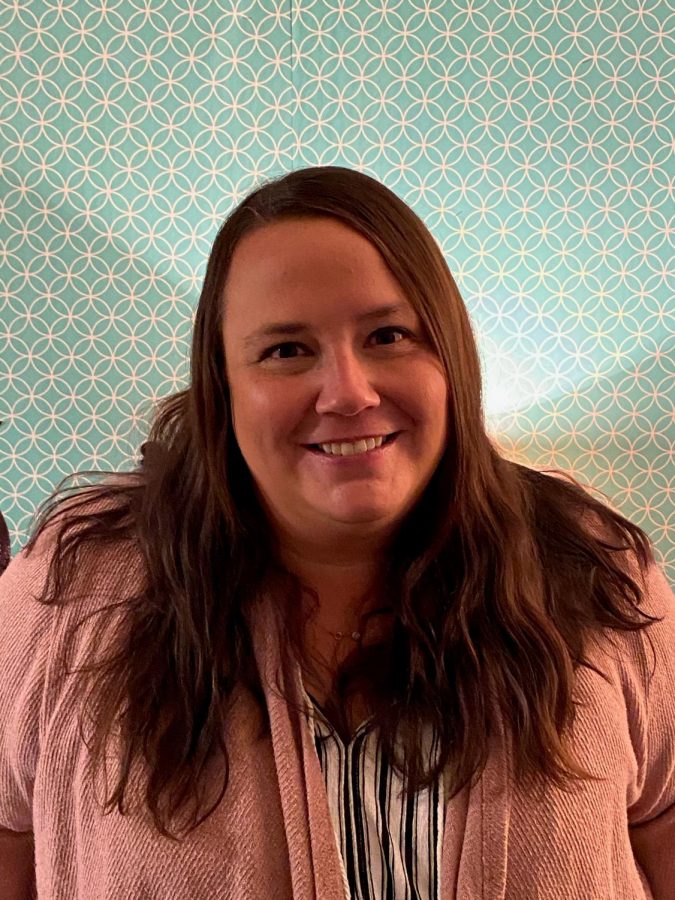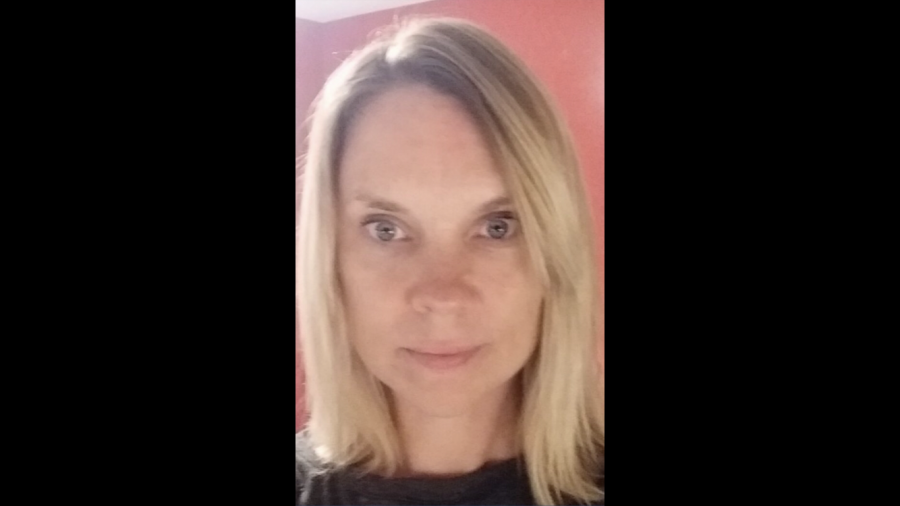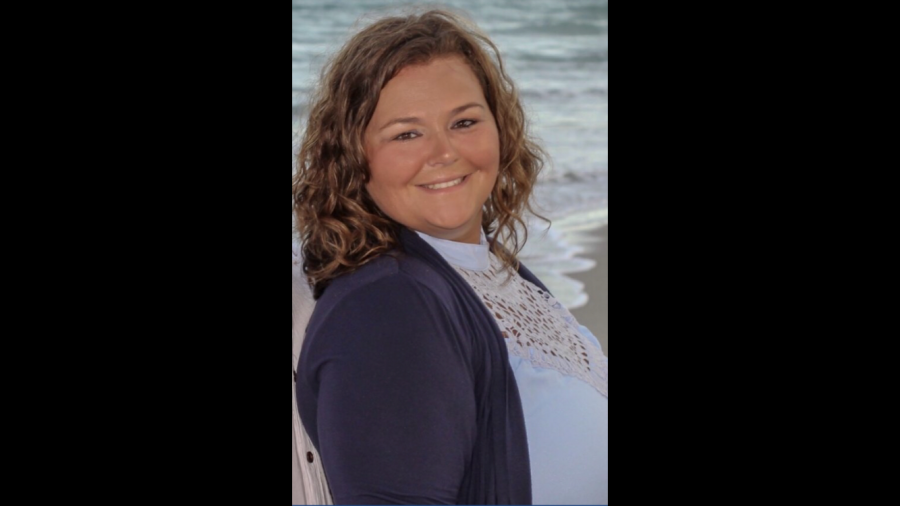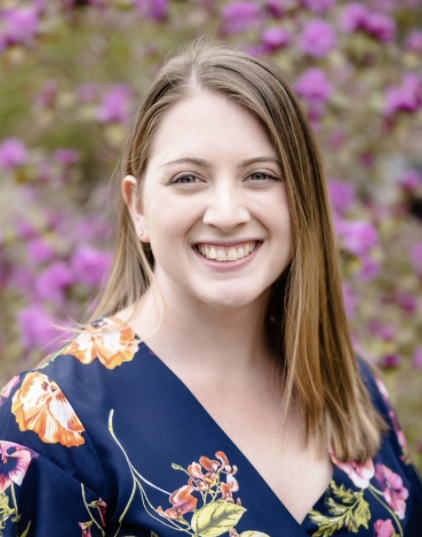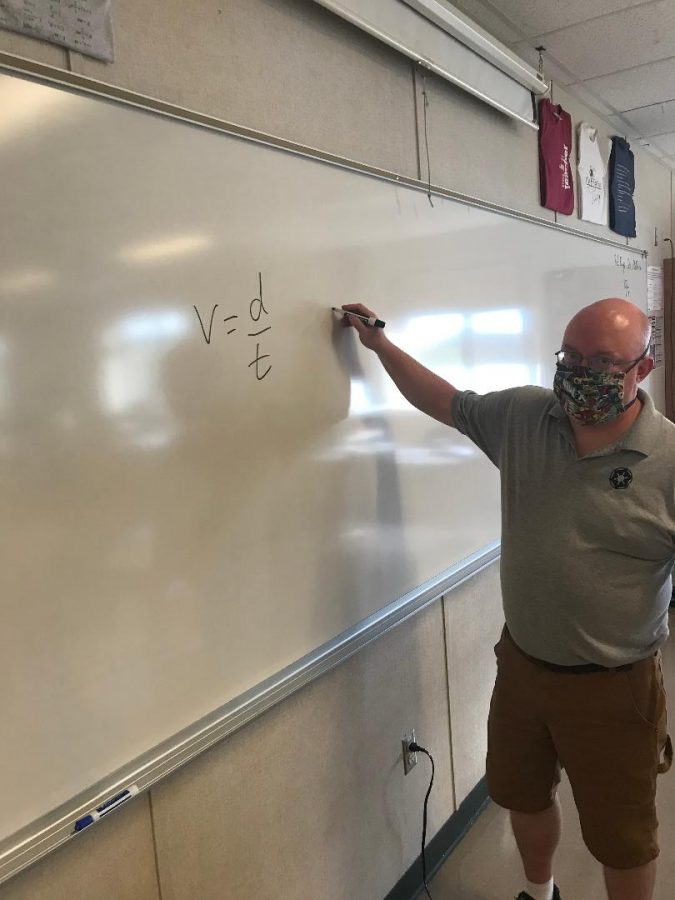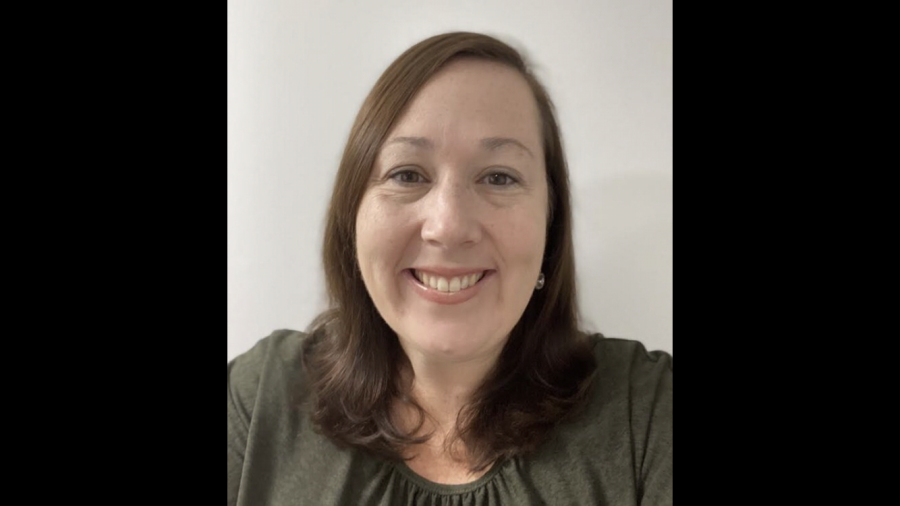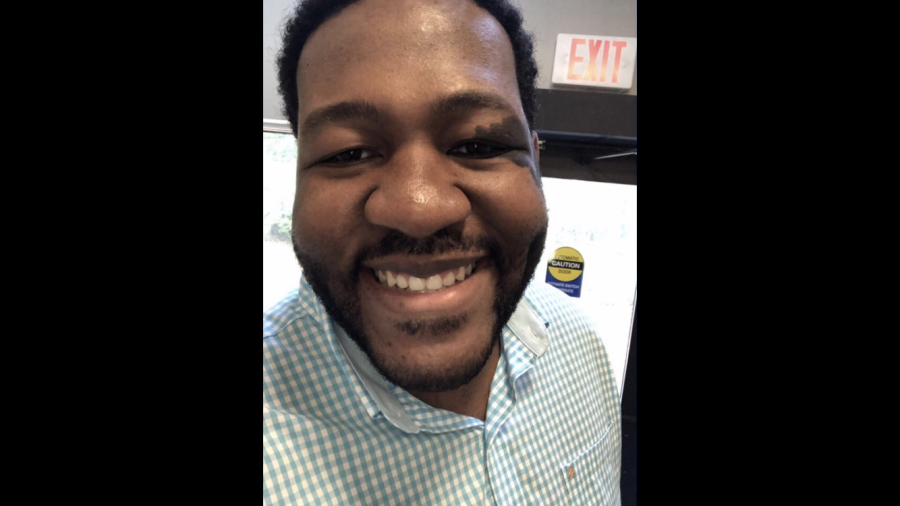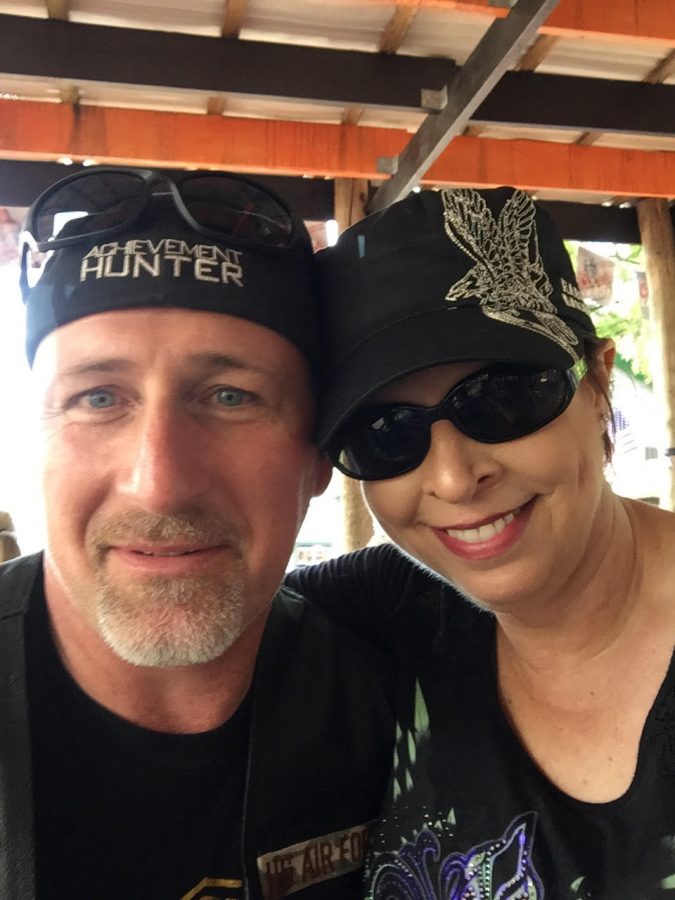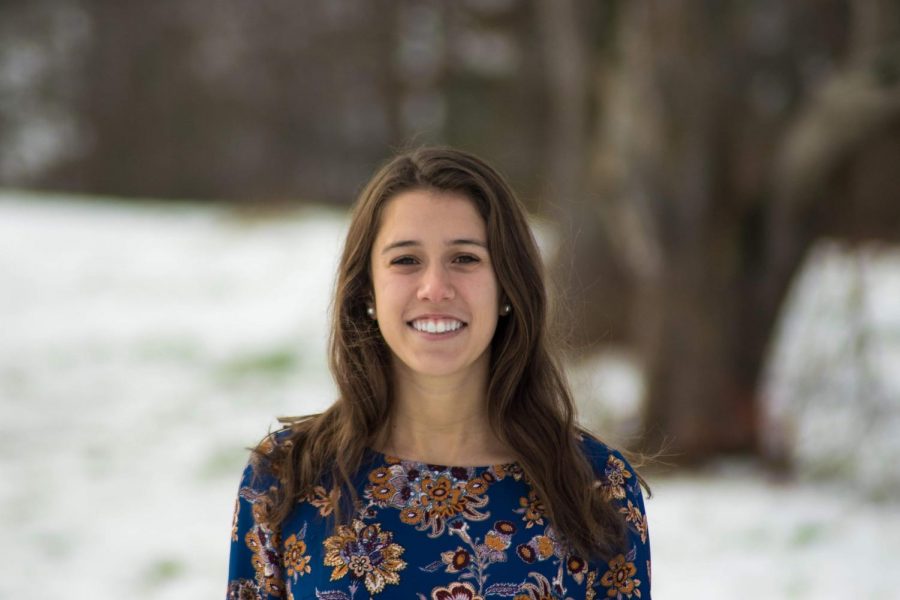 The Lancer Spirit editorial board welcomes your comments. We reserve the right to delete/edit comments that contain the following: Off-topic statements or links, abusive content, vulgarity, poor grammar, personal attacks or spam.