Welcoming the new teachers to LHS
As the 2021-2022 school year commences, the Lancer Spirit is happy to welcome all the new teachers to the school. Throughout the past weeks, our staff has talked to the new additions to the LHS team and we are excited to share a little about each and every one of them.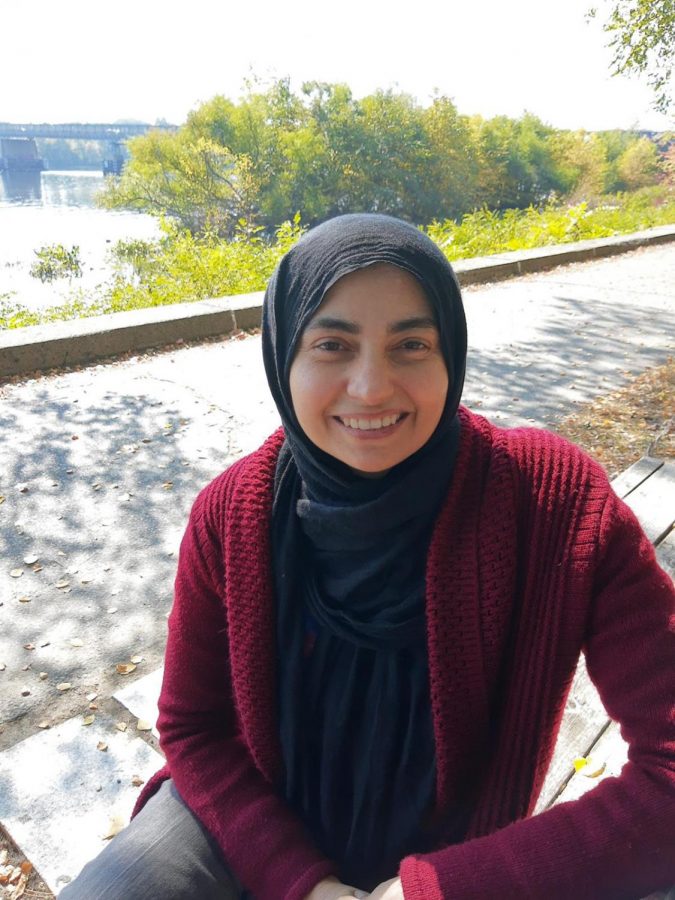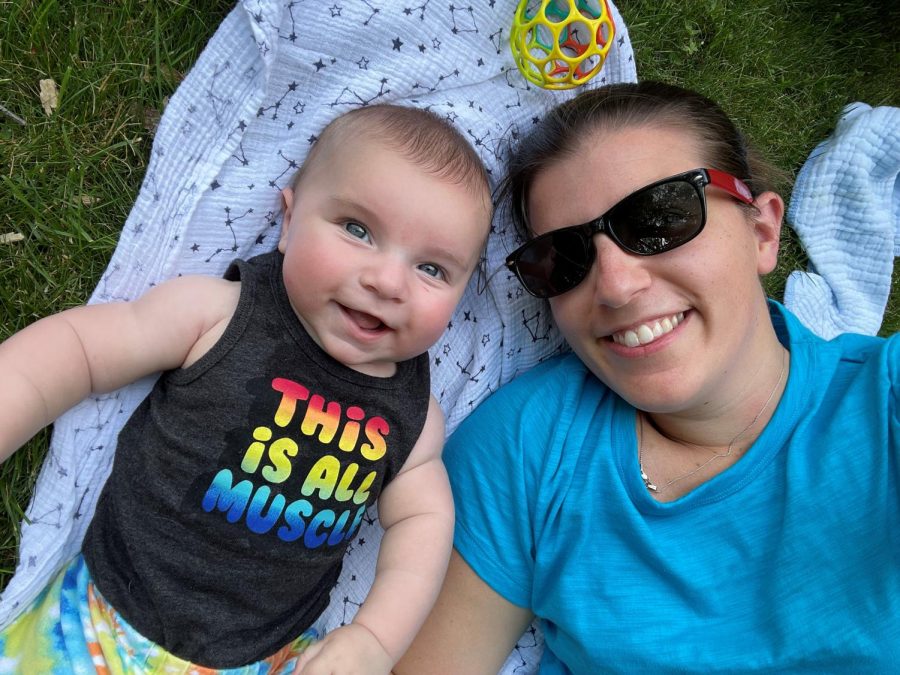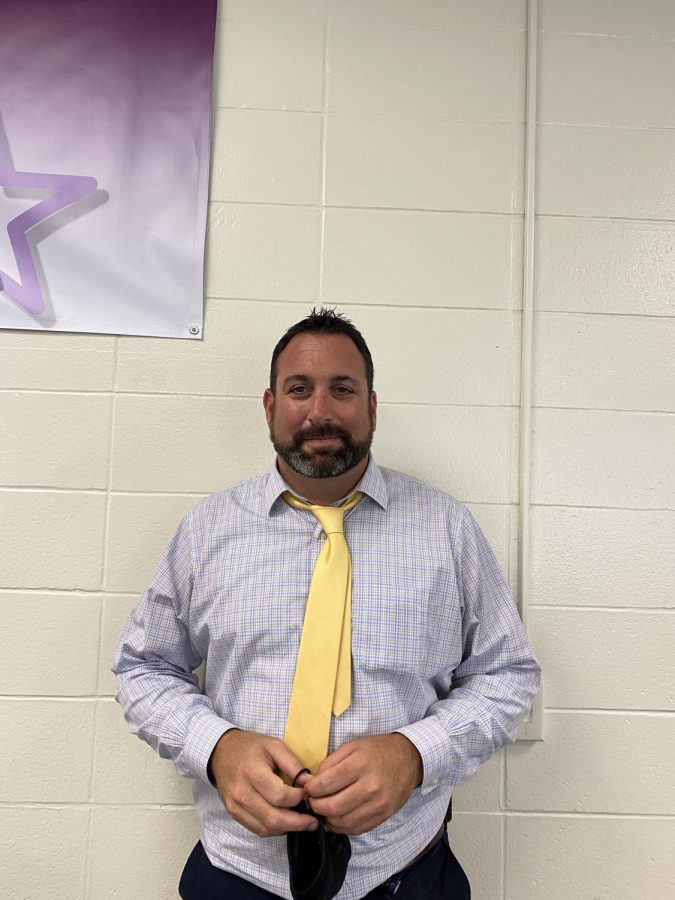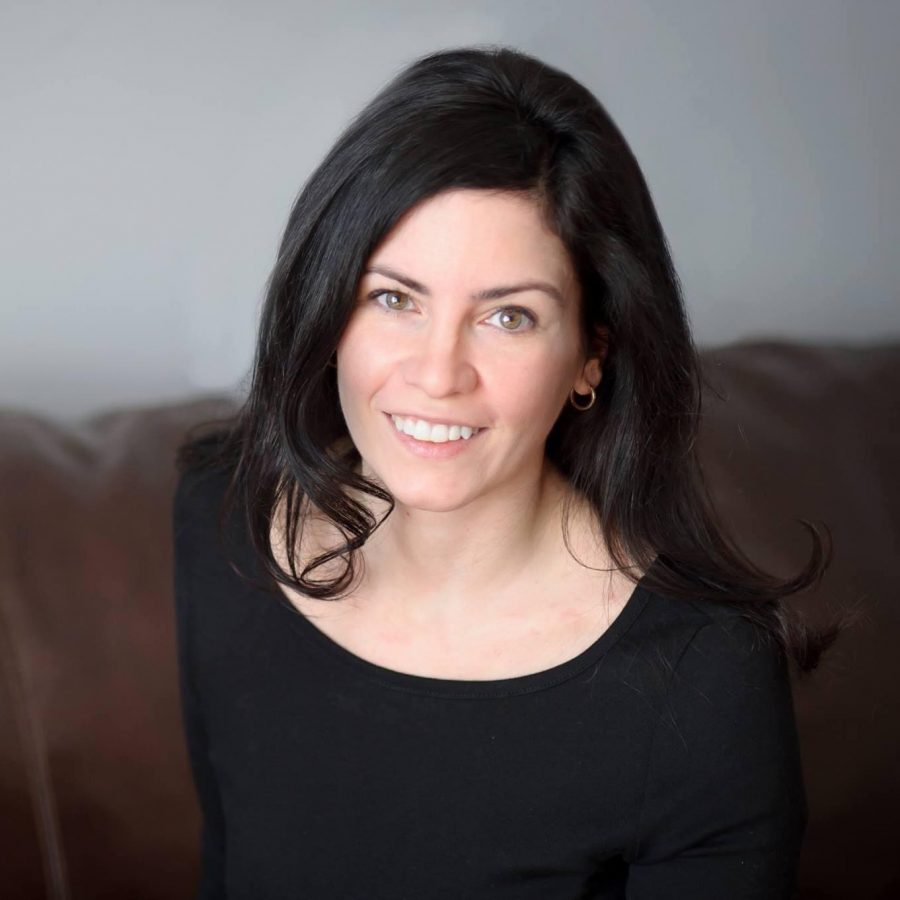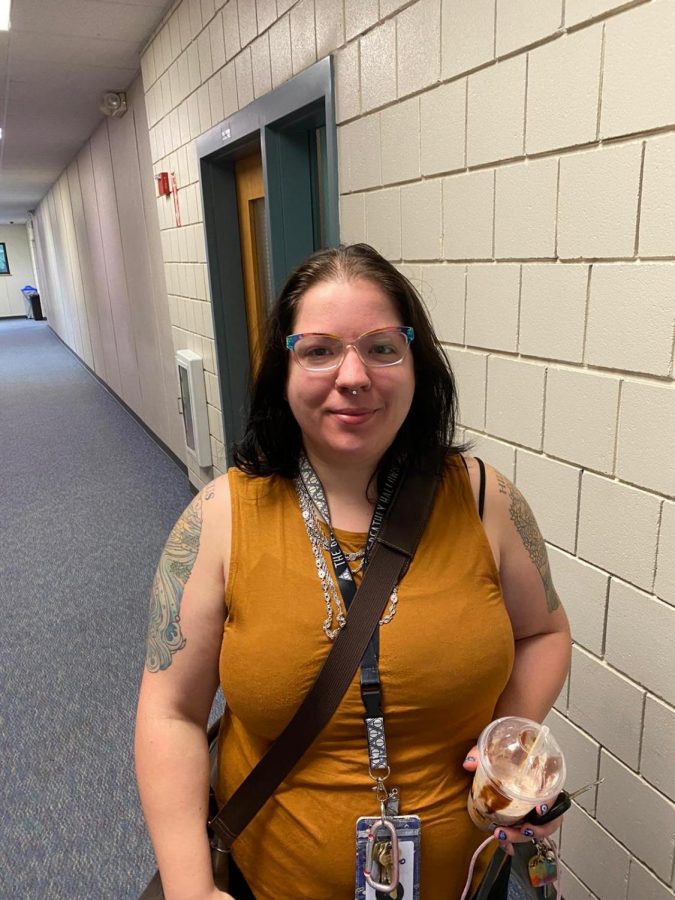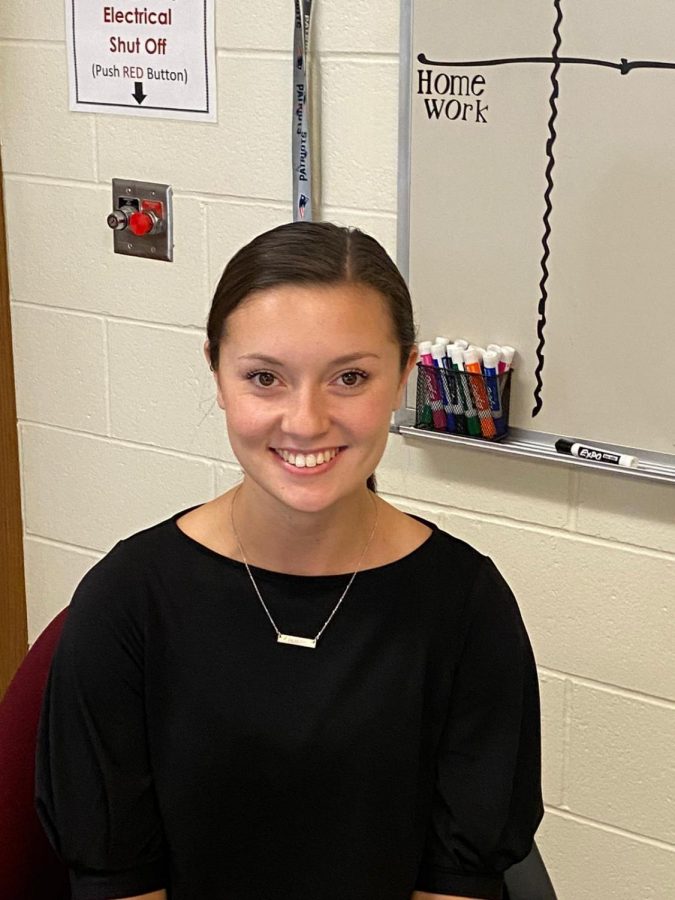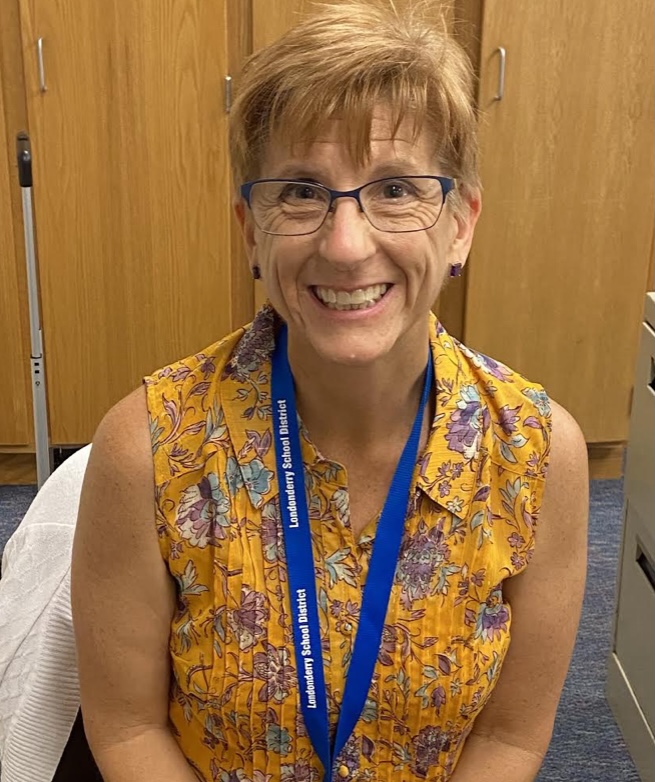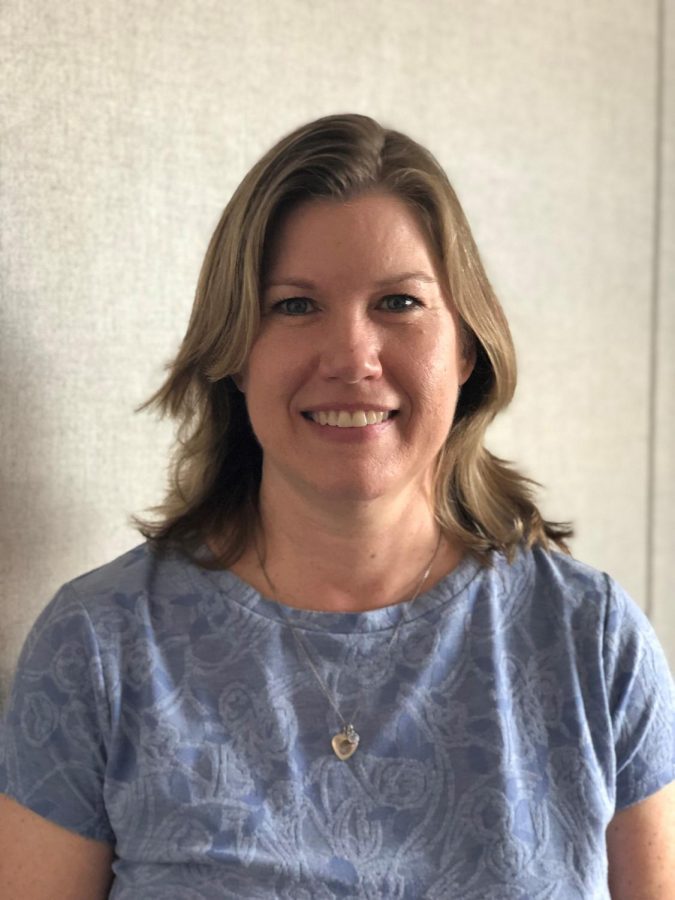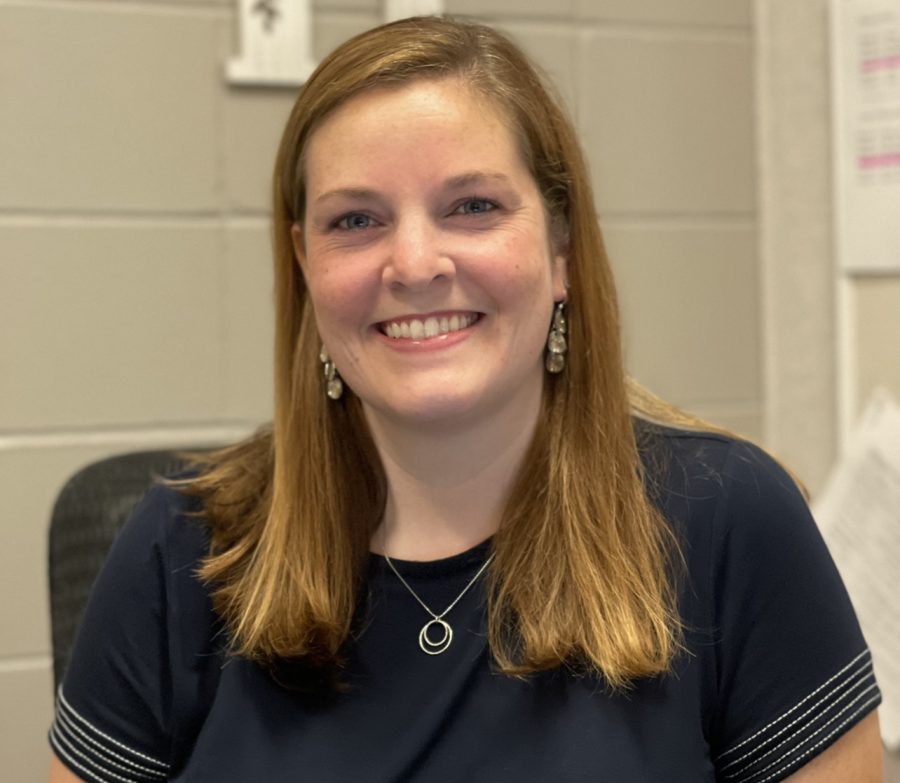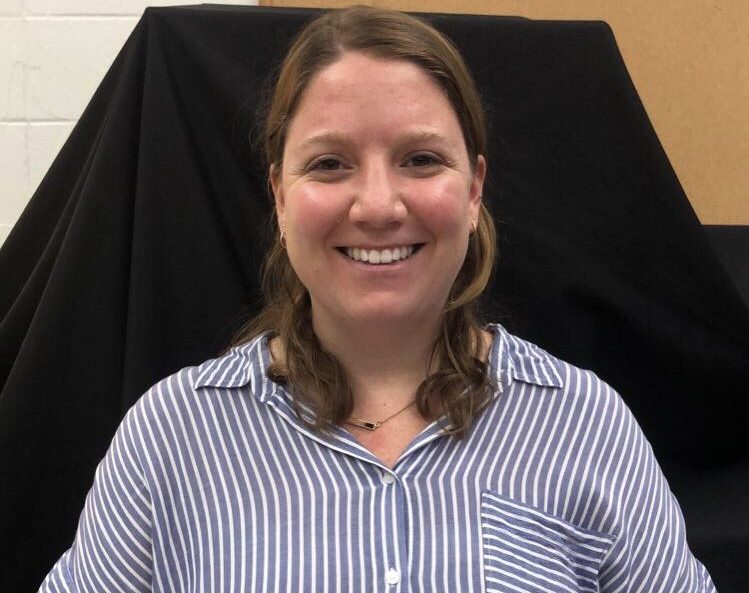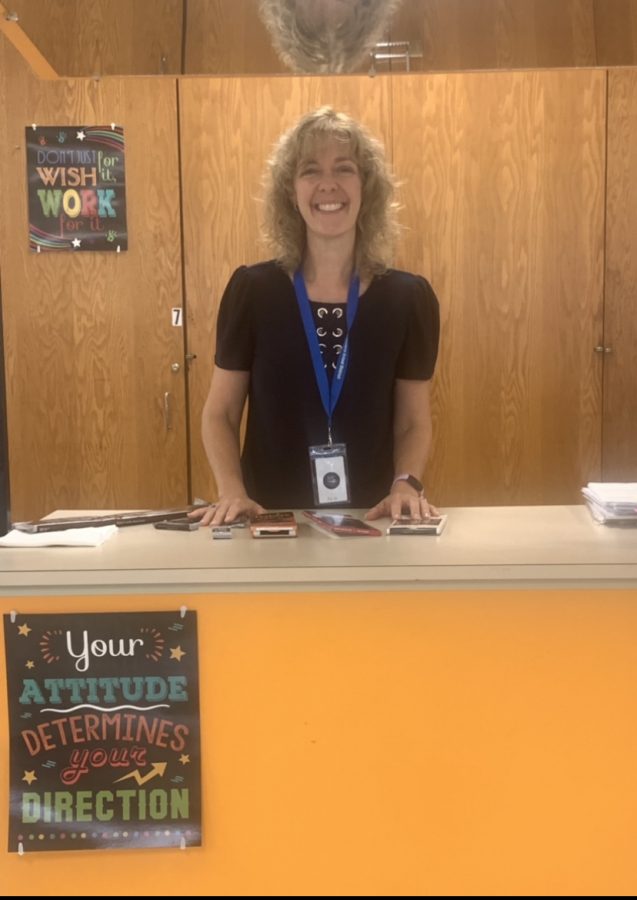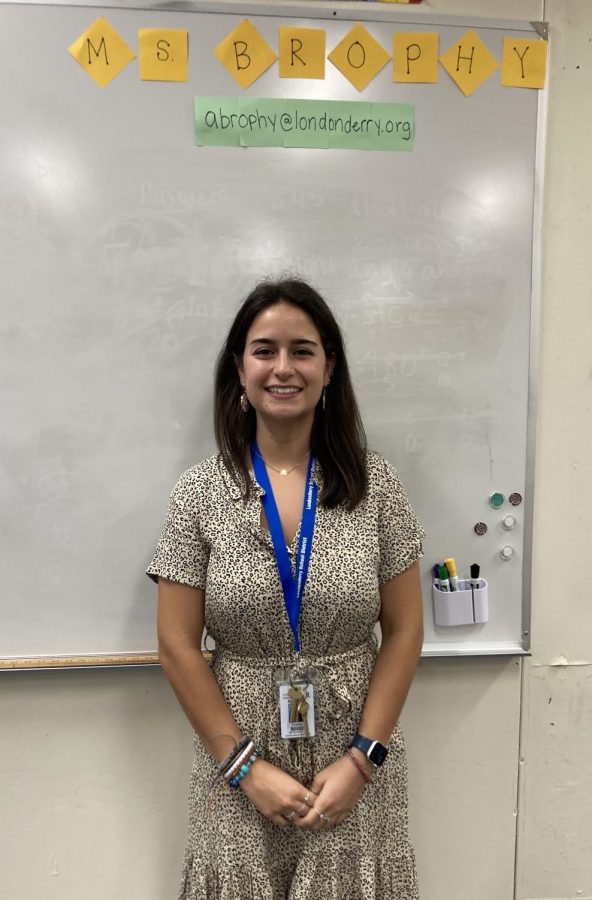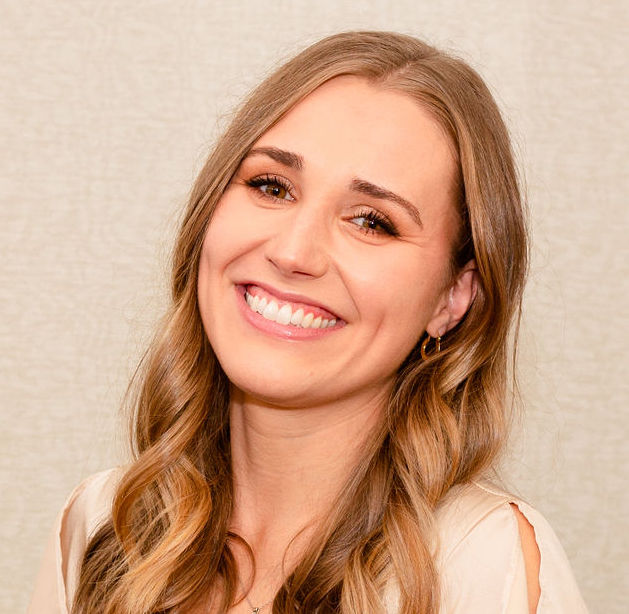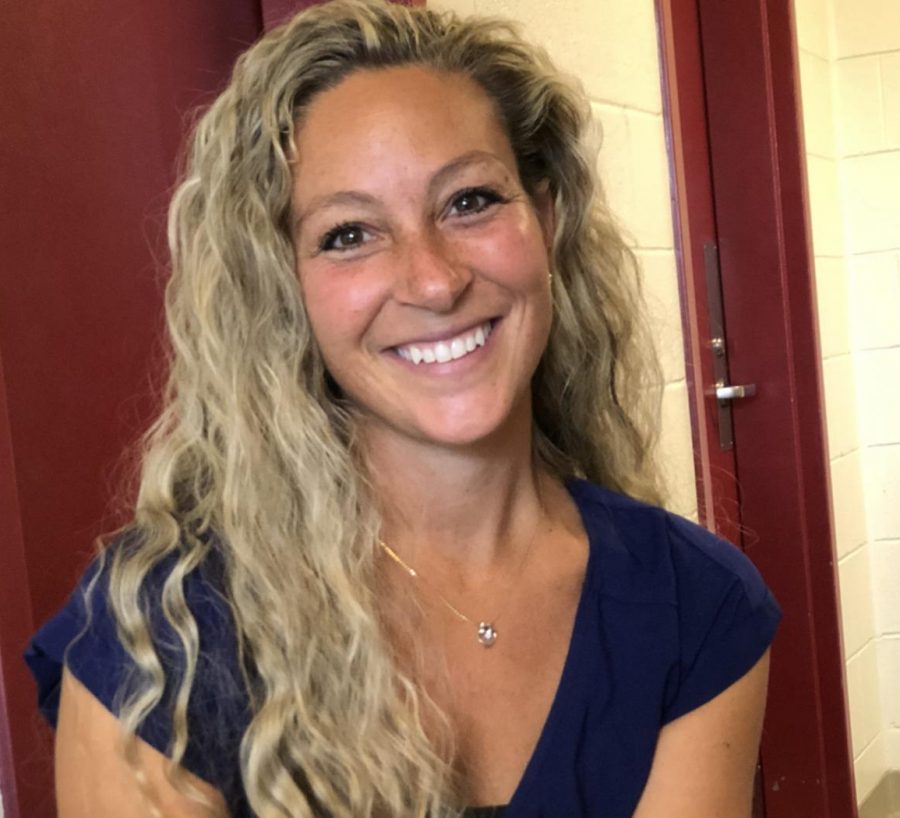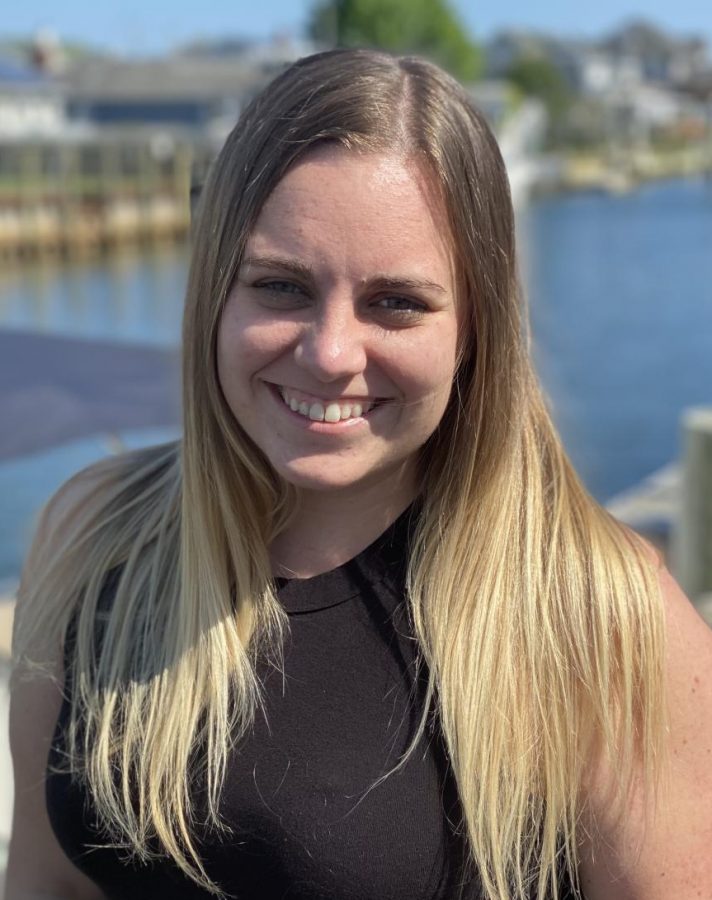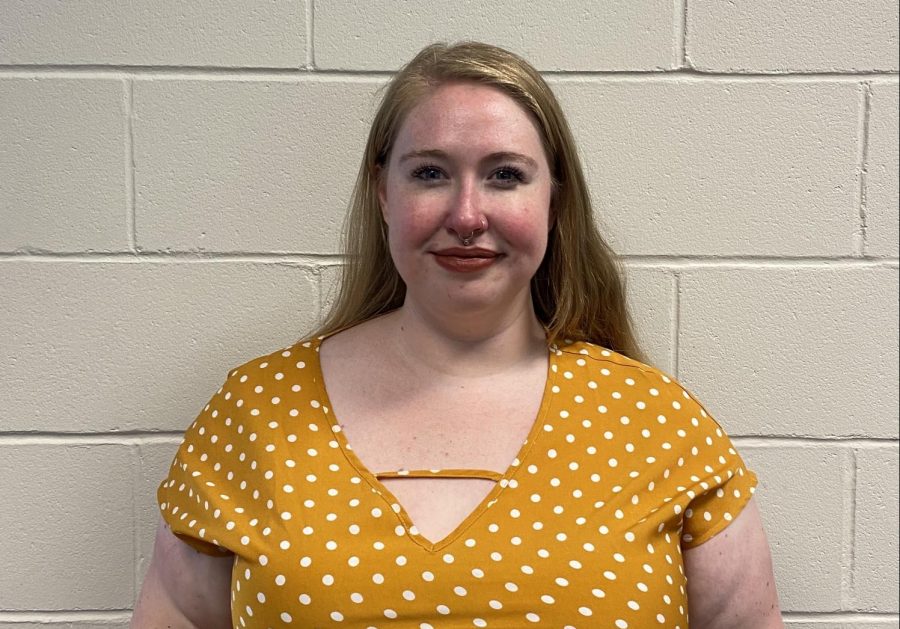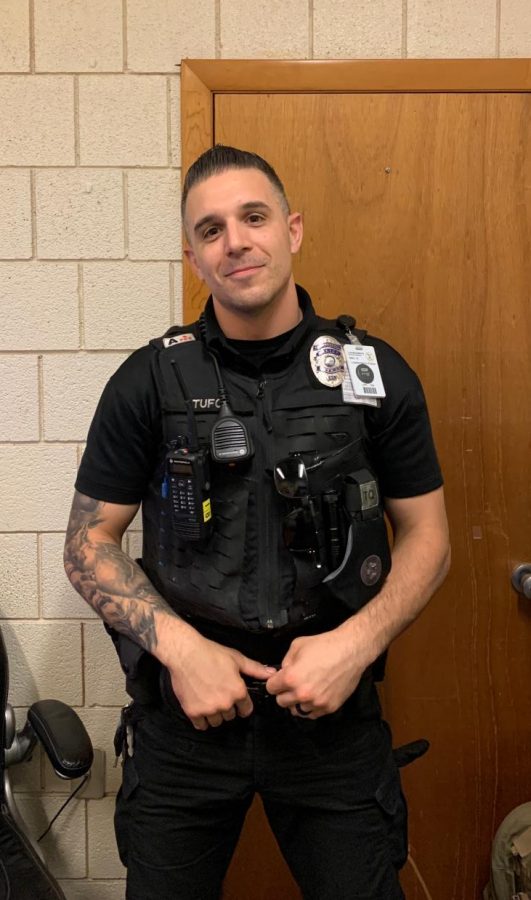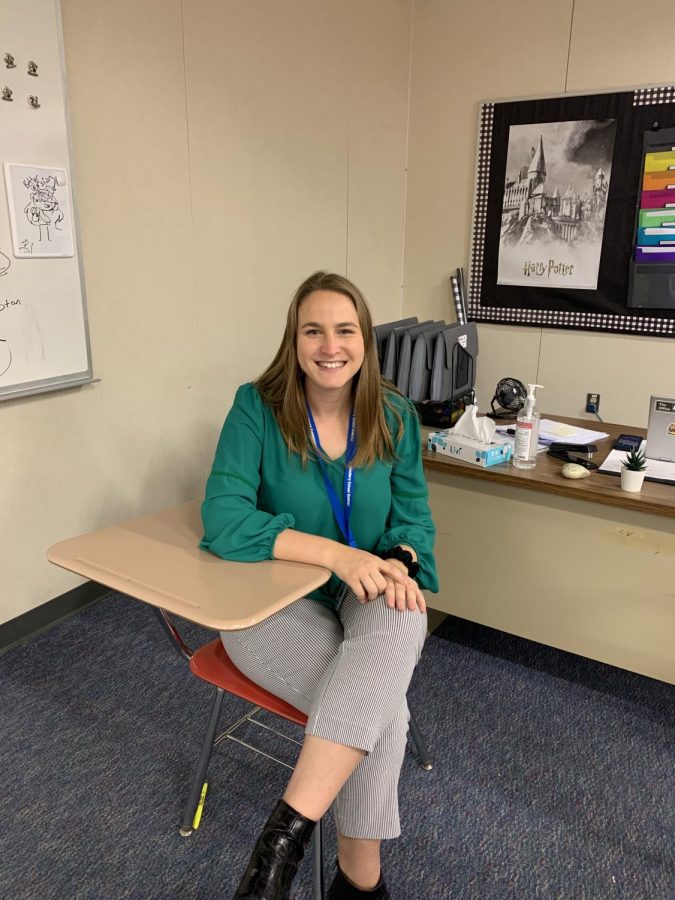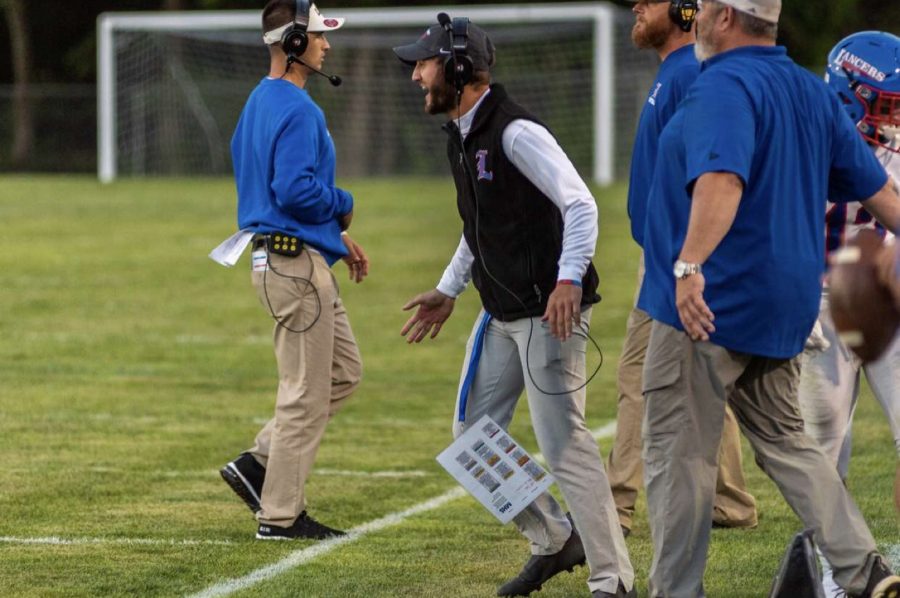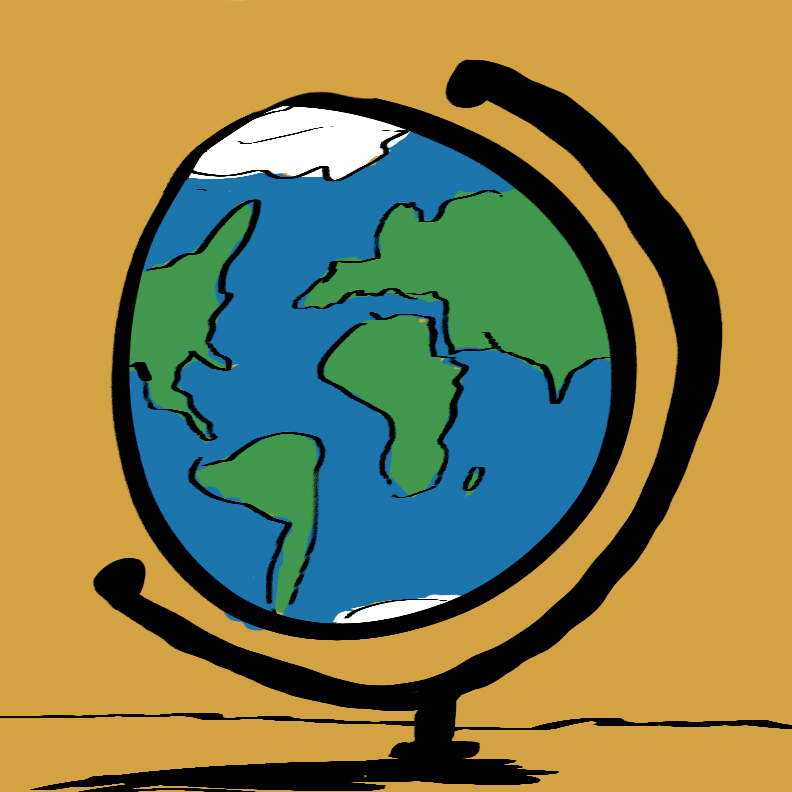 The Lancer Spirit editorial board welcomes your comments. We reserve the right to delete/edit comments that contain the following: Off-topic statements or links, abusive content, vulgarity, poor grammar, personal attacks or spam.