Lancer Nation welcomes new staff
LHS is excited to welcome the newest additions to the 2022-2023 staff. Lancer Spirit editors talked with new staff members to get to know them and introduce them and introduce them to LHS.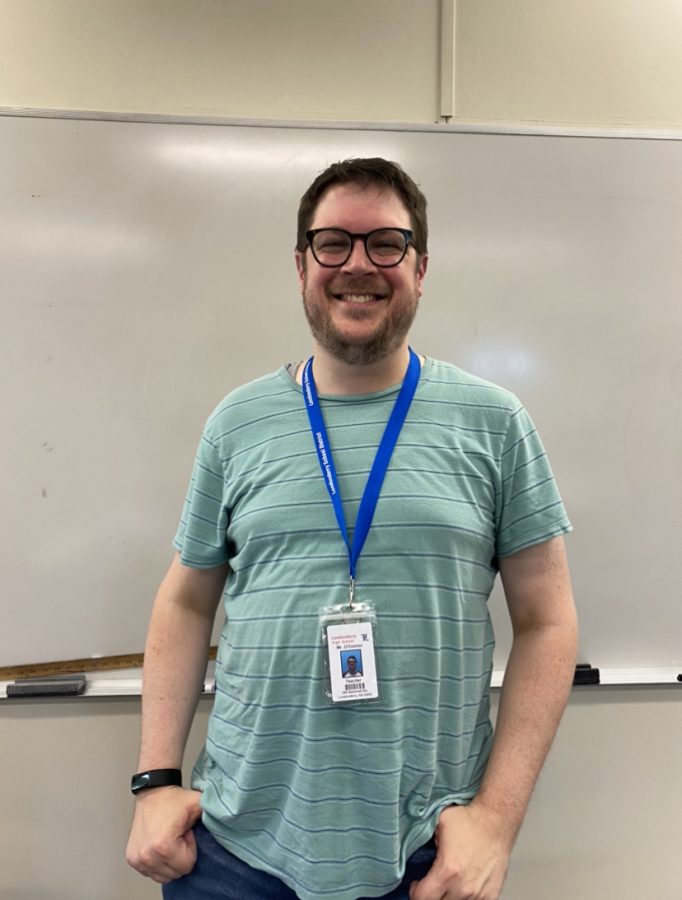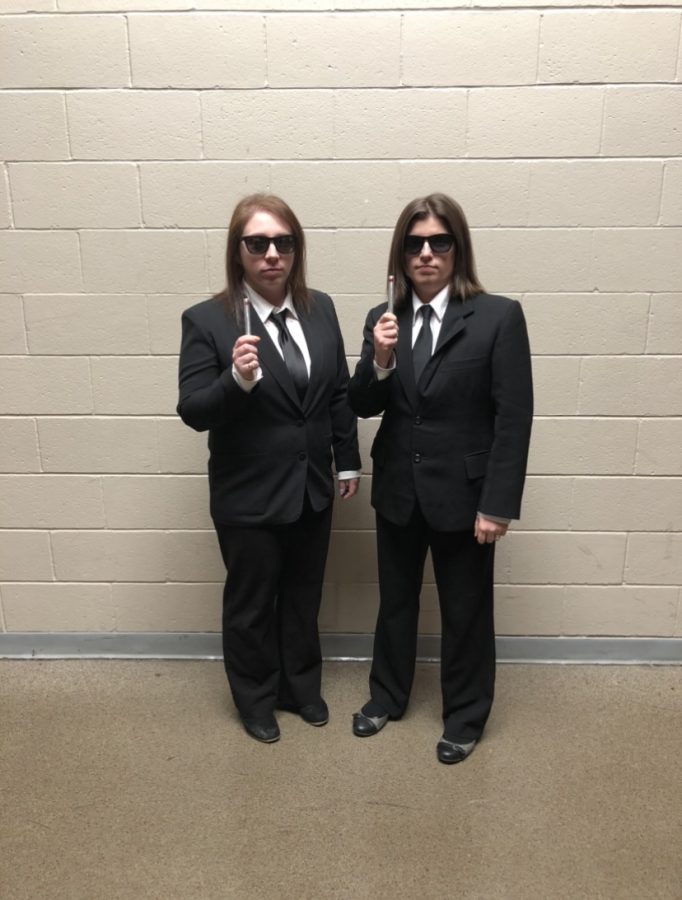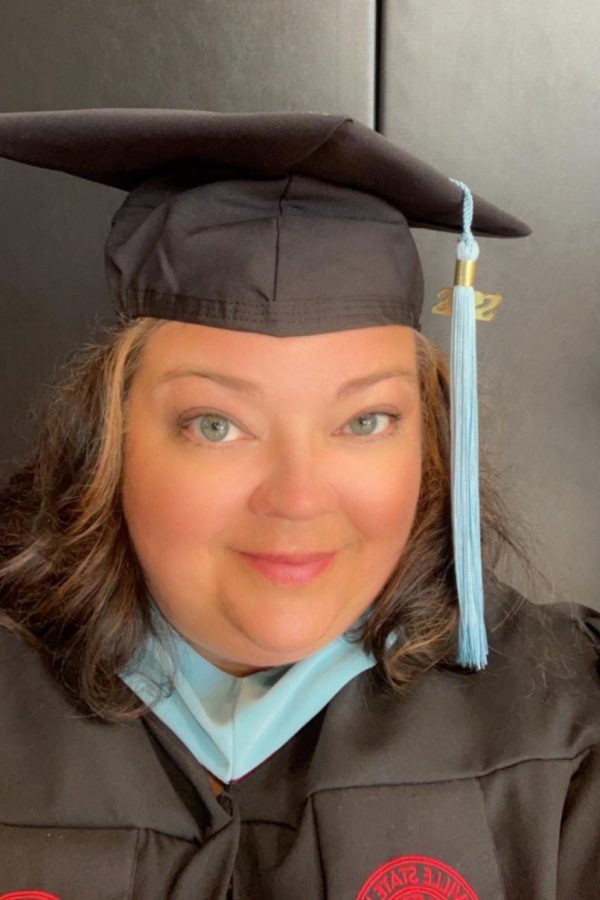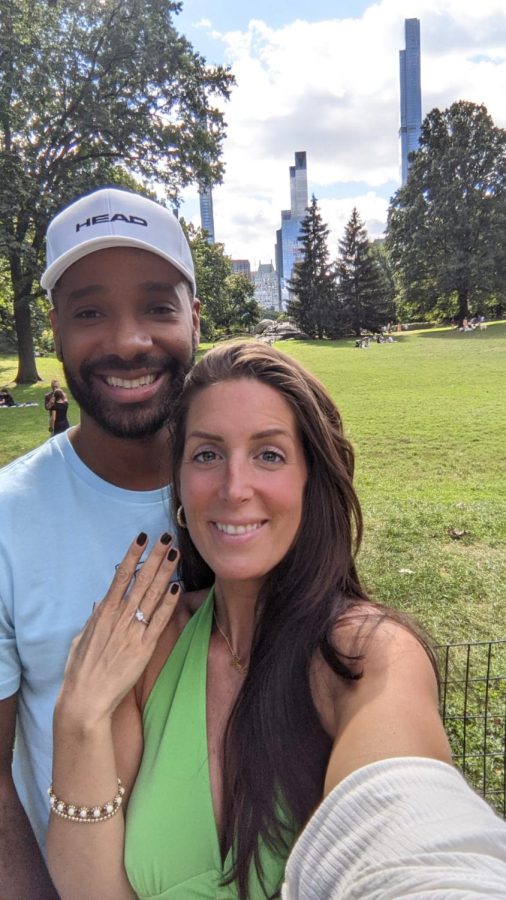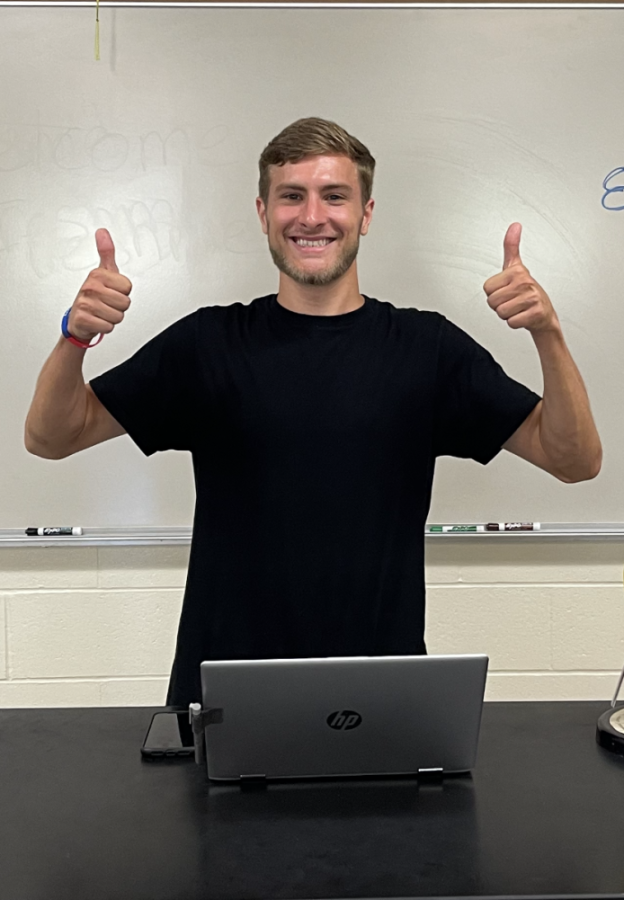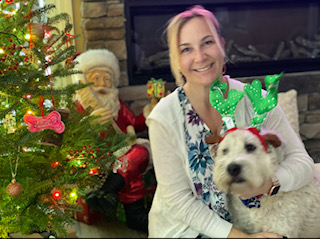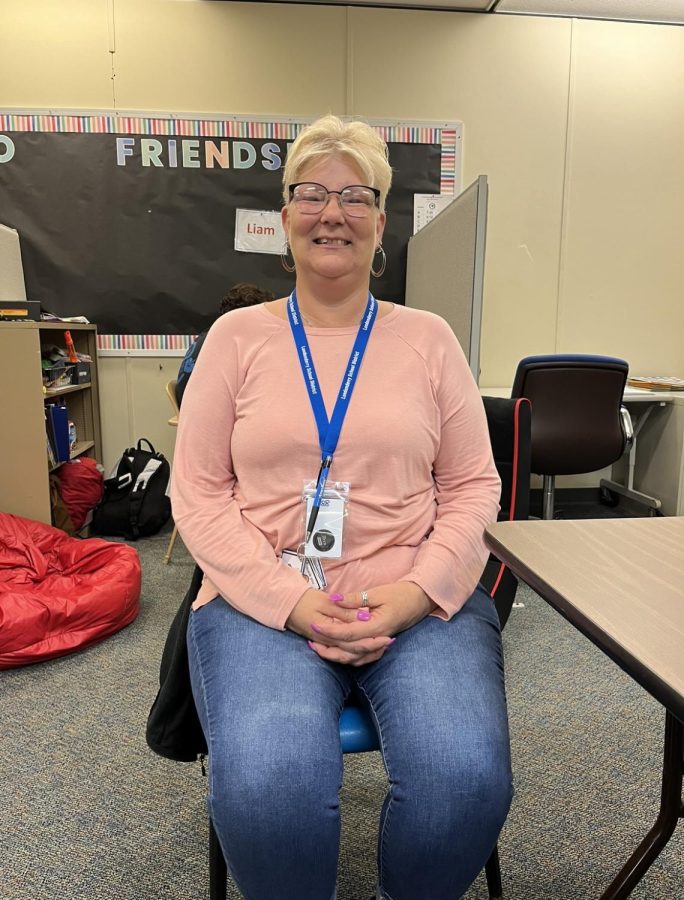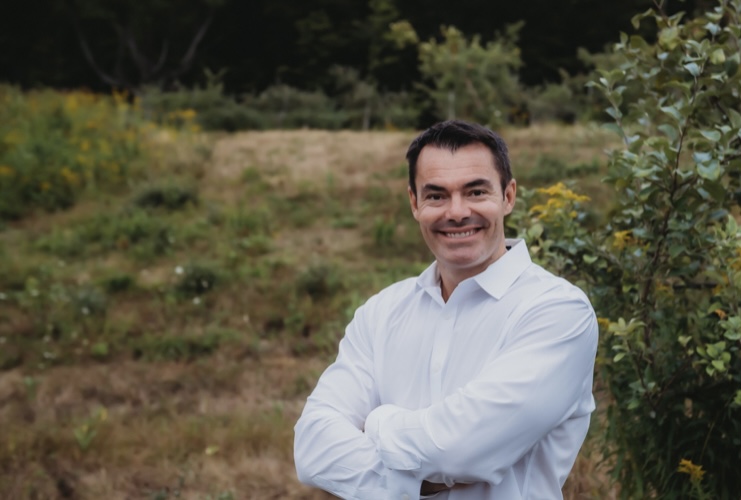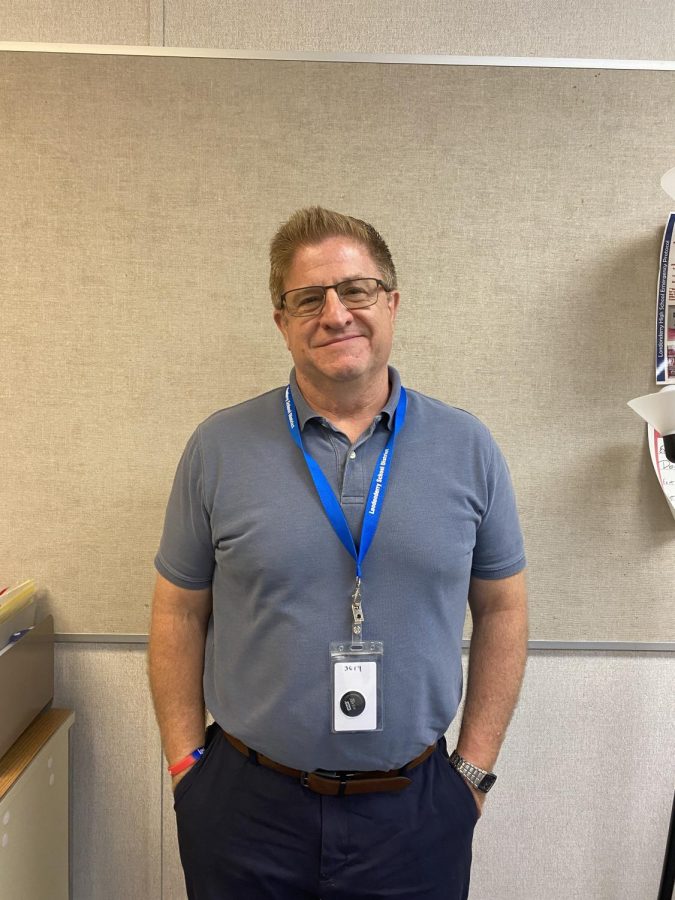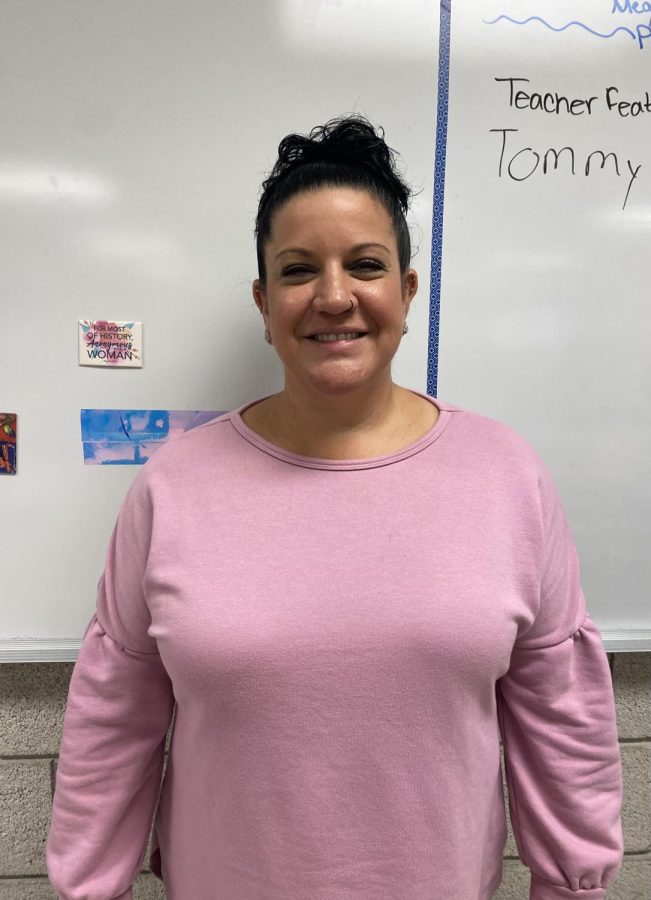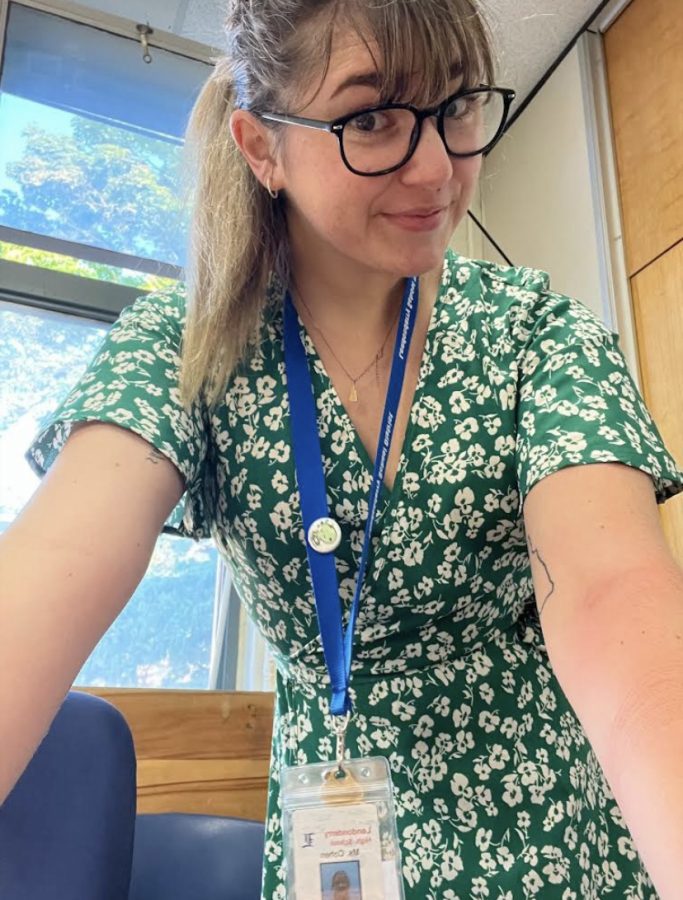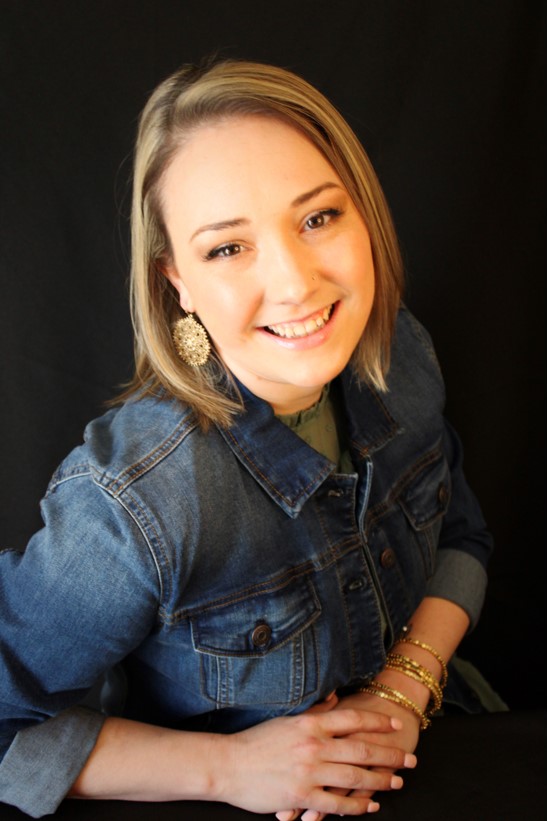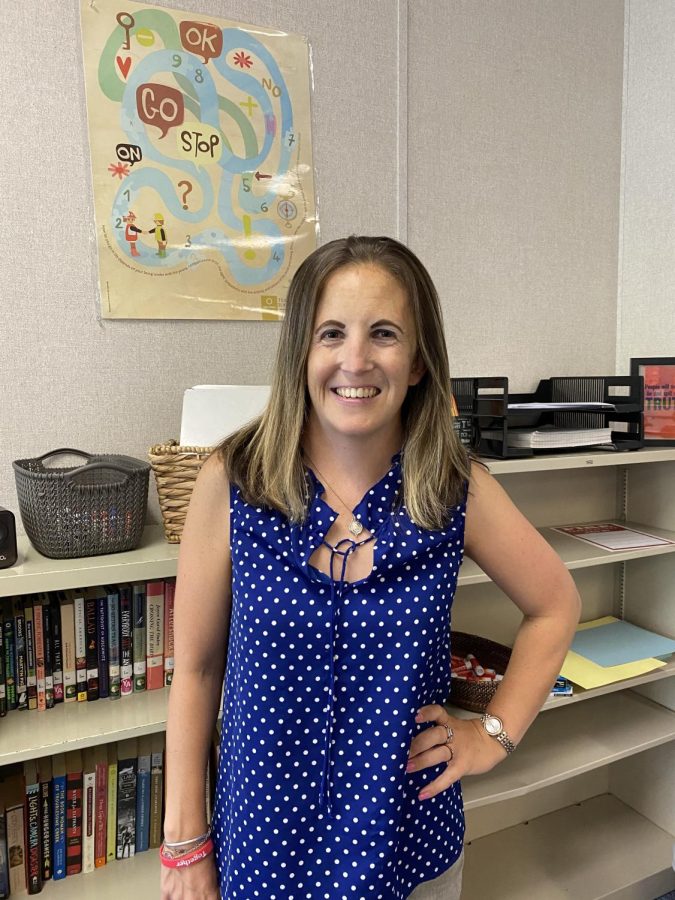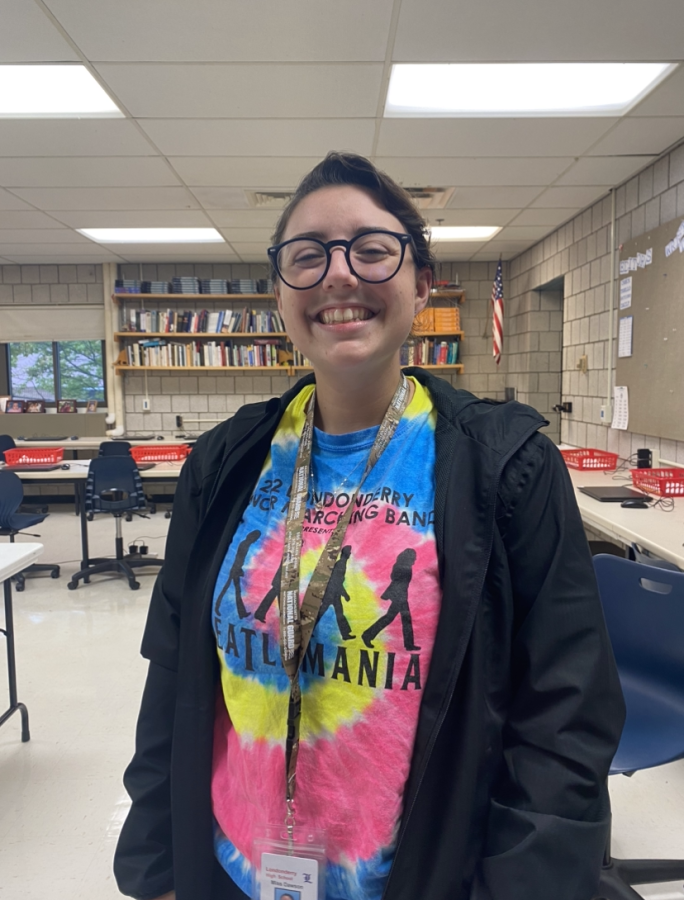 The Lancer Spirit editorial board welcomes your comments. We reserve the right to delete/edit comments that contain the following: Off-topic statements or links, abusive content, vulgarity, poor grammar, personal attacks or spam.