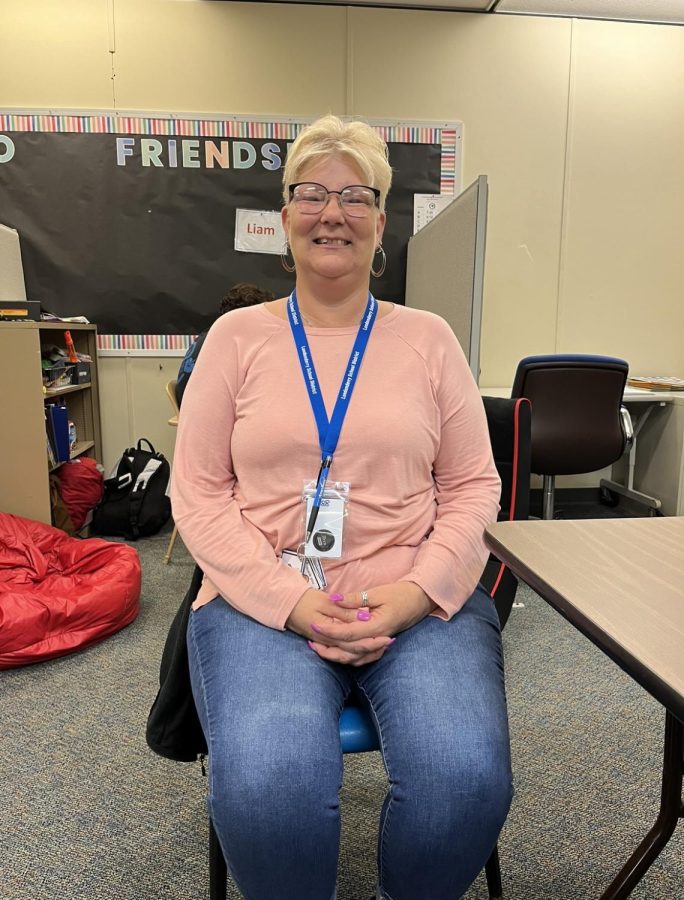 Katrina Lisi, Special Education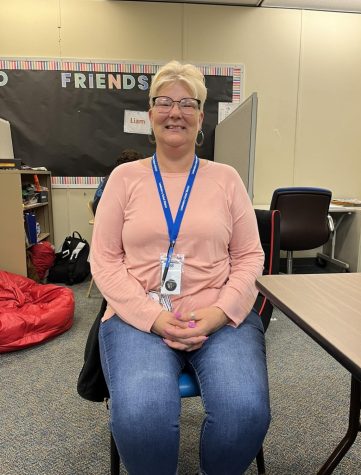 The LHS special education department welcomes their new assistant, Katrina M Lisi. 
Since Lisi's daughter, a former student at Pinkerton Academy, made a lot of friends at Londonderry High School, she decided that this was the school where she wanted to begin her teaching career.
"I decided to apply here because I've seen how well this school works with all the kids," said Lisi.
The main aspect of Lisi's job is working one on one with her students and helping them with any type of problem they have. The class Lisi teaches consists of five students who all work together. The staff works very closely with them by monitoring and helping them as much as they can.
Working and living with family members who have special needs such as ADHD and 
Autism inspired Lisi to pursue a career as a special ed. assistant.
"It makes me feel good just to see these kids smile and accomplish what they need to accomplish on a daily basis," Lisi said.
Lisi's main focus for this year is to get to know the kids in the school and make a positive impact in the Lancer community.
"I'd like to become as certified as I can to work with the kids in special ed.," Lisi said. "I'd also like to learn my way around this school a little more and try to help out as many of the students as I can, whether it be by volunteering or just saying hi."
Lisi is "so happy" that she came to Londonderry High School and is awaiting a great school year.
"The kids are phenomenal and I've never seen a school so well adjusted with all of the kids helping the special ed. kids." Lisi said. "I am very, very impressed and very happy to see it."