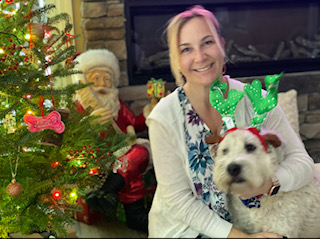 Sandy Dyche, Nurse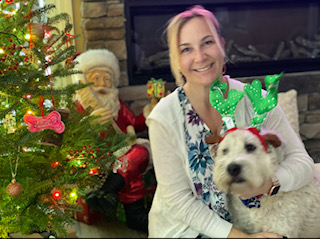 Tucked away in the stretch of the 100s hallway sits one of the most important rooms in the building. Although many students might not visit it at all, the nurses office is a vital part of the community here at LHS. Sandy Dyche is taking over the reins of this role, and aims to keep the school a "safe and healthy environment" in the evolving medical climate.
"In the nursing world things are constantly changing and it's important to always be learning," Dyche said. "An individual goal is for me to always keep learning."
Even in just her first couple months, Dyche has found a love for the "positive vibe" here at the high school.
"I can hear the excitement in the hallways that resonates with school spirit," Dyche said. "I think having positive school spirit makes LHS a fun place to be."
Dyche has two children, a high school senior and college sophomore, and is married to her husband, whom she met while enlisted in the United States Coast Guard. However, the most important part of her family are her two dogs.
"We have a Jack Russell Terrier named Chloe, and a Wheaten Terrier named Duke," Dyche said.
When she's not helping the students and staff of LHS stay one hundred percent, Dyche can usually be found in the great outdoors.
"I camp seasonally where I enjoy paddle boarding, kayaking, and just reading a good book," Dyche said.
Dyche hopes as the year goes on, she can ensure a culture of safety and health to continue to grow here in Londonderry.
"An environment where students are encouraged to learn how to self-manage and self advocate," Dyche said. "This applies to learning, health, and life-long issues or goals."
Dyche's presence in the nurse's office will be a welcoming one for all, and LHS cannot wait to get to know her!
"My advice to students is to remember to find something good in every day and be kind to yourselves and each other," Dyche said.