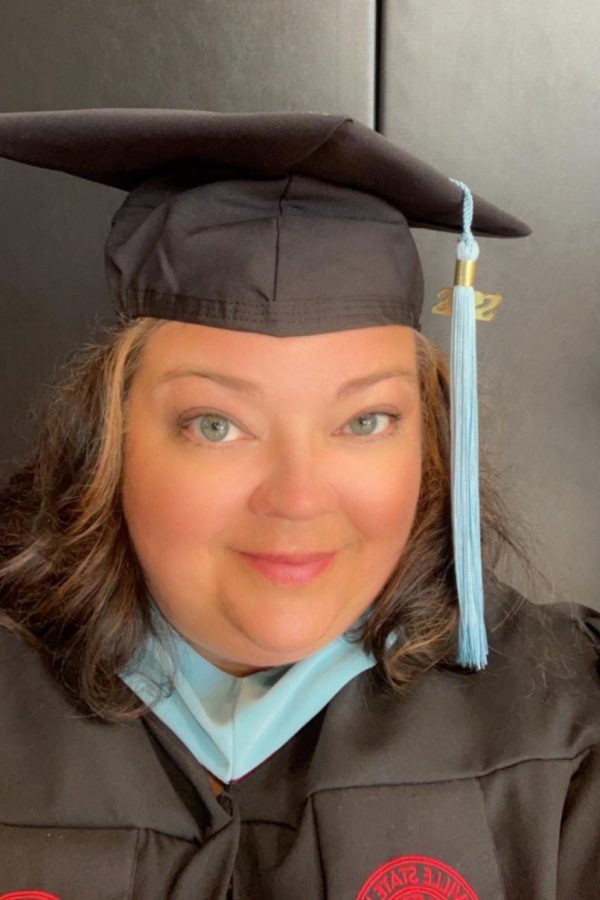 Ronni Heard, Special Education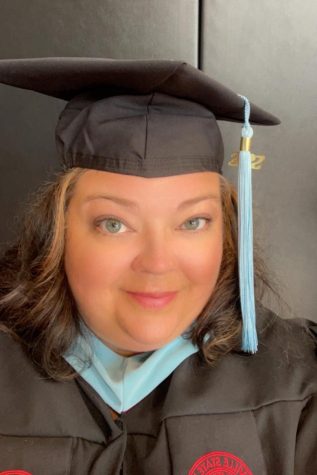 This year, Londonderry High School is honored to welcome Ronni Heard to their staff. Heard first started teaching in Georgia, Alabama, and West Virginia. She has four teaching certifications in four different states. 
"I'm an old educator," Heard said, "I've seen some things."
Heard has lived her whole life in the south, but chose Londonderry because her partner works for the federal government, and is an associate warden at Devens Federal Medical Center.
"She was transferred and my daughter and I came with her," Heard said.
Out of all the new things, New Hampshire has to offer, Heard is most excited for the snow.
"We're probably one of the only families in the south that have snow bibs, snow boots and winter jackets," Heard said. "I know it's going to be different because it'll be more substantial so you can check back at the end of winter to see my opinion about the snow."
Heard's main goal for this year is to get her students i
n the ACT program more job experience.
"We go around the school doing little odd jobs for teachers and giving our students job training so when they leave us they can have an employable skill," Heard said. "So when they go out to be independent, they'll have a skill set that they can potentially pull a paycheck from."
Heard hopes to show a positive outlook to the LHS community and her students.
"I try to show people that you take the punches and you keep on going," Heard said. "You make the best of whatever you've been dealt with this year." 
If Heard could give any message to her students it would be that hard work pays off. She hopes to spread this message to all of her students, especially those in the ACT program.
"They can change the world, they're unique, they're brave, they are amazing, they are resilient," Heard said. "They have the best attitudes of all the students because they don't get down, they don't quit and I just love them."