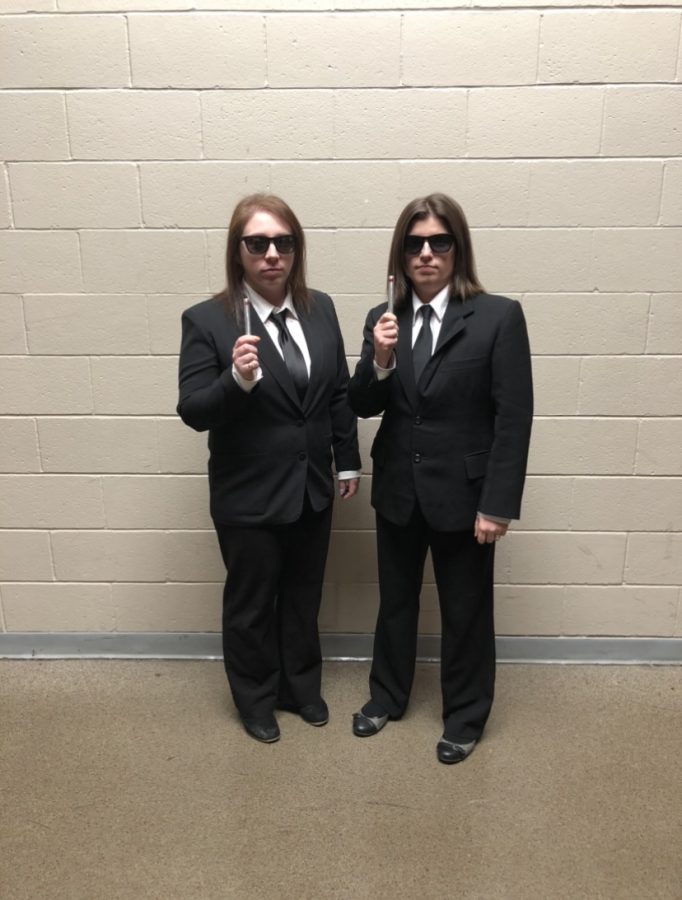 Photo courtesy of Shannon Shurtleff
Shannon Shurtleff, Family and Consumer Science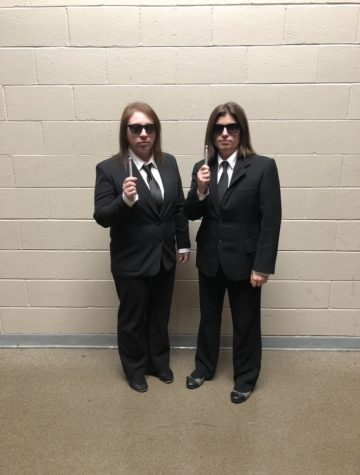 A newcomer to LHS, Shannon Shurtleff will be teaching Family and Consumer Science for the first time.
Shurtleff was previously a special education teacher at the Manchester School of Technology. This is her first year teaching in the Londonderry district.
"I love the community," Shurtleff said, "What a wonderful place Londonderry is."
At home, Shurtleff has two daughters, along with her four legged and feathered family members. A black lab named Emily, and a rooster named "Cutesy Wootsy Lovey Wootsy" by her daughters. Her remaining chickens were also given names by them.
Shurtleff also runs a breakfast blog, called The Breakfast Brunch, where she goes to different restaurants with friends and rates their breakfast. 
With one of her fellow breakfast raters who is a librarian at LHS, Mrs. Brayall, Shurtleff goes all out during Spirit Week. 
"I'm a huge fan of Spirit Week," Shurtleff said, "We've gone to Savers specifically for Spirit Week."
Even though she's only been working here a few months, Shurtleff already loves LHS.
"It's almost like a family, in and out of the school. There's a lot of connections here and a lot of connectedness."