Fashion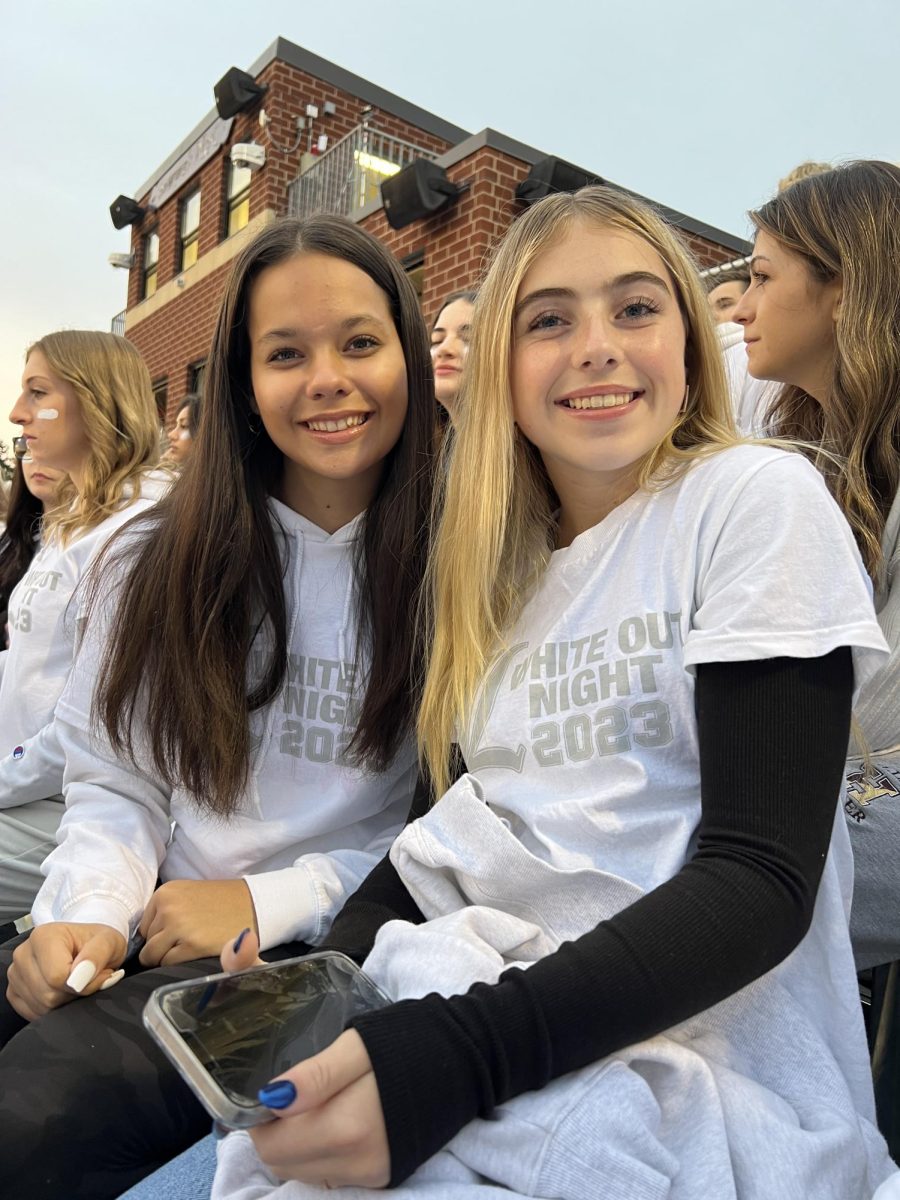 Lancer students show their school spirit by wearing all white at the white out game on Friday, Sept 15. Make sure to show off your Lancer blue this Friday when the football team faces their biggest rival, the Pinkerton Astros. Show your spirit at Mack Plaque!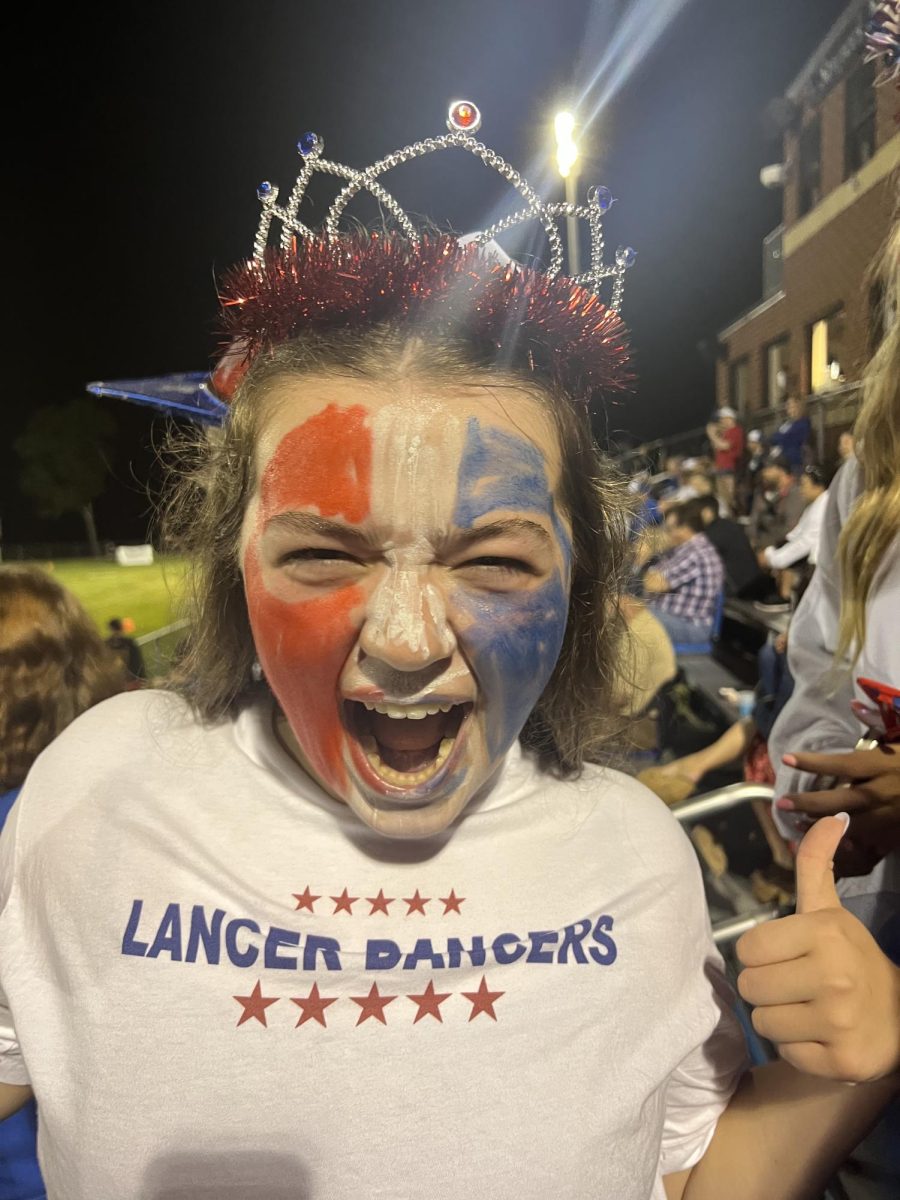 Each week fashion editor Morgan Laczynski will be on the lookout for who is dressed the most spirited at various games during each season. Wear your best Lancer gear, and you just might just be featured.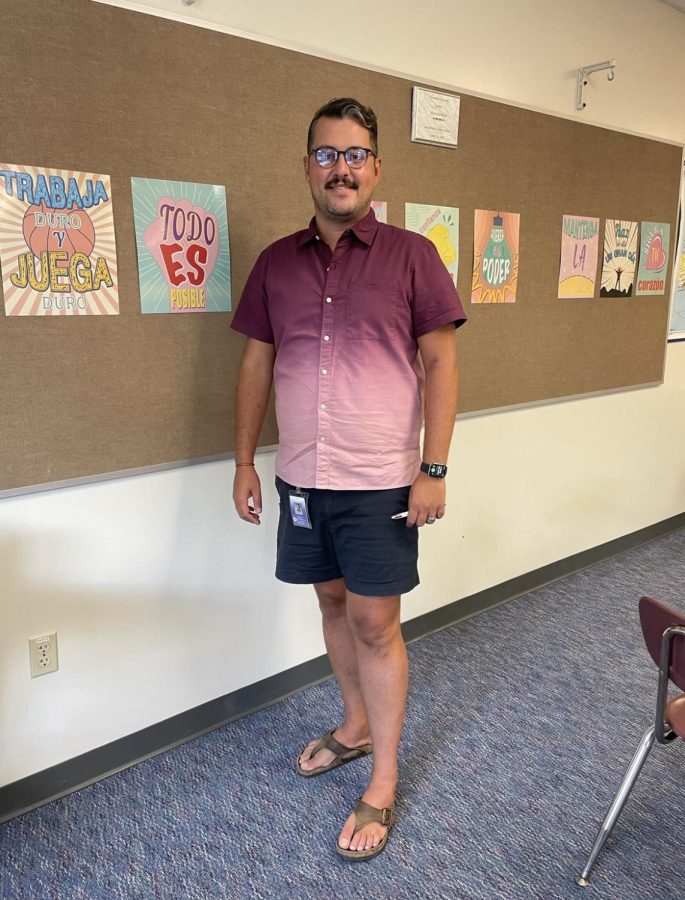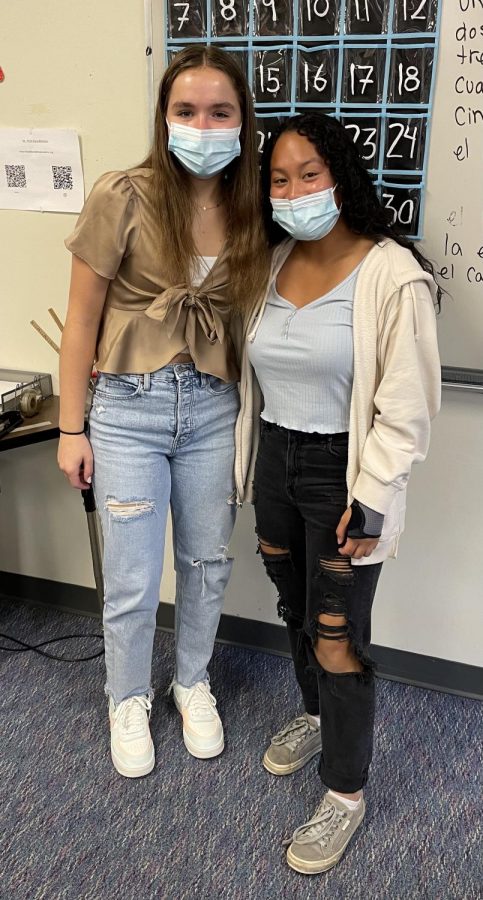 Fashion trends these days seem to be going in and out of style faster than we can wear them. What's hot one week is outdated by the next week. With this, students of LHS share their thoughts on some of the most current trends and styles.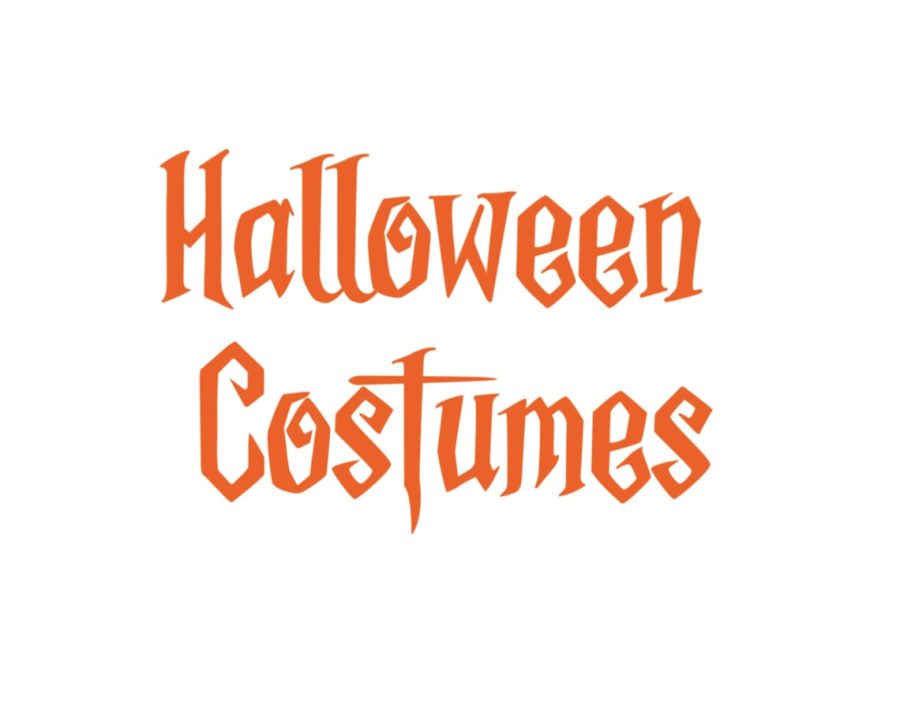 Load More Stories