About The Lancer Spirit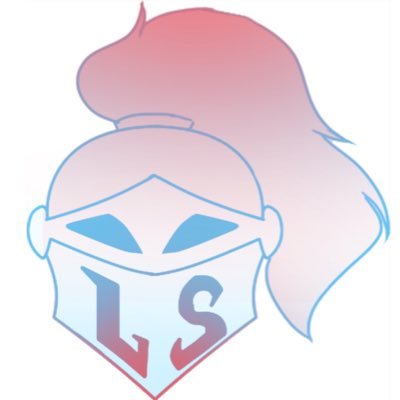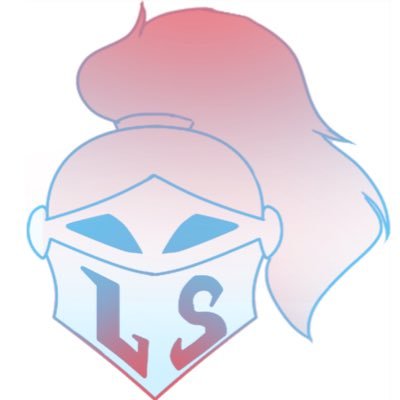 The Lancer Spirit is the student-run print and online publication for Londonderry High School in Londonderry, New Hampshire. Our staff of writers, editors, photographers, and media specialists is dedicated to covering the very latest in news, sports, arts, and school events.
In addition to our online presence, we will publish 6-8 news magazines each year, which feature in-depth coverage on significant issues.
Contact us at [email protected]
Or contact adviser Mary DeWinkeleer at [email protected]
Mailing Address:
Londonderry High School
295 Mammoth Road
Londonderry, NH 03053
Phone: 603-432-6941