Submit Letter to the Editor
Please fill out the following form to submit your Letter to the Editor.
Fall Senior Nights 2020-2021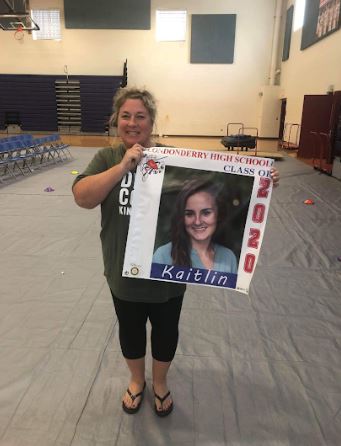 Amy Overhulser, Executive News Editor
July 10, 2020
Graduation- the most awaited event for graduating seniors....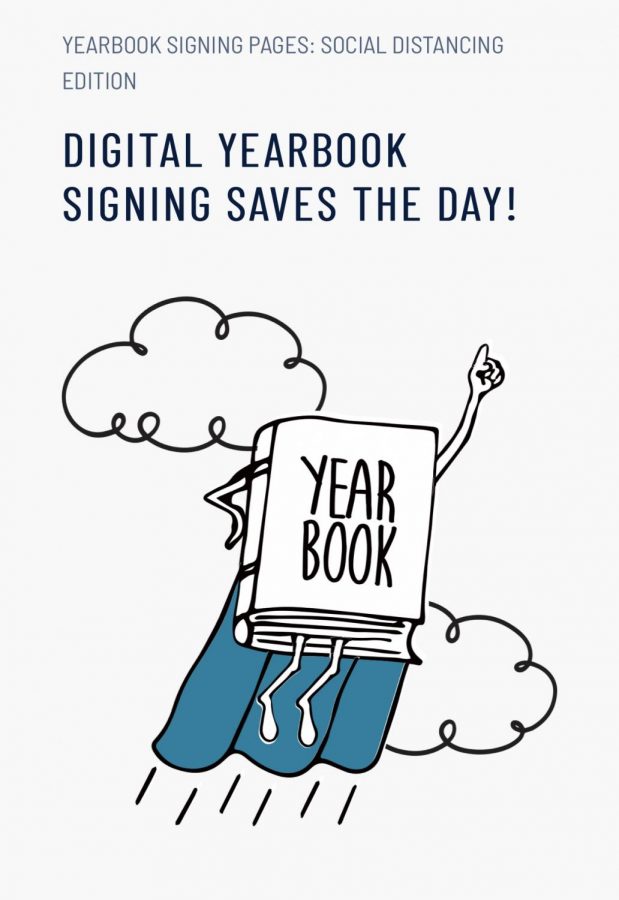 Isabella McCutcheon, Features Editor
June 12, 2020
As the school year comes too an end, hard copies of...
Erin Carlson, Photographer
March 10, 2020
Fresh off of vacation, while some students sported their tan lines, others were just glad to see the weather warm up slightly. It was hard to jump into the classroom routine,...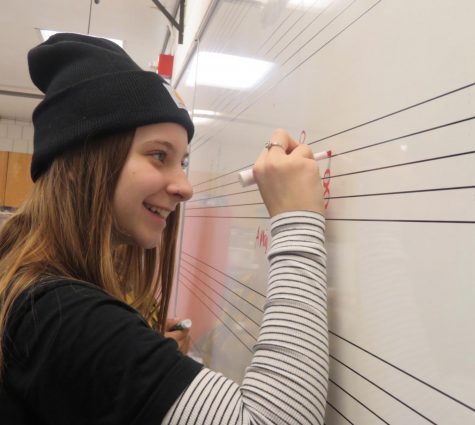 February 21, 2020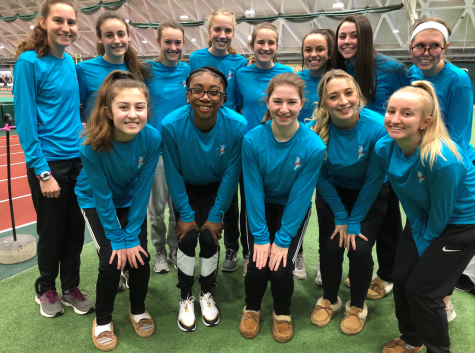 February 17, 2020
February 7, 2020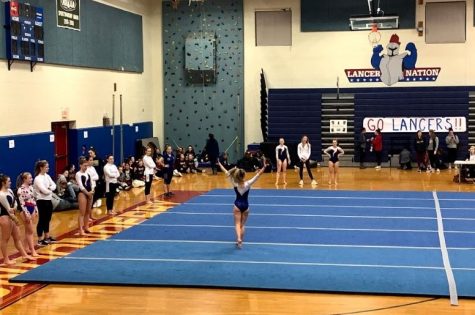 February 3, 2020