Class of 2020 to hold annual Easter event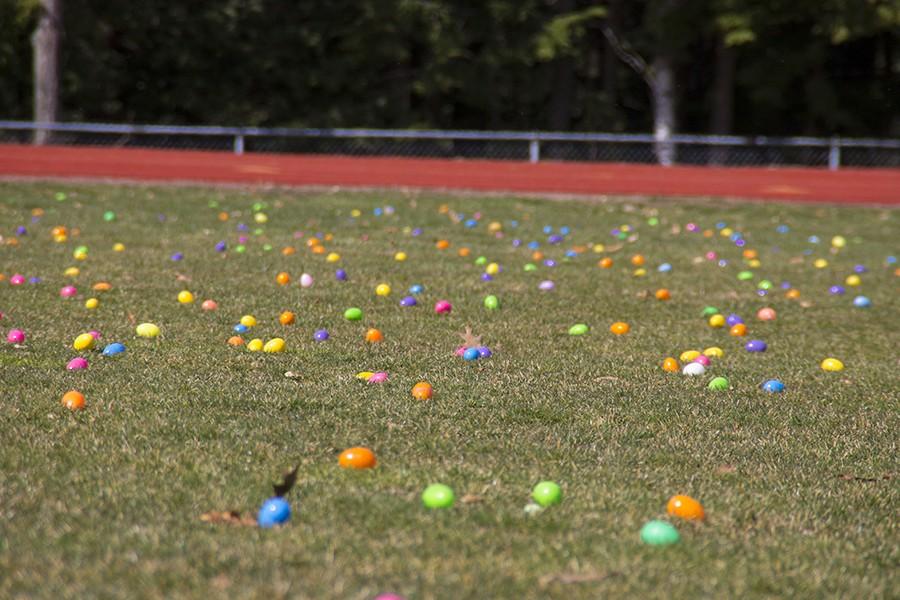 The class of 2020 will be holding this year's annual Easter Family Fun event in the LHS Gym on Saturday, April 15 from 9 am to 12 pm.
Kids ages 12 and under are admitted to this event. There is no entry fee, but donations are welcome.
Some of the activities include crafts, raffles, face painting, and games. Kids can also visit the Easter Bunny for $3.00. Pictures are not included.
The Easter Egg hunt will start at 11:30 on the track field, rain or shine.