"Your future is key, so stay drug free"- LHS Celebrates Red Ribbon Week 2017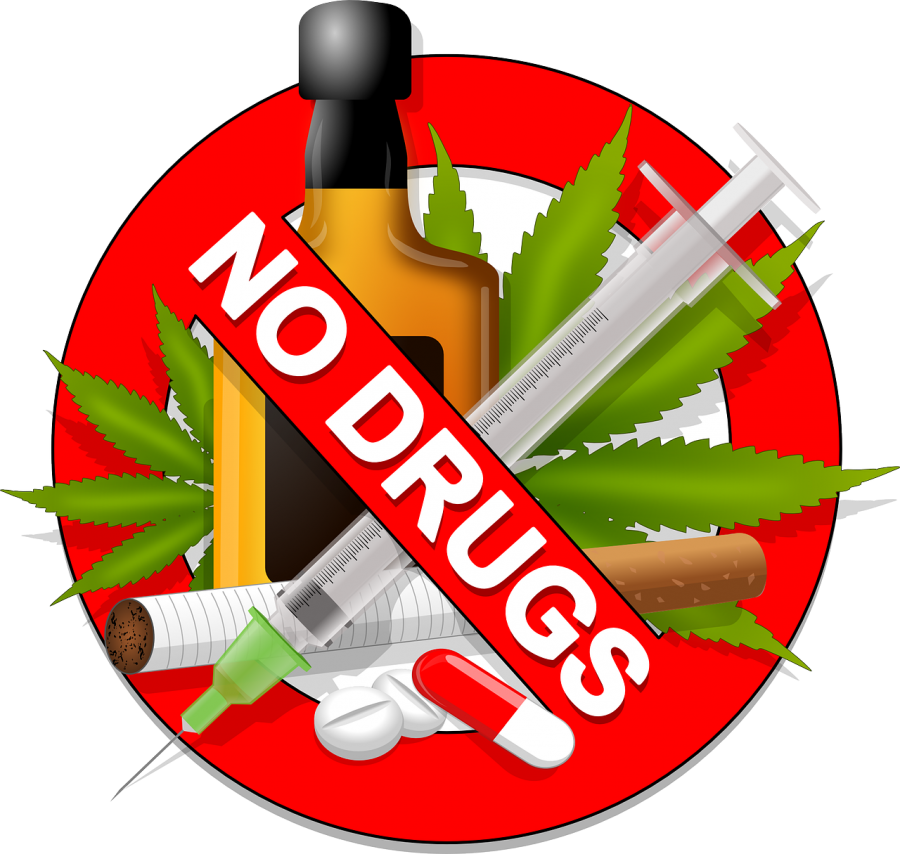 Abi Whitcomb, Podcast & Opinions Editor, Marketing Manager
October 23, 2017
October 23-27 is Red Ribbon Week, an annual campaign to create awareness of alcohol, tobacco, and drug abuse in the United States. This year's theme is "Your future is key, so stay drug free". This week, LHS is holding events each day to celebrate staying away from drugs, including a poster contest that promotes this year's theme. The events this week are listed below:
Monday, October 23rd
THEME: RED-y to Be Drug Free!
Tuesday, October 24th
THEME: I'm too Bright for Drugs!
Wear neon or bright colors
Wednesday, October 25th
THEME: Sock It to Drugs!
Wear crazy socks to show off
Thursday, October 26th
THEME: Be All You Can Be Drug Free
Friday October 27th
THEME: Absolutely PAWSitively Drug Free!
Wear your favorite animal shirt or animal print