Photo Gallery: Highlights from fall pep rally 2015
Hang on for a minute...we're trying to find some more stories you might like.
With anticipation for Mack Plaque this weekend, Lancer Nation came together in the gymnasium for the fall pep rally on Fri., Sept. 25.
The entire student body crowded into the gym, divided by grade level. Each grade wore a different color— freshmen in red, sophomores in white, juniors in blue, and seniors in black.
Photos by Emily Schackart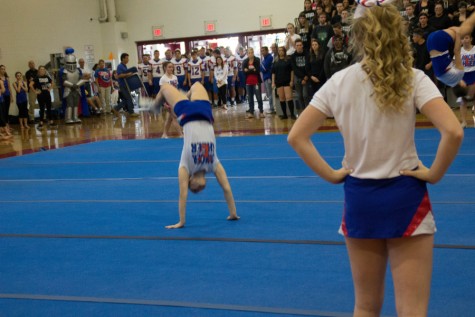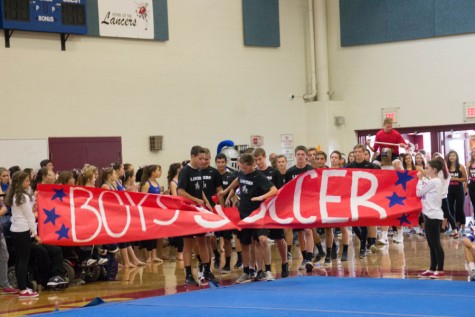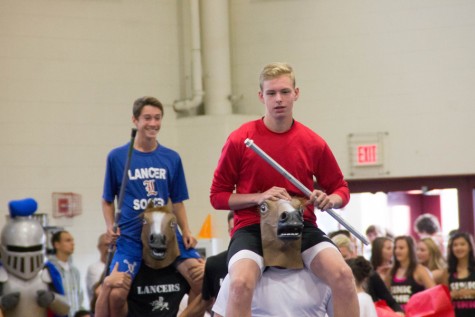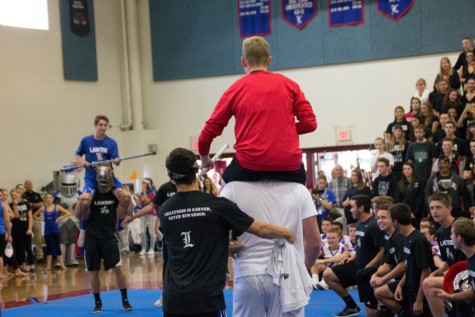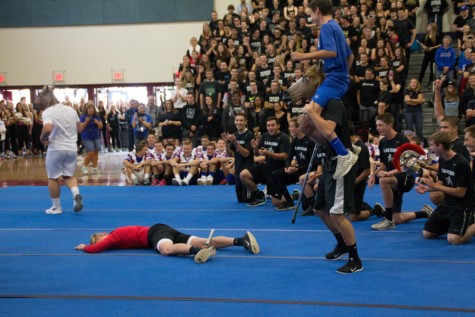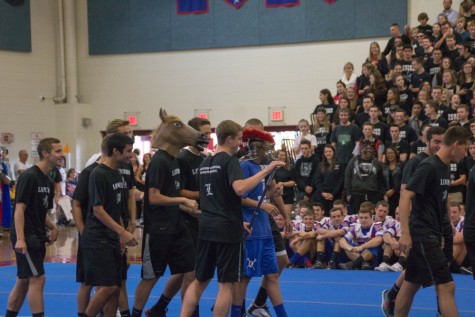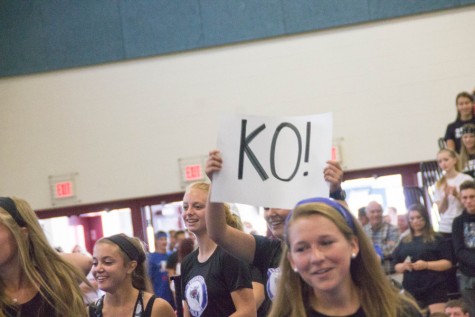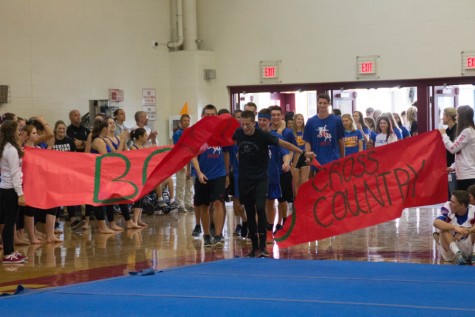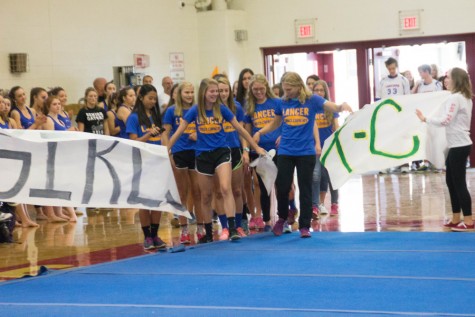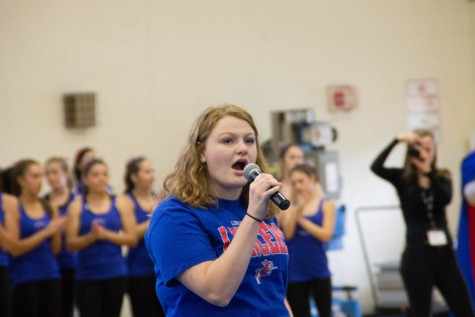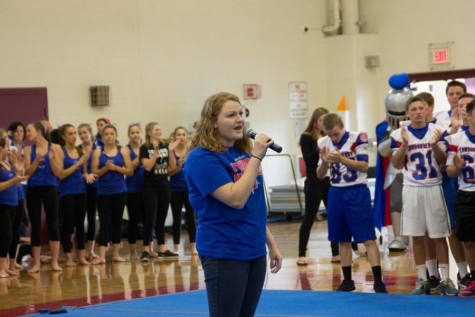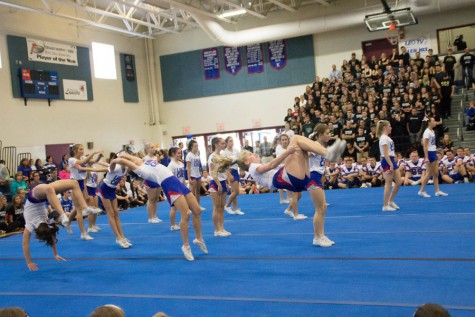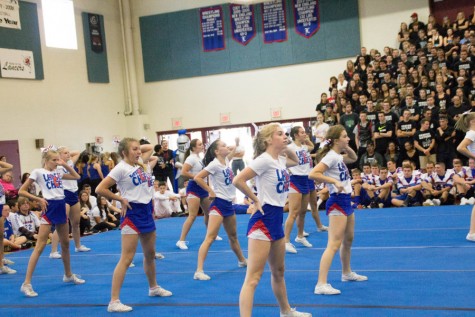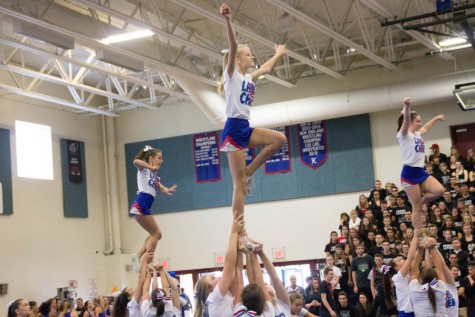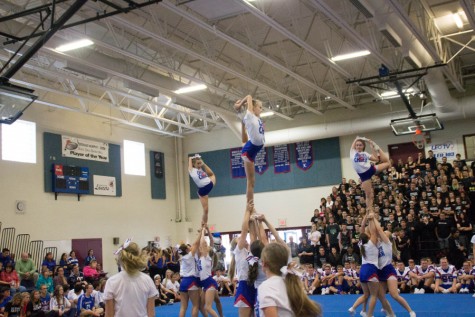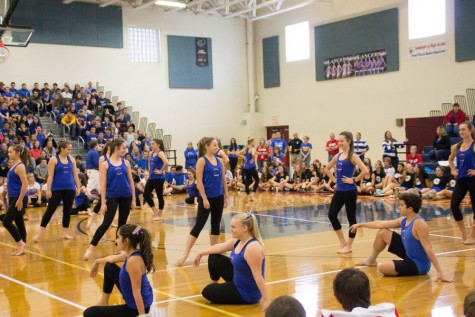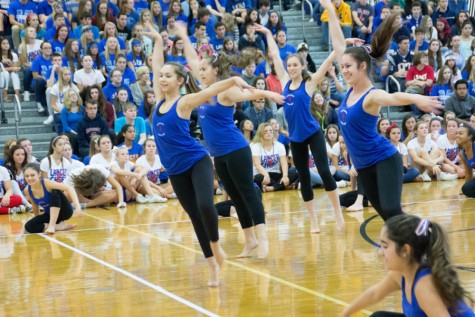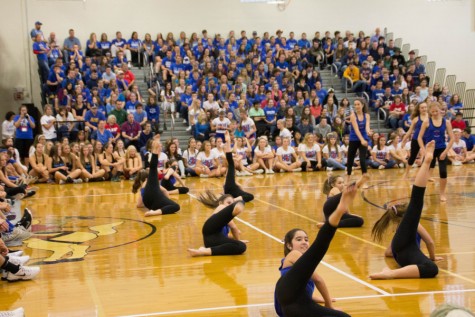 \