Lancer Softball surges into Semis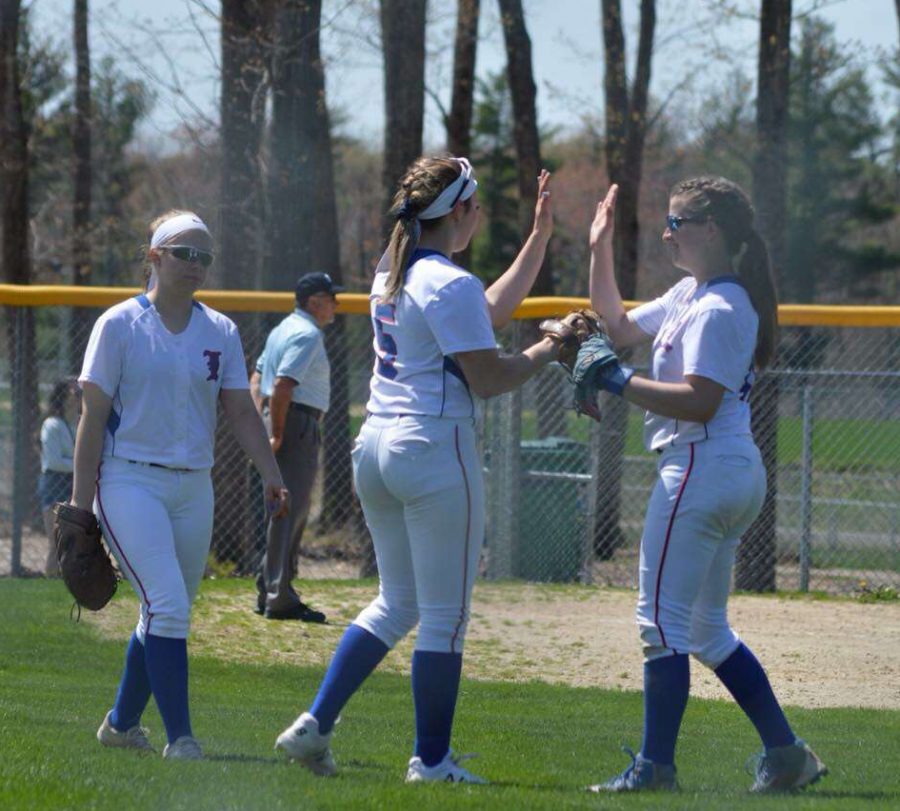 Blake Melnik, Reporter
June 5, 2018
After an impressive 10-1 finish against second seed Exeter in the quarterfinals to compliment their 18-1 season, first seed Lancer softball is now onto the semifinals. The Lancers now have their sights set on fourth seed Spaulding, hoping for a chance to make it to the finals.
"If the team is going to come out with a win on Tuesday, we are going to need to come out hitting early, have complete focus, and have each other's backs," said Coach Murphy, who will be coaching in her eighth consecutive postseason.
Although the Lancers defeated Spaulding earlier in the season 14-7, there are still some aspects of their game that the Lancers aren't going to take lightly.
"Spaulding is a fairly senior team with experience," Coach Murphy said. "The team had a very good hitter who is committed Missouri that we are going to have to watch out for," said junior outfielder Miranda Galan.
Tuesday night the Lancers will be given the opportunity to play their semifinal game at Southern New Hampshire University (SNHU), but to Galan this game will be treated like no other.
"As a team we have to try to not to think of this game as anything bigger than a regular season game," Galan said. "I am excited and proud of our team, and we want to come out and prove a point that softball is worth paying attention to."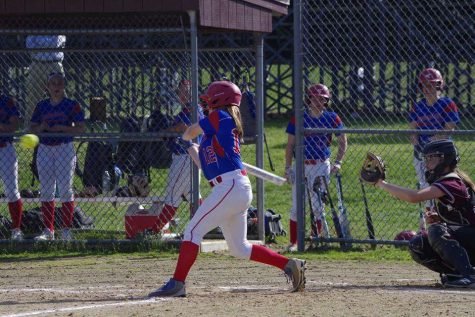 Even as the one seed, Coach Murphy and her team still believe that coming into Tuesday's game they still have something to prove to the state.
"Our team plays best when our backs are against the wall, we can't back down," Coach Murphy said. "Tuesday is just any given day, but let's make it our day."
Coach Murphy sees this years team as one of the "most unified teams that have come through the Londonderry athletic system," and plans to leave her team with an inspirational quote right before her team storms the field.
"Winners are people who never fail, winners are people who never quit."
The Londonderry v. Spaulding semifinal game is 7:15PM at SNHU.