Prism Concert Sat. Oct. 31 and Sun. Nov. 1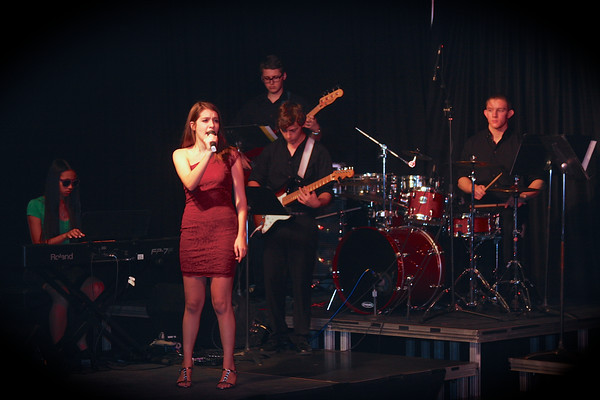 The annual Prism Concert will be held on Saturday, Oct. 31 at 7 p.m. and Sunday, Nov. 1 at 1 p.m. and 5 p.m. in the high school cafeteria.
The Prism Concert features the chorus, jazz ensemble, orchestra, and around 25 other student group acts. Tickets for admission are on sale for $12 per person at lancermusic.org. All proceeds go to funding the music department's choir, orchestra, and jazz ensemble.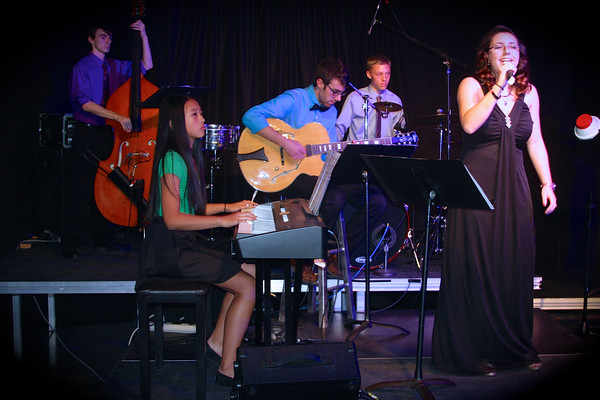 Photos from 2014 Prism show courtesy of Mr. Beaulieu.