New music surprises fans with new vibes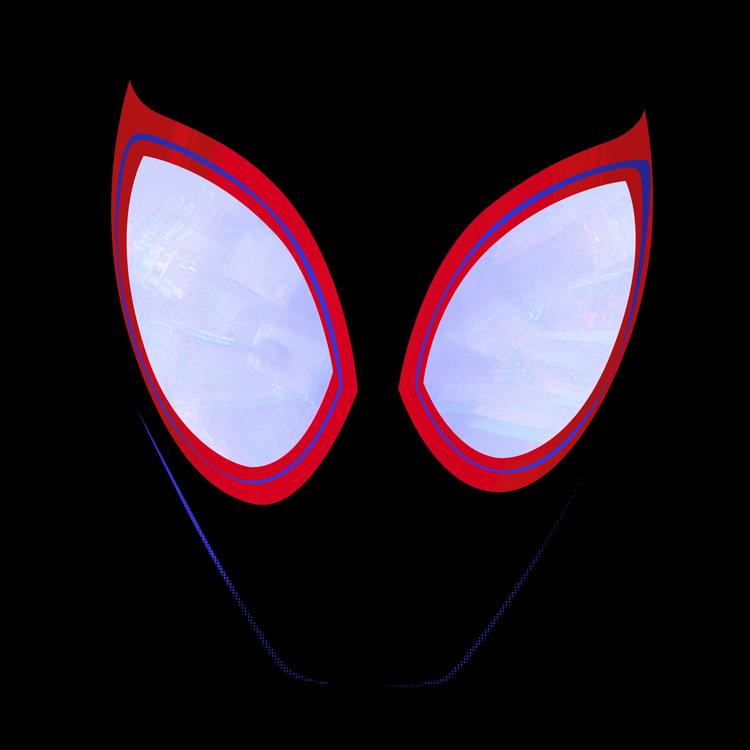 Thomas Fougere, Entertainment Editor
October 23, 2018
Oct. 19 was a big day for music. An anticipated album in "Nothin' 2 Prove," by Lil Yachty along with a surprising album in Juice Wrld and Future's "WRLD on Drugs," both dropped. To go with those two albums, "Sunflower," came out boasting a pairing of Post Malone and Rae Sremmurd's Swae Lee.
Lil Yachty's album included features by Playboi Carti, Juice Wrld, Lil Baby, and many others. Different styles are displayed on songs such as "Yacht Club," where Yachty trades bars with Juice Wrld similar to his "From the D to the A," with Tee Grizzley, but with more of a new age sound than the older of the two. Overall the album was not Yachty's best work, but still produced a few good songs for his fans.
Juice Wrld's day did not end just on that one feature. His joint album with Future called "WRLD ON DRUGS" dropped. This album was fairly surprising, considering there was no news of an album on the way until the two dropped a song called "Fine China" from the album two days before.
This album had some high powered features from people such as Lil Wayne, Young Thug, Yung Bans, Gunna, Nikki Minaj, and Young Scooter. The features complemented the artists without ever overpowering them. They came together to make a lot of very good songs. Juice Wrld does most of the work throughout the album in terms of vocals, but Future compliments him very well.
As a whole, this album was solid. Each song has their own sound, giving listeners a refreshing work compared to something like Quavo's solo album where everyone of the songs sounded the same. The album was great and was something we didn't know we needed.
Lastly, "Sunflower," with Swae Lee and Post Malone came out in promotion for the upcoming "Spider-Man: Into the Spider-Verse" movie, along with song came a lyric video with clips from the animated movie. Another different pairing with two artists you wouldn't necessarily think of for a collaboration, but work very well together.
All in all, these albums impressed fans and gave them something new to listen to from their favorite artists with the year in music coming to an end.