December Art Contest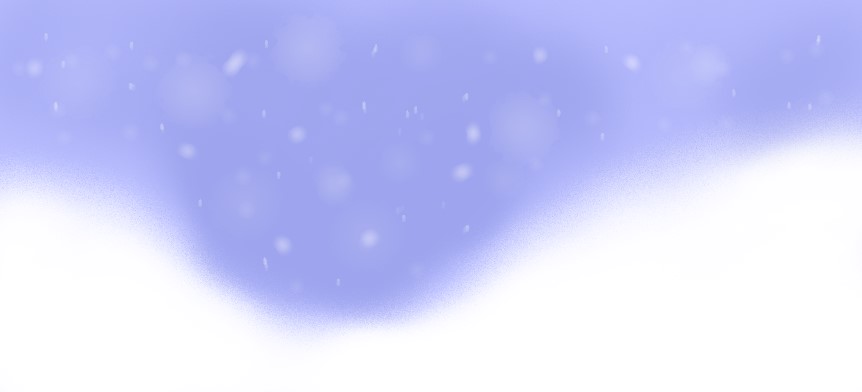 Lancer Spirit Art Contest!
Draw, paint, or create any other kind of art with a December holidays or winter theme. The top three pieces will be published in the December edition of The Lancer Spirit magazine.
Requirements:
◊ Digital art, drawings, photography, and paintings are allowed.
◊ Please put your name and grade on the back.
◊ Only Londonderry High School students may enter.
◊ The art page cannot be bigger than 8.5 inches wide and 11 inches long (around the same size as normal copy paper)
◊ And have fun!
You will be judged on:
◊ Creativity & Originality
◊ Color Palette
◊ Overall talent
All art is due by December 4, 2018.
Please drop your art in room 411 or
email digital pieces to [email protected] with the subject "LS Art Contest".
*Any inappropriate art pieces will be disqualified.
Also, click here to check out the Creative Writing Winter Contest!