Creative Writing Winter Contest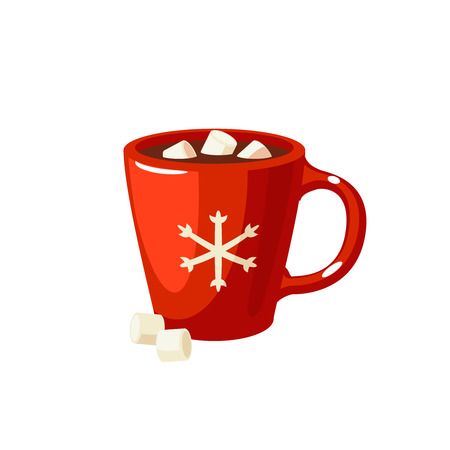 W R I T E R S '   C O N T E S T
Write a poem (free style) based on winter or a winter holiday you enjoy.
Requirements for your poem:
Your typed poem must have your name on it, double-spaced, size 12 Times New Roman font, and at least one page long. Don't forget to put your name at the top!
You will be judged on…
…the requirements above.

…your creativity, flow, originality, as well as clarity.

…grammar, spelling, and punctuation. Please be sure to proofread or peer edit your poem for errors before submitting.

Also, please do not include unnecessary swear words.
Share your poem through Google Docs to [email protected]
no later than 2:00 p.m. on Tuesday, 12/4/18, so the editors can have quick access.
The top three winners will receive a prize*, along with their poems being published in the next Lancer Spirit magazine.
*If there are more than five submissions, the top three will be chosen. If not, there will only be a first-place winner.
Also, click here to check out the December Art Contest!