Things to do when you hate Halloween
If you're anything like me, Halloween is not your thing. You want to do something fun on that night, but you don't want to risk being scared. If this sounds like you, try one of these non-spooky activities to do on Halloween. 
1. Baking a sweet treat is a delicious substitution for attempting to get out of a spooky corn maze:
If you enjoy baking, this one's for you. Grab an apple, marshmallows, and peanut butter. Cut two slices of an apple, and put peanut butter on one side of each slice. Next, take your marshmallows and stick them into the peanut butter on one of the apple slices. Finally,  place the second apple wedge on top of the marshmallows on the other slice (peanut butter side touching the marshmallows), and you're done! You have made some sweet apple teeth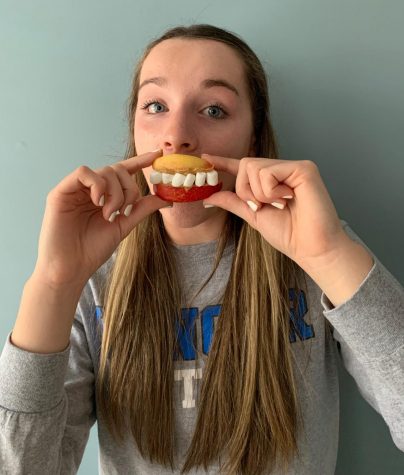 2. No need to watch horror movies when you can watch Disney Channel movies: 
Re-watching Netflix shows can sometimes get boring, but Disney Channel movies never get old. I'm not talking about the Disney princesses, rather movies like Lemonade Mouth, the Cheetah Girls, Finding Nemo, and of course High School Musical. These movies will keep you entertained throughout the night and will certainly not give you a fright.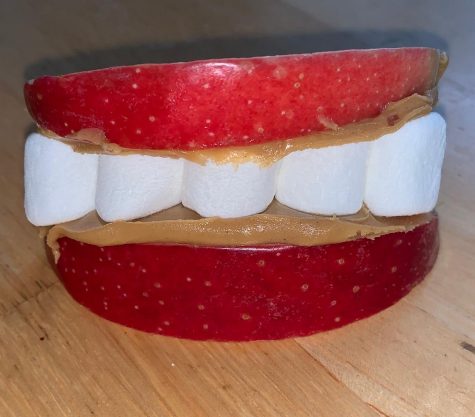 3. If you don't have any friends to go trick-or-treating with, hand out the candy:
Participating in trick-or-treating as a teenager can be fun, but not if you don't have any friends to go with. An alternative to receiving candy is passing out candy. Although it's not necessary, dressing up can be a fun way to get into the spirit when the little kids come to the door asking for treats. Just make sure you save a few pieces for yourself. 
4. Instead of going to a haunted house, carve a pumpkin: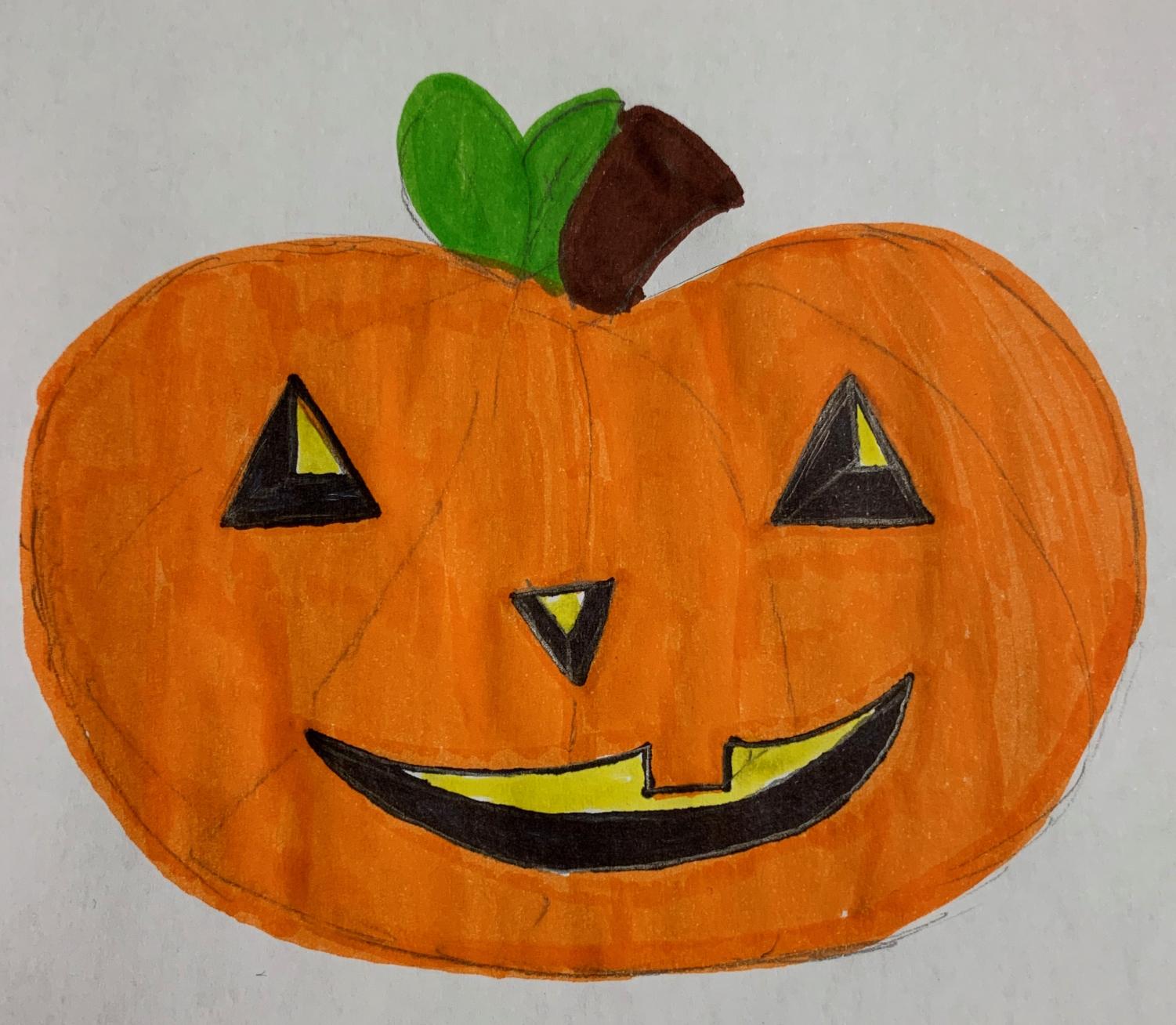 Carving pumpkins can be a fun activity to do when you're bored. Head over to the pumpkin patch and grab some big pumpkins. Then, trace on a fun face with a sharpie and get to cutting. Once done, pop in a strobe light and your pumpkin is looking great!
5. Online shopping is a great alternative for a haunted hayride:
Online shopping for literally anything can always entertain you for a few hours. Looking on Amazon, your favorite clothes stores, or home decor stores can be fun, even if you don't end up buying anything. 
Enjoy your not so spooky Halloween night using these five fun activities. Have a safe and fun Halloween.
Leave a Comment
About the Contributor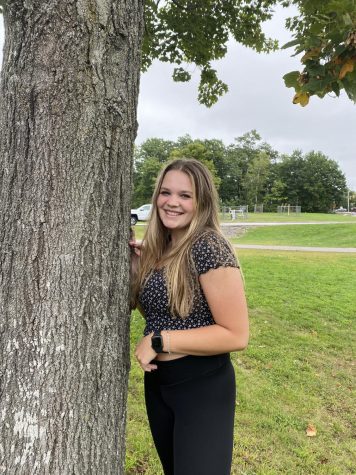 Laura Haas, Online Chief
Senior Laura Haas is continuing her fourth year on staff. Beginning as a news editor, Laura has made her way to a chief position. When not in journalism, Laura plays volleyball all year round.