LEAF pollution behind: Green Council Club to hold environmental seminar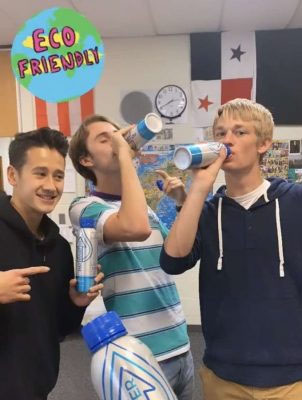 Come support the LHS Green Council Club at their LEAF (Londonderry Eco Action Forum) event today, Friday, Dec. 6. from 6pm-8pm in the LHS cafeteria.
The environmental club aims to inform the Londonderry community about the dangers that the town currently faces.
The seminar will include a recycling drive booth, guest speakers, and demonstrations to present their message regarding the community.
The event is open to the public and welcomes anybody who wants to learn more about their environment. Those interested in attending the event can register online using this link.