LHS Drama Club announces cast list for Seussical the Musical
After two days of auditions and callbacks last week, the LHS Drama Club is proud to announce their cast list for their annual musical in April.
The musical for this year is Seussical the Musical, a musical that revisits the characters of Dr. Seuss, with a big focus on the cat in the hat.
The cast list is:
The Cat in the Hat-  Timmy Costello
Horton the Elephant-  Andrew Johnson
Jojo- Frank Thomas
Gertrude McFuzz- Emily Thomas
Mayzie la Bird- Paige Boyon
Sour Kangaroo- Janiah Bergendahl
Young Kangaroo- Betsy Brown
Mayor- Colby Lynch
Mrs. Mayor- Maya Lincoln
General Genghis Khan Schmitz- Brendan Ramos
Bird Girl 1- Gabby Page
Bird Girl 2- Chloe Ferraro
Bird Girl 3- Alyssa Beaulieu
Wickersham Sister 1- Rae Pizzi
Wickersham Sister 2- Nicole Raza
Wickersham Sister 3- Maycie Gentiluomo
The Grinch/Yertle the Turtle- Connor Fongeallaz
Thing 1- Alea Millis
Thing 2- Riley Anderson
Enseble- Jaime Aranzabel, Jason Cain, Danielle Goodall, Faith Gormley, Sam Heinrich, Hailey Hines and Audrey McFarland.
Leave a Comment
About the Contributors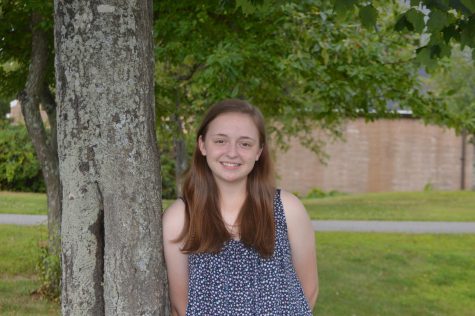 Amy Overhulser, Executive News Editor
When Amy isn't hanging out with kids, she spends her time playing the clarinet and marching in the Lancer band and being the President of Student Council. Although she has a very full plate, she is still ready to do a good job as the Executive News Editor.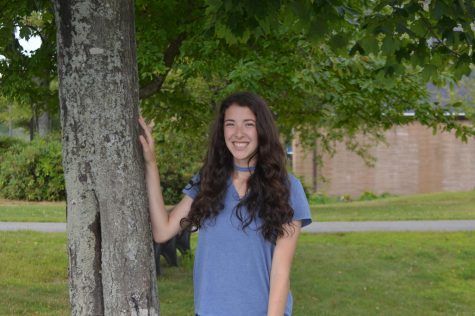 Eliana Patterson, Assistant Editor-in-Chief
When she isn't rolling burritos and taking your order at Chipotle, you can find Eliana conducting the school's marching band. She's hard working, funny, sarcastic, and ready to write the best stories for The Lancer Spirit.