LSO wants to know: What's the scoop on being cooped up in your house?
Lancer Spirit reporters Jacob Tonelli and Phoebe Bartlett ask Lancers what they think is the most important thing to have during the quarantine. Watch to see their answers.
Jacob Tonelli and Phoebe Bartlett
What about YOU? How has the quarantine been for you?
Please answer the questions below.
Leave a Comment
About the Contributors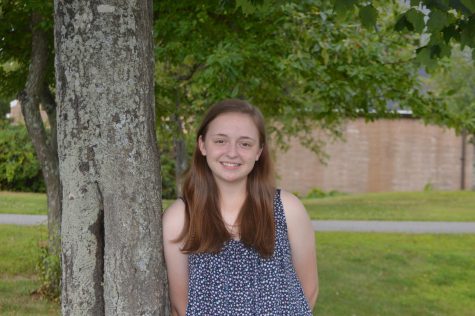 Amy Overhulser, Executive News Editor
When Amy isn't hanging out with kids, she spends her time playing the clarinet and marching in the Lancer band and being the President of Student Council. Although she has a very full plate, she is still ready to do a good job as the Executive News Editor.