LHS staff to send off senior class during annual car parade
Each year LHS seniors celebrate their final day of school by honking their horns while driving through the school parking lots. Despite the fact that LHS has switched to remote learning, this tradition will still take place for the seniors this year. On June 2 from 2:14 to 3:00 pm, a "Senior Send Off" parade will take place at Londonderry High School. LHS seniors will drive through the campus honking their horns while the LHS staff will wave and cheer on the class of 2020. There will be more details announced as the date approaches.
Leave a Comment
About the Contributor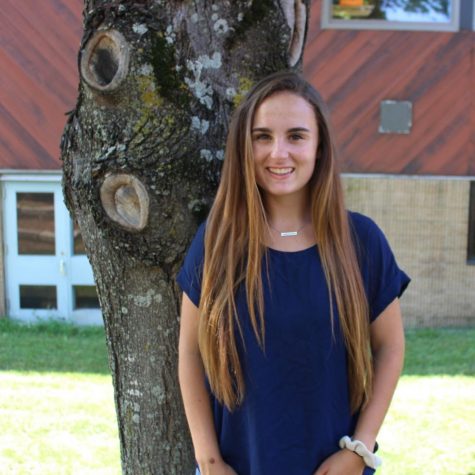 Kait Bedell, Editor-in-Chief
Kait loves to keep busy with her many hobbies of lacrosse, field hockey, drawing, guitar, and of course, writing. On the rare occasion her schedule is freed up, she is usually spending that time with family and friends or sprawled out on the couch watching her favorite shows.