Lancer Football makes comeback in Windham prelim game, advances to quarterfinals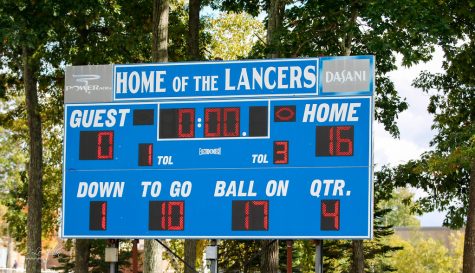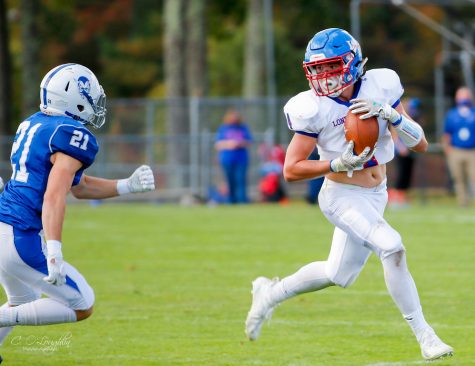 Lancer football prepares for a battle against the Salem Blue Devils on Saturday, November 7.  After a tough playoff game against Windham the boys feel the pressure to perform to the best of their ability.
Junior left back Riley Boles has high expectations for his team and hopes that their hard work and preparation will pay off.
"I expect that we will perform well because we are familiar with playing in big games," Boles said.
This game is expected to be competitive as the Blue Devils are ranked 3-1 overall. However, the Lancers did pull out a 16-0 win against them during the regular season.
"Salem is a good football team and they don't have many weaknesses. The biggest way we can get the edge on them is preparation like watching film and staying focused during practice," Boles said.
Lancer football is a family, and they aren't  ready for their season to be over just yet. They are fully prepared to dominate the field and hope to continue on the path to another championship win. 
"We've learned that in order to succeed we need to rely on each other and play together as a team," Boles said.