School Board meeting decides scheduling for Quarter 2
The School Board meeting being held on Tuesday, November 10 at 7pm will decide if the Londonderry School District will go fully remote.
The Superintendent, Mr. LaLiberte, will be presenting the idea to go fully remote from November 30 until January 19. This would be a week before midterms.
If the board approves, the district will go fully remote, which means a block schedule. The block schedule will work by having students virtually attend their A, C, E, and G period classes on one day, and their B, D, F, and H period classes the next day. Each class would be 90 minutes, either via zoom or independent work.
After the meeting, check LSO for updates on the board's decision.
Leave a Comment
About the Writer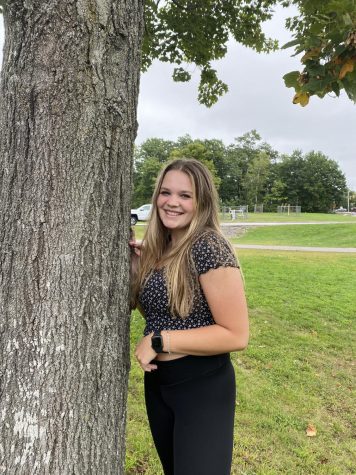 Laura Haas, Online Chief
Senior Laura Haas is continuing her fourth year on staff. Beginning as a news editor, Laura has made her way to a chief position. When not in journalism, Laura plays volleyball all year round.