Ways you can help honor counselor Mrs. Sherwood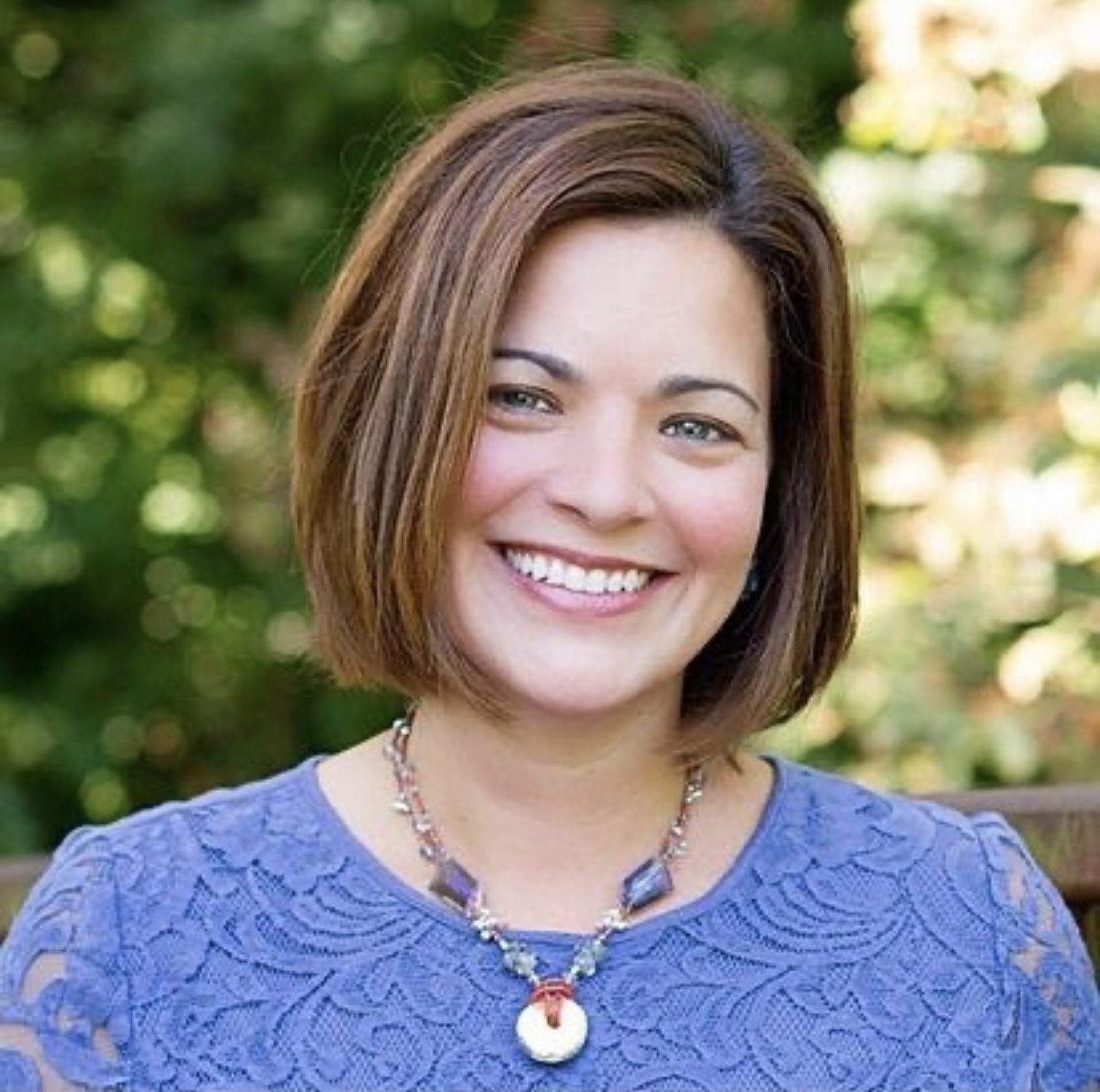 Back in February LHS lost a beautiful soul, Mrs. Sherwood. Several groups of people stepped up to honor her in different ways. From a scholarship for her kids to an upcoming walk-a-thon, Lancer Nation hopes to honor this special woman who meant so much to so many of us.
See below for more information on how you can contribute to Mrs. Sherwood's memory.
---
Walk-a-thon for Mrs. Sherwood
When: Sunday, May 16 from 10 am to 3 pm
Where: Londonderry High School
Who's Organizing the Walk: LHS Student Council
Other Information: The walk-a-thon is a way for people to come together to honor Mrs. Sherwood and it will help raise money for the Kate Sherwood foundation. The Londonderry Community is welcome to sign-up for time slots to participate in either the one mile walk or the two mile walk. People will have the opportunity to pre-order shirts for $15. Shirt orders must be submitted by April 26 as there will be a limited number of shirts the day of the walk-a-thon. There will be an area to share memories of Mrs. Sherwood as well as raffles to participate in for donations. The raffle tickets will be located on the track field at LHS. All donations will be going towards the foundation.
---
Donate to Kate Sherwood Foundation
There are two initiatives started by Mrs. Sherwood's family. One initiative benefits her children, Ben and Henry Sherwood, and the other initiative is for children and families in need-specifically high school age. The foundation money specifically goes to the children and families in need. This is a certified non-profit organization. The foundation is different than the families initiative for Mrs. Sherwood's kids' college fund.
To make an online donation to Ben Sherwood, please click https://go.fidelity.com/fkdsg
To make an online donation to Henry Sherwood, please click https://go.fidelity.com/62r2x
To make an online donation to students and families in need you can Venmo @Kate-Sherwood-7
Kate Sherwood Fund
c/o Pentucket Bank
1 Merrimack St. Haverhill MA 01830
---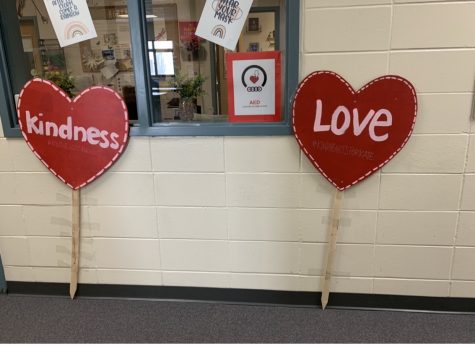 Kind Hearts for Kate
Kind Hearts for Kate was started by Mrs. Sherwood's friends as a way to let her family know they have support in every way.
A few days before Mrs. Sherwood passed, she was happy to see Jill Biden's messages of hope at the White House for Valentines Day. Dr. Jill's hearts is what inspired the hearts being used to remember Mrs. Sherwood. There is no charge for the hearts, however a donation of $20 can go directly to The Kate Sherwood Foundation. The hearts are displayed by House 3, throughout Londonderry, other towns and states.
Each heart has #KindHeartsforKate on it as well as a message of hope.
---
Sticker designed by English teacher Mr. Sicard
Mr. Sicard designed a sticker that was able to describe Mrs. Sherwood in just two words, pure sunshine. Mrs. Sherwood brought light into so many people's lives and was there for her students, co-workers, friends and family in all the possible ways.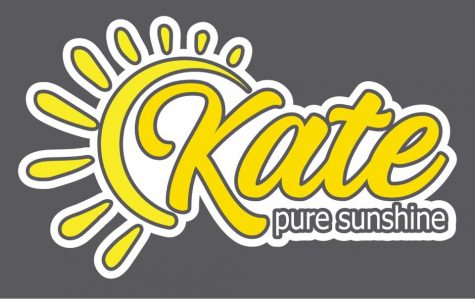 Leave a Comment
About the Contributor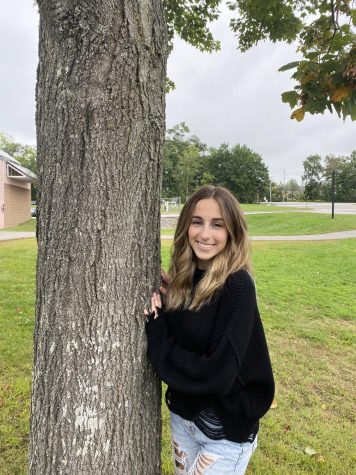 Abby Foley, Executive Features Editor
Senior Abby Foley has been on the Lancer Spirit Staff for three years, and has worked her way up to being the Executive Features Editor. In her free time, Abby enjoys hanging out with her friends, and playing with her dog.