"Unruly" anti-vaccine protestors force postponement of N.H. Executive Council meeting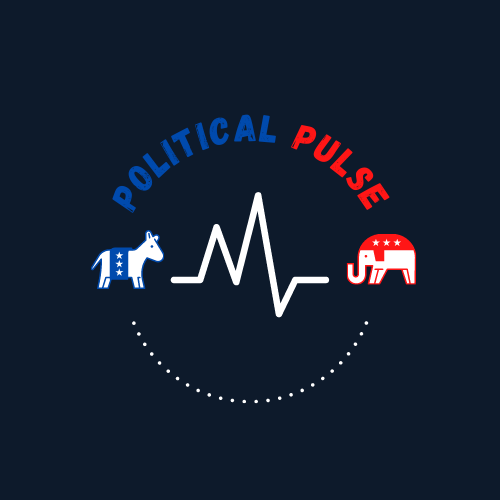 A New Hampshire Executive meeting was disrupted Wednesday [9/29] morning due to a crowd of disruptive protestors. State officials were escorted after citing concerns of personal safety.
The meeting took place at the New Hampshire Institute of Politics at Saint Anselm College, where lawmakers gathered to vote on Department of Health and Human Services' contracts to promote the COVID-19 vaccine and increase the state's vaccination rate.
Protestors aimed to delay a $27 million contract that would create 13 temporary positions to increase New Hampshire's vaccination rate and compensate for related vaccine equipment and supplies.
Protestors were heard shouting, "We know where you live" to state officials.
"Democracy was hijacked today by extremists," New Hampshire State Rep. Matt Wilhelm said.
Executive Councilor Cindy Warmington called the events "insurrectionist behavior."
"It is not only disruptive, it is dangerous," Warmington said.
N.H. Governor Chris Sununu deemed the actions of the protestors "unacceptable".
Shortly after, Sununu issued a statement condemning the event which unfolded that Wednesday afternoon.
"I will not put members of the Executive Council or State Agencies in harm's way," Sununu said. "State Police had to escort state employees to their cars after unacceptable, unruly behavior. This meeting is being postponed until our state employees can go before the Council in a safe and orderly manner. The items on today's agenda will be brought up at a later date."
The later date proposed to revisit voting on Department of Health contracts and funding, has yet to be determined. 
On Thursday, September 30, N.H. Attorney General, John Formella, announced a review "of the facts and circumstances surrounding yesterday's [September 29, 2021] conduct of individuals" at the Executive Council meeting.
Note: This is a developing story and will be updated.
Leave a Comment
About the Contributor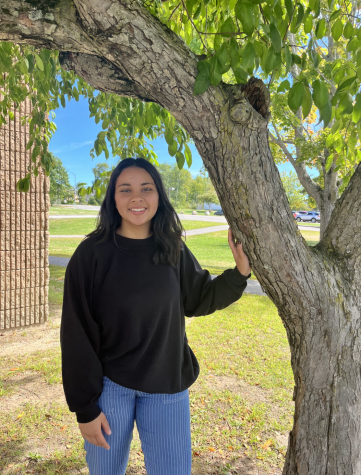 Alisha Khalil, Online Chief
Senior Alisha Khalil has been on staff for 3 years. Starting as a reporter her sophomore year, she is now The Lancer Spirit's Online Chief, Political Analyst, and News Editor. She started The Lancer Spirit's first Political news column. In her free time, Alisha enjoys making coffee and listening to music.