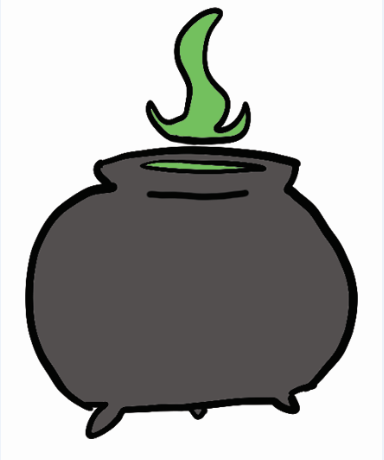 LHS Student Council along with the Class of 2024 will be putting together a "Scary Movie Night" on October 28.
The event starts at 4:30pm outside the cafeteria (underneath the outdoor tent), where attendees can play a range of games including: Spike ball, Cornhole, Witch Ring Toss, Pin the Spider on the Web, Musical Chairs, Candy Corn Guessing Jar and Pumpkin Cup Stacking. Pumpkin decorating is also an option.
The cost will be $5 per person to take part in the games.
The movie chosen by LHS Student Council and the Class of 2024, Hocus Pocus, will start at 6pm inside the LHS Cafeteria.
The price of admission for the movie is as follows:
$5 for students
$15 for families
Refreshments including snacks and hot chocolate will be sold at the event.