Guest speaker Jennifer Landon to host an informational event at LHS on January 14
The Futures Lab is hosting guest speaker, Jennifer Landon, to answer any questions students may have regarding a career in trades. Landon will offer resources and information to students who attend. 
The event will take place on Friday, January 14 during D and E period. Each session will last one period. 
To sign up for the event, scan the QR code below: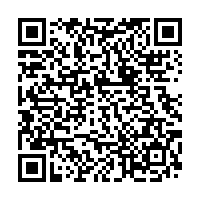 or click here
Leave a Comment