Londonderry Town Manager Kevin Smith resigns in pursuit of a U.S. Senate seat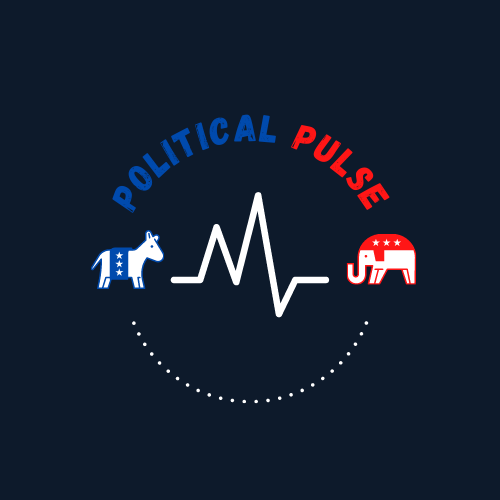 LHS graduate and football announcer Kevin Smith resigned from his position as Londonderry Town Manager on Monday, January 11 to join the G.O.P. primary for U.S. Senate. Smith was hired to be the town manager in 2013, serving the Londonderry community for over 9 years. 
Smith formally acknowledged his resignation and future electoral prospects in a letter to the Londonderry Town Council.
"As it has been speculated in various media outlets over the last few weeks, it is my intent to formally announce my candidacy for the United States Senate in the not too distant future," Smith said. "As such, I believe that offering my resignation at this time is the most prudent way forward for the Town and myself."
Assistant Town Manger Lisa Drabik who has worked alongside Smith for five years said working alongside Smith for five years has "truly been a pleasure."
"As Town Manager, he created a culture of positivity both inside and outside Town Hall," Drabik said. "He emphasized the importance of excellent customer service, and focused his daily efforts on making Londonderry a great place to live AND to do business." 
Smith will now battle retired General Don Bolduc and State Senate President Chuck Morse of Salem for the G.O.P. nomination. If Smith is able to secure the G.O.P. nomination, he will then directly challenge Democratic incumbent Senator Maggie Hassan for her seat in 2022. 
A conservative activist in N.H., Smith served in the N.H. State House for two years from 1996-1998 and worked as staffer to Republican politicians including former U.S. Senator Bob Smith and former Gov. Craig Benson. Appointed in 2009, Smith spent several years at the head of Cornerstone Policy Research and Cornerstone Action, both conservative advocacy groups. 
Smith has run for governor in the past, losing the primary to Ovide Lamontagne, who was later on defeated by Sen. Hassan in the general election.
In 2017, Smith was appointed by N.H. Gov. Sununu to serve as a chair of the board of directors of Pease Development Authority which oversees business expansion and operation at Pease Tradeport.
During Smith's time as town manager, he also oversaw construction of the new $5.5 million Central Fire Station, as well as negotiated many union contracts. He was also a recipient of a 2020 Home Matters in New Hampshire Award for promoting diversified housing in Londonderry.
Smith leaves his position as Town manager with a legacy of dedication.
"He will be missed by those of us who had the opportunity to work with him," Drabik said, "but we know he won't stray far from his roots—after all, he's been the voice of the Lancers for over two decades."
It is currently unknown who will fill Smith's seat as Town Manager. 
Leave a Comment
About the Contributor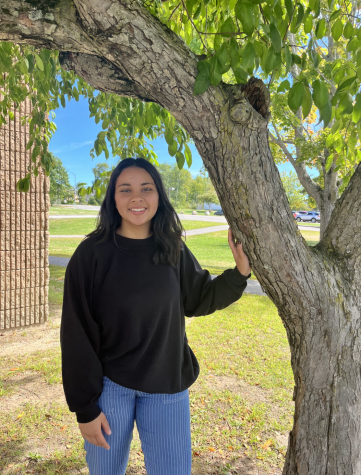 Alisha Khalil, Online Chief
Senior Alisha Khalil has been on staff for 3 years. Starting as a reporter her sophomore year, she is now The Lancer Spirit's Online Chief, Political Analyst, and News Editor. She started The Lancer Spirit's first Political news column. In her free time, Alisha enjoys making coffee and listening to music.