Upcoming spring spirit week days 4/18-12/22
As spring break approaches, LHS is getting ready to introduce the spring season Varsity sports teams at the annual Spring Pep Rally.
LHS's Executive Council, composed of Student Council board members voted for the upcoming spring spirit week days. Some of these spirit days are themes never seen before at LHS. 
All attire must follow school dress code. 
To show your school spirit, participate in the following days:
Monday: Pajama Day
Get out your bathrobes and pajama pants!
Tuesday: Adam Sandler Day
Dress like NH native, Adam Sandler! Find your baggiest shirts and shorts for Tuesday.
Wednesday: Zoom Day
As a throwback to having to participate in Zoom calls, those who plan on participating would dress up in a professional shirt and casual pants.  
Thursday: Battle of the Fans Day
If you're a fan of a musician, music group, athlete, or team, Thursday is your day to wear a shirt that showcases your admiration for them.
Friday: School Colors
Following tradition, seniors  are to wear black shirts, juniors wear blue, sophomores wear white, and freshmen wear red. 
Be sure to check out the Lancer Spirit after each spirit day for photos of some of the best dressed and most spirited students of that day! 
Leave a Comment
About the Contributor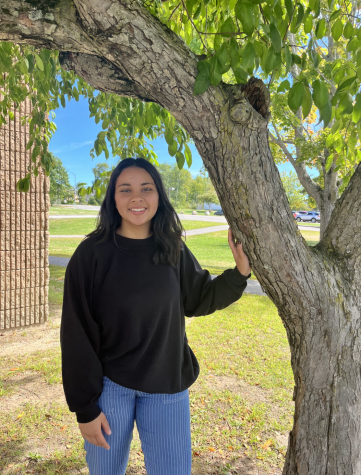 Alisha Khalil, Online Chief
Senior Alisha Khalil has been on staff for 3 years. Starting as a reporter her sophomore year, she is now The Lancer Spirit's Online Chief, Political Analyst, and News Editor. She started The Lancer Spirit's first Political news column. In her free time, Alisha enjoys making coffee and listening to music.