Music Monday: Featuring summer songs
For the final Music Monday of the 2022 school year, I have chosen a playlist of songs with summer energy. Many of these have reggae sounds and influences of that type. These are all fun songs from the rock and reggae genres, perfect to listen to while hanging with your boys, chilling by the pool, or going to the beach. Since this is the last playlist, I featured 60 songs, to fit in all summer activities while enjoying these tracks.
Leave a Comment
About the Contributor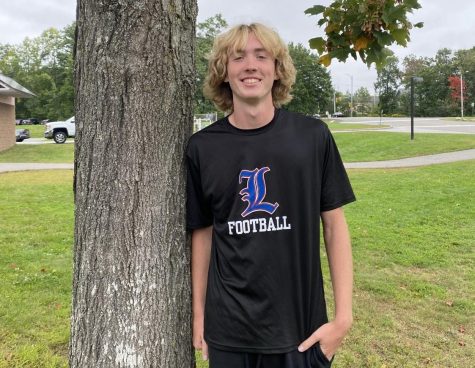 Grady Daron, Sports Multimedia Editor
Grady has been on staff since 2019, and has been a sports editor since 2020. He plays football, basketball, and baseball for the school, as well as being the class secretary for the Class of 2022. He likes sports and doesn't care who knows.